Events
Free Flu Shot Drive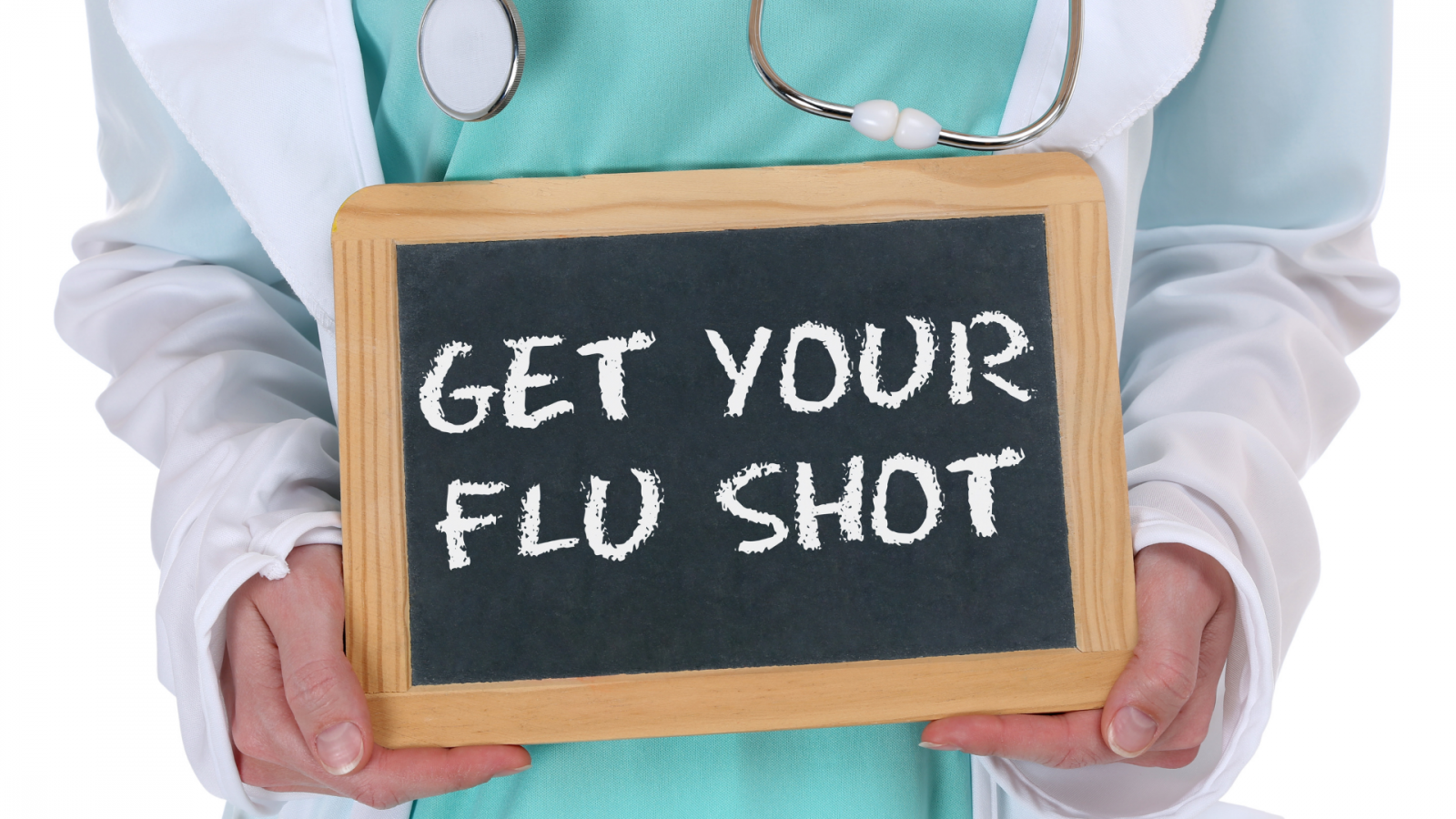 Flu season is here!
As we continue to navigate this COVID-19 pandemic, it's important to be aware of the seasonal flu that occurs every year and how crucial it is to protect yourself, your family, and your community.

Visit Ryan Health NENA on October 21 between 2 PM - 4 PM to get a free flu shot.

We are excited to be sponsored by Assembly Member Harvey Epstein.

Who should get a seasonal flu vaccine?
- Children younger than age 5, especially those younger than 2 years old
- Adults aged 50 years and older, especially those 65 years and older
- Pregnant women (and women up to 2 weeks postpartum)- Residents of nursing homes and other long-term care facilities
- American Indians and Alaskan Natives Health care workers
- Household contacts and caregivers of children younger than 5 years, (especially those younger than 6 months), adults aged 65 and older, or people with high-risk medical conditions