Honoree
Carmen Neely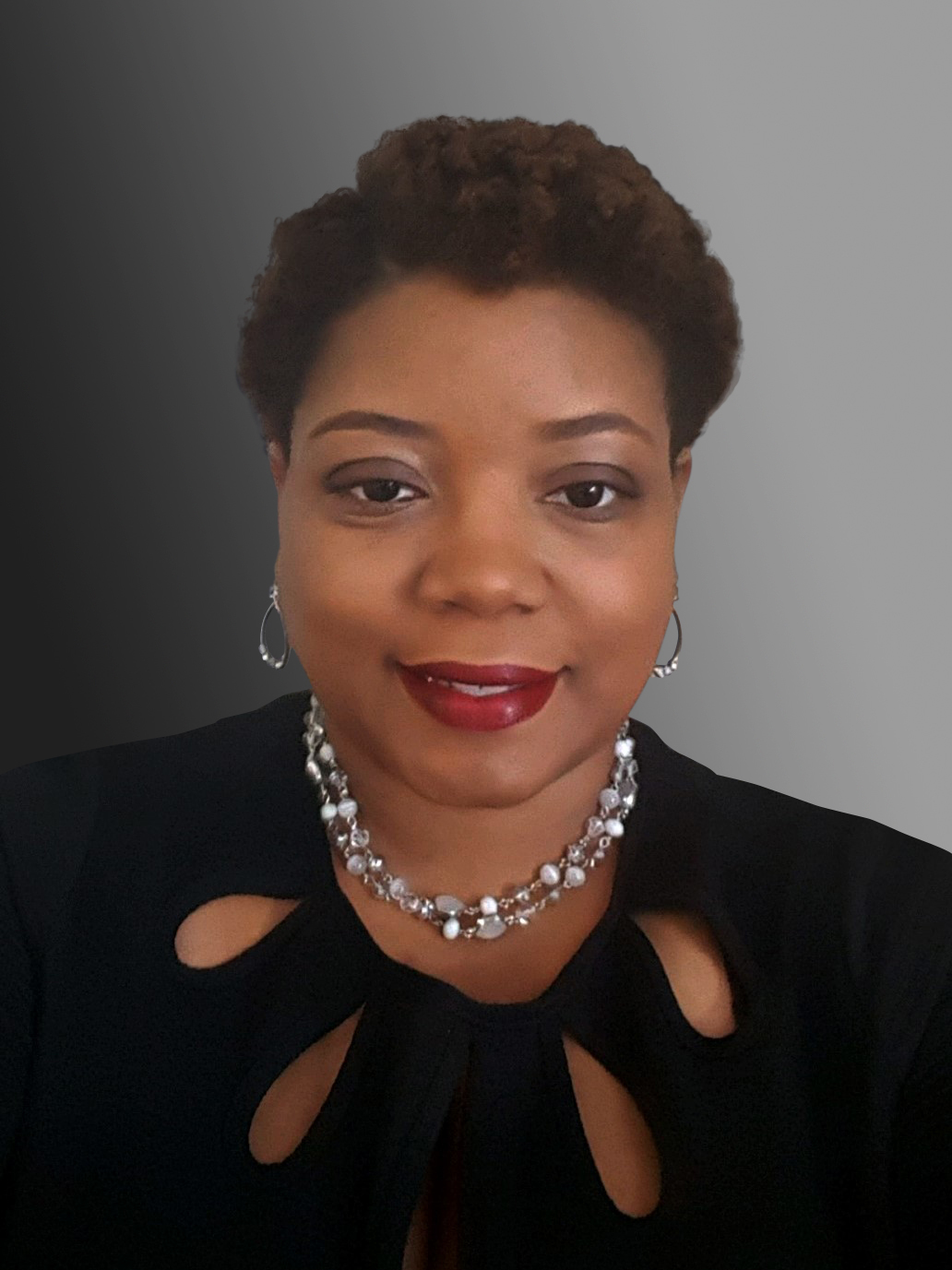 President and Co-Founder, Harlem Pride
Carmen Neely is the President and co-founder and of Harlem Pride. She is a champion of Harlem's LGBTQ community – including family, friends, and allies – dedicated to improving the physical, mental, economic health, and wellness of the community. Harlem Pride's activities include an annual pride celebration, community forums, workshops, networking events, and other community outreach activities.
Carmen is also active with other Harlem based LGBTQ organizations. She is a Co-chair of the LGBTQ Committee of the NAACP Mid-Manhattan Branch, and the Black & Latino LGBTQ Coalition, and serves on the Boards of the LGBT Faith Leaders of African Descent, Rivers of Living Water NY UCC, Harlem LGBTQ Center, and the NYC Pride & Power Political Power.
Carmen hails from Charlotte, North Carolina. She graduated from Howard University in 1995 with a BFA in Theatre and a minor in Film Production. She also holds a Master of Science in Teaching with a concentration in Childhood and Special Education from Fordham University.