Honoree
Steven William Kess, M.B.A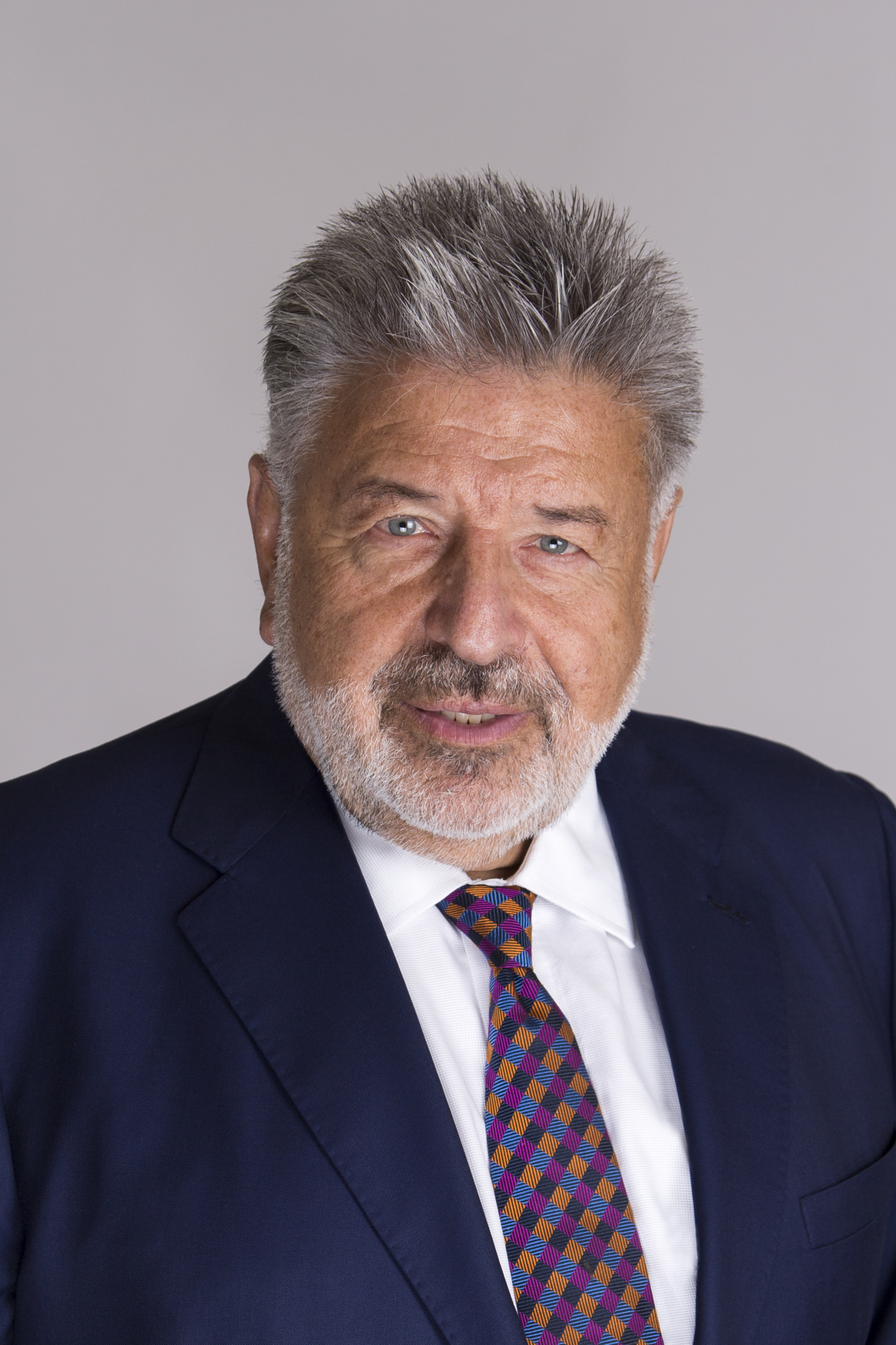 Founding President, Henry Schein Cares Foundation.
Steven William Kess, M.B.A., is widely recognized for his critical insight and ability to synthesize public and private coalitions, as well as business and public policy issues. He is both an entrepreneur and an executive. Mr. Kess is Vice President of Global Professional Relations, Office of the Chairman & CEO, for Henry Schein, Inc., a Fortune 250 global health care distribution company, where he was instrumental in developing Henry Schein Cares, its corporate social responsibility program. Mr. Kess is the founding President of the Henry Schein Cares Foundation.
An advocate for underrepresented minorities, Mr. Kess has been particularly active in the area of diversity and access to health care for at-risk populations. He has served in a variety of leadership roles in many health care associations, organizations, and trade associations. He currently is the Chairman of the Dean's Advisory Board of Harvard University School of Dental Medicine. Mr. Kess was recently installed as President of the Santa Fe Group, a not-for-profit oral health think tank that he has been a member of for more than two decades. He is President of the Dr. Edward B. Shils Entrepreneurial Fund, Inc. and serves on the Boards at Columbia University College of Dental Medicine, University of North Carolina School of Dentistry, University of Michigan School of Dentistry, Al Quds University Dental School, Tel Aviv University School of Dental Medicine, Temple University Kornberg School of Dentistry, Alliance for Oral Health Across Borders and Project Accessible Oral Health.
In addition, Mr. Kess has served on the strategic advisory planning group for the American Veterinary Medical Association Vision 2020 and FDI's Vision 2020 Program Task Force for developing its strategic plan and defining the explanation of oral health.
Mr. Kess has been married for 52 years and lives in New York City with his wife, Sharon. They have one daughter, Meredith Millen, and two grandchildren, Benjamin and Alexandra.