News | Announcement, Community
Focus on…Coronavirus and What You Need to Know to Stay Healthy Liana Leung, MD, MPH, FACP
March 4, 2020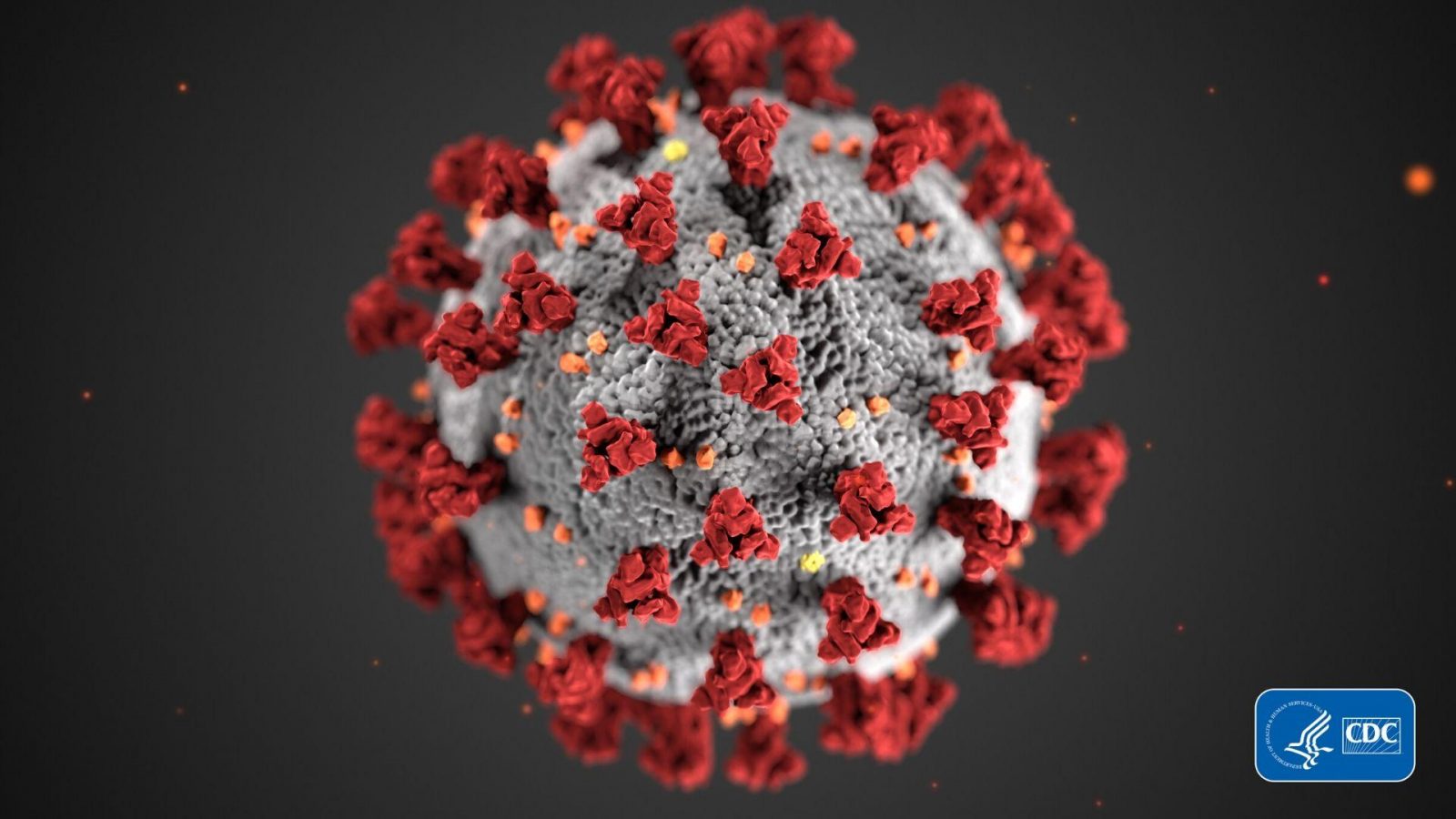 Coronavirus (COVID-19) has now arrived in New York State and New York City.
How worried should you be?
To minimize possible fear and panic, we recommend that you stay informed and be prepared. This disease is caused by a virus, so take the same precautions you would with the common cold or the flu.
Symptoms of COVID-19 disease

The most common symptoms are:
fever
cough
shortness of breath
Other possible symptoms include fatigue and muscle aches. Symptoms can appear in as little as two days or as long as two weeks after initial exposure. Symptoms can range from mild to severe.
Older adults and those with underlying health conditions are at greater risk for severe illness from the virus. In severe cases, patients can develop pneumonia, acute respiratory distress syndrome, cardiac problems, and kidney failure. In some patients, COVID-2019 could be fatal.
How Is Coronavirus Transmitted?
Preliminary research shows that coronavirus is spreading easily in the community. It is believed to be most frequently transmitted through respiratory droplets produced when an infected person coughs or sneezes. According to scientists, each infected person could spread coronavirus to somewhere between 1.5 and 3.5 people without effective containment measures.
At the time of this writing, Governor Andrew Cuomo has announced that there are several confirmed cases in New York State, and more are expected. New Yorkers should remain vigilant for symptoms. Anyone with mild symptoms, such as only cough or congestion, should stay at home. If someone experiences more severe symptoms like high fever, difficulty breathing, or severe diarrhea, they should go to the emergency room.
What You Can Do to Stay Healthy:
There are practical steps you can take to avoid illness from viruses such as the coronavirus, influenza virus, or other viruses.
Wash your hands often with soap and water for at least 20 seconds. If soap and water are not available, use an alcohol-based hand sanitizer.
Avoid touching your eyes, nose, and mouth with unwashed hands.
Avoid close contact with people who are sick.
Stay at home when you are sick.
Cover your cough or sneeze with a tissue, then throw the tissue in the trash.
Clean and disinfect frequently touched objects and surfaces.
Also, the Centers for Disease Control and Prevention (CDC) recommend that you get your flu shot if you have not yet done so already since the influenza virus and coronavirus can cause similar symptoms.

Experts recommend that, in preparation for a larger coronavirus outbreak, you keep a 30-day supply of prescriptions and essential medicines. Have essential household supplies on hand. And have a support system in place for older family members.
Ryan Health is Committed to the Health and Safety of our Patients, Visitors, and Staff
Ryan Health remains vigilant in protecting our patients, staff, and others entering our health centers. We advise patients to call our center ahead of time if you develop a fever and any symptoms of respiratory illness, such as cough or difficulty breathing, and if you have been in close contact with a person known to have COVID-19 or if you have recently traveled to a country with an ongoing spread.
Additionally, we have implemented a mandatory travel screen in which all patients will be asked if they have traveled to or have had close contact with people who have recently traveled to the countries experiencing heightened levels of the coronavirus. Currently, affected geographic areas of greatest concern include China, South Korea, Iran, Italy, and Japan.
We are working closely with New York's health officials and other providers to monitor the spread of coronavirus in New York City, so we can contain the spread early on and treat appropriately any patients who may present with COVID-2019.
Updated information from the New York State Department of Health can be found at https://health.ny.gov/diseases/communicable/coronavirus/ and from the Centers for Disease Control and Prevention can be found in the CDC Newsroom HERE.
At this time, consistent with CDC and NYC DOHMH guidelines, Ryan Health does not offer Coronavirus testing to healthy persons who have no signs or symptoms of COVID-19 disease.