News | Community
Focus on Sexual Health By Jeanne Carey, MD
September 5, 2019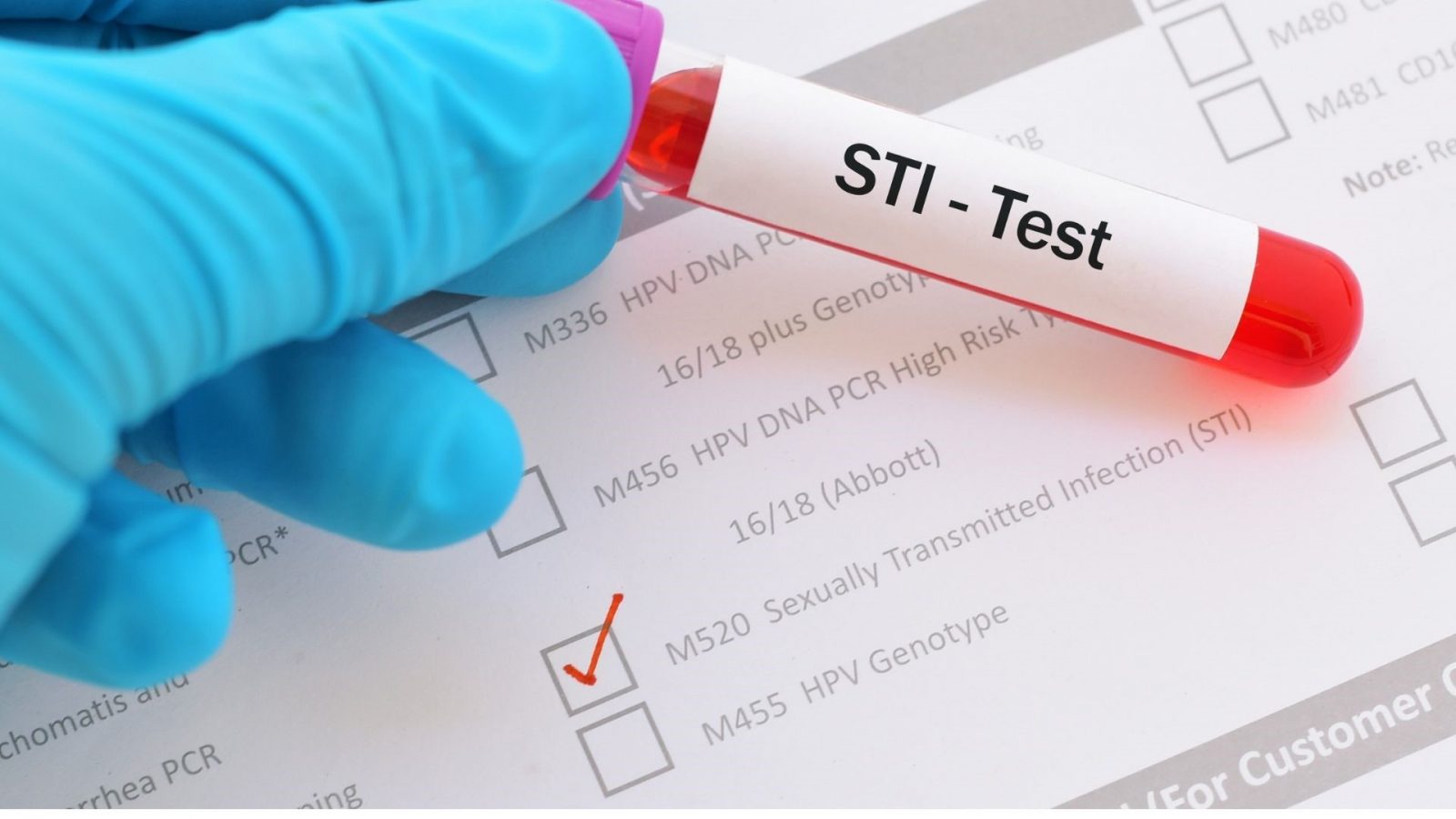 Sexual health is important for people of all ages. Sexually Transmitted Infections (STIs) can be easily treated, and left untreated can have serious consequences. They can put you and your partner at risk.
Among the most common STIs are gonorrhea, syphilis and chlamydia. The Centers for Disease Control and Prevention (CDC) has seen large increases in the number of gonorrhea, syphilis and chlamydia cases over the past few years, both nationally and in New York City. Many of those infected do not show symptoms.
Not knowing you're a carrier of an STI is dangerous and has health implications for you and others — for instance, syphilis can be transmitted to an unborn baby. Here are a few things to know about common STIs:
Syphilis can progress to severe problems with the heart, brain, and nerves that can result in paralysis, blindness, deafness, impotence, and even death.
Gonorrhea can cause pelvic inflammatory disease (PID) in women, which can damage the fallopian tubes to cause infertility. In men, gonorrhea can cause epididymitis, a painful condition of the testicles that can lead to infertility. Gonorrhea can spread to the blood or joints and can increase your risk of acquiring or transmitting HIV.
Chlamydia, like gonorrhea, can damage a woman's reproductive system, causing PID which could damage the fallopian tubes and lead to infertility. In pregnant women, chlamydia can cause premature delivery.
Testing for STIs should be part of your regular checkups with your primary care provider. There is no stigma in getting checked for STIs — your health is what matters. In most cases, treatment for STIs is straightforward using antibiotics.
Preventing STIs altogether is, of course, the most preferable action. Protection is key. Some people can lower the risk of HIV, for instance, by taking PrEP.
To avoid STIs, use condoms and get tested regularly so you know your health status.

So, what do you need to know to ensure good sexual health?
If you think you have been exposed to a STI or your partner has been diagnosed with a STI, come to Ryan Health to be tested
Whether you have one partner or several partners, unprotected sex can increase your risk of getting an STI
Anyone can contract HIV, regardless of sexual orientation.
STIs can be transmitted during oral sex, too.
Consistent use of condoms can reduce the risk of STI transmission
PrEP only protects against HIV transmission, not other STIs.
You might not know that you are infected with an STI, because you may not show symptoms. The only way to know for sure is to be tested.
It is unlikely an STI will go away without treatment, and the longer you wait the more damage can be done over the long-term.
STIs are nothing to be ashamed of — they are illnesses, like the common cold or flu.
STIs do not reflect upon your behavior. Get tested frequently, and use good judgment for responsible health choices.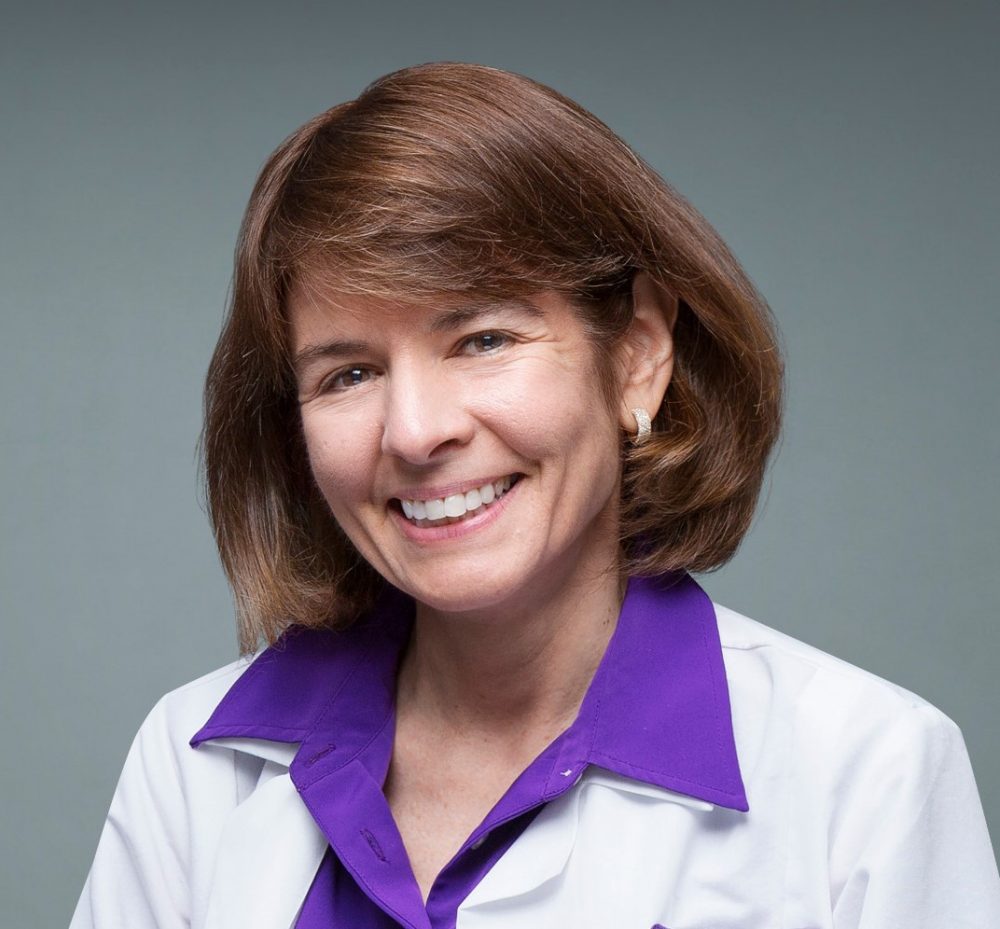 Dr. Jeanne Carey is the Infection Control Officer for Ryan Health and the Medical Director of Ryan Health | NENA. Dr. Carey is the author of numerous peer-reviewed publications and serves as a journal reviewer for several publications including The AIDS Reader, Journal of Women's Health, American Journal of Hospice and Palliative Care, and Clinical Infectious Diseases. She is also the recipient of several awards for her work, including the Albert Einstein College of Medicine Leo M. Davidoff Society Award for outstanding achievement in the teaching of medical students.

To request an appointment with Dr. Carey, visit our Become a patient page TODAY!