News | Announcement, Community
Focus On...The COVID-19 Vaccine Coming to Ryan Health with Jeanne Carey MD, Chief Medical Officer
January 11, 2021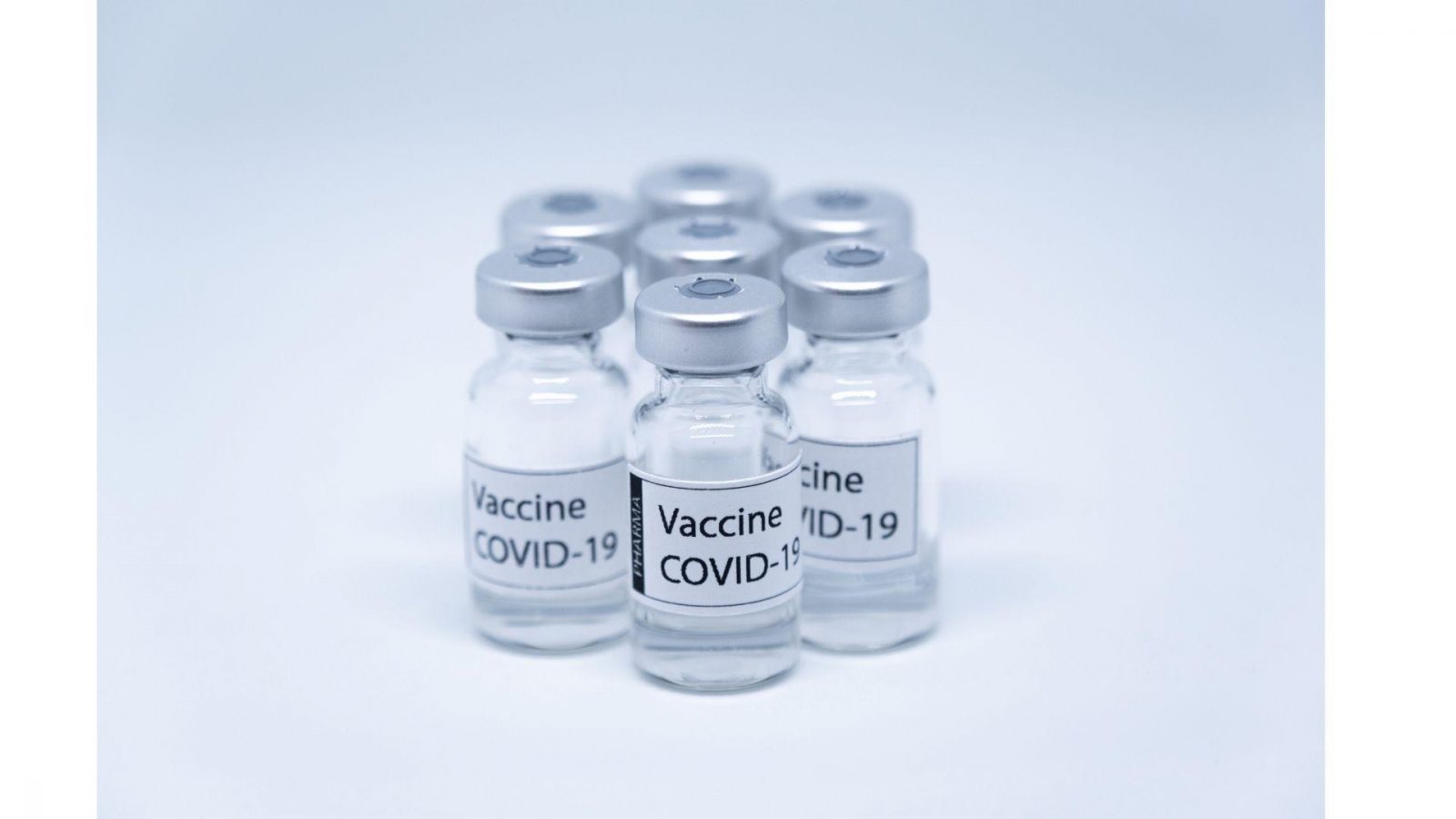 We are following guidelines from the New York State Department of Health (DOH) that limit our current supply of vaccine to health care workers. We have begun prioritizing vaccinations for frontline workers in all of our centers to ensure their safety and yours.
The Moderna vaccine is one of two vaccines that have been granted emergency use authorization by the US Food and Drug Administration. It has been proven safe and effective in large trials with thousands of participants. This is a very exciting development in helping end the pandemic.
The Moderna vaccine requires two shots, 28 days apart. Side effects from the vaccine are mild — soreness around the injection site, or slight fatigue. The COVID-19 vaccine does not contain any virus, so it is impossible to contract COVID-19 from the vaccine. The first shot of the vaccine enables your body to begin to develop immunity to the infection and the second shot boosts your immune response, ensuring stronger longer-lasting protection.
The best way to get the pandemic under control is to vaccinate as many people as possible. At the end of 2020, New York began experiencing a second surge of COVID-19, causing hospitalizations to climb. Infection rates also have been increasing in areas across the City and State.
The first wave last spring had a lasting and devastating impact throughout the City. When New York State allows and quantities are available, the vaccine will be given to patients at all Ryan Health centers.
At that time, we will distribute the vaccine based on New York State guidance. To ensure safe social distancing procedures, we will require appointments for the vaccine. We will update you with specific details when they become available. Regardless of the availability of the vaccine, it's important to remember that wearing masks, washing hands frequently, and social distancing will be with us throughout 2021. Everyone needs to do their part to be sure we put COVID-19 behind us.