News | Announcement, Community
Schedule Your COVID-19 Test at Ryan Health
January 20, 2021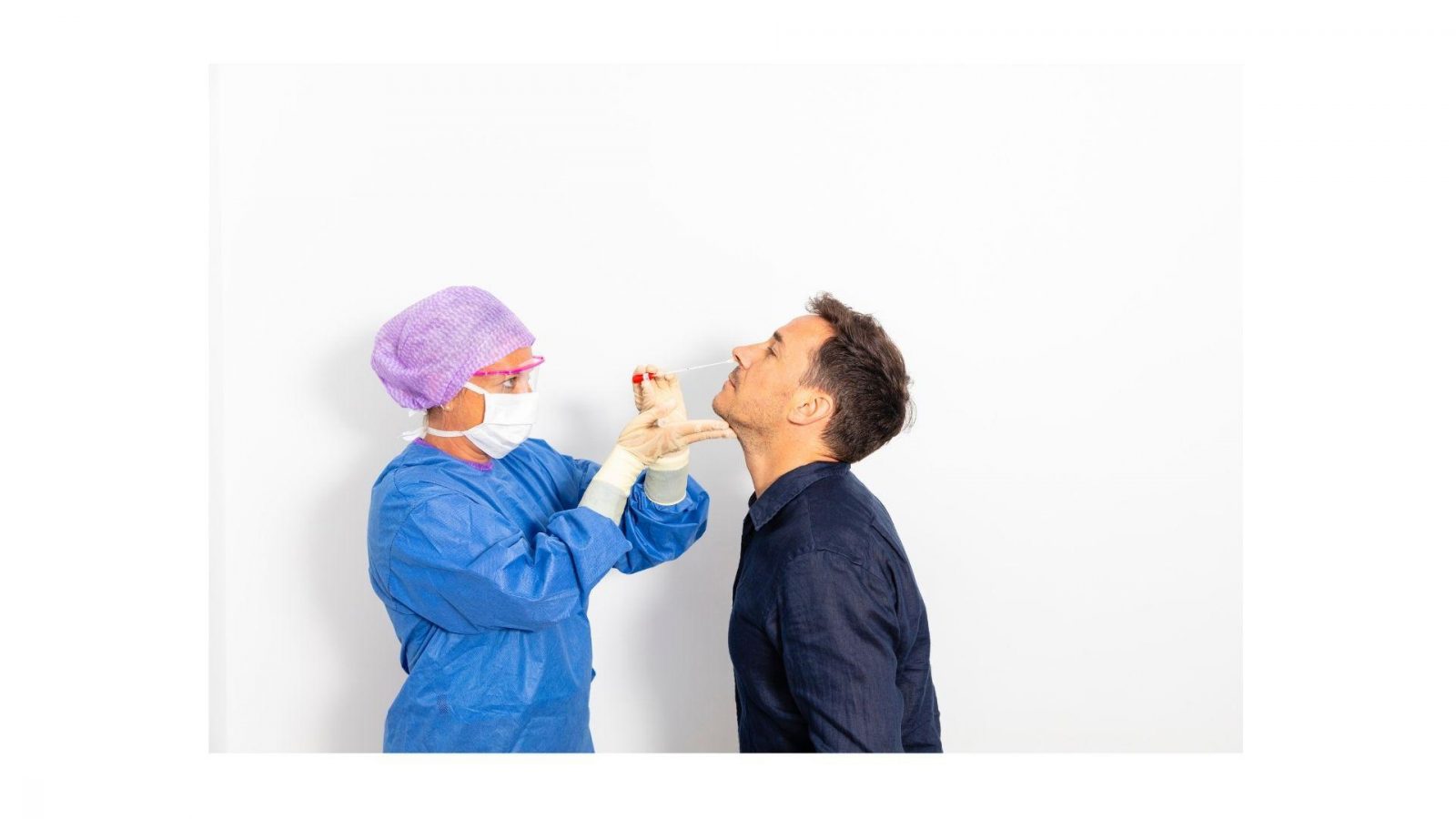 We have expanded COVID-19 viral testing at Ryan Health. It's a fast and easy way to know whether you have the coronavirus, which can infect those around you.

Ryan Health is utilizing the nasal swab test. The person conducting the test will insert a thin stick with a very soft swab at one end up your nose and twirl it around for a few seconds. The swab on the end of the stick will collect a sample of secretions there for analysis.
Test results may take up to four days. To obtain the results of your COVID-19 test, please check your account on the MyCare Portal. Ryan Health staff will call patients who test positive to schedule a telehealth appointment to assess any symptoms and provide advice and guidance. We will not call patients who test negative.
How to Schedule an Appointment
The schedule for testing varies by each location. Here are the hours and ways to schedule a COVID-19 test by site:
Ryan Health | Wadsworth (Washington Heights) Monday through Friday 1:00 pm to 4:00 pm
To schedule a COVID-19 test at our Ryan Health | Wadsworth location ONLY, call 212-866-3096.
Patients at our other centers need to schedule a telehealth visit to answer a few questions prior to making an appointment for the COVID-19 test. Our staff will schedule your COVID-19 test appointment during the telehealth meeting. To schedule your telehealth appointment, call us at 212-749-1820 or use our online MyCare Portal.
Ryan Health | West 97th Street (Upper Westside): Wednesday and Friday, 9:00 am to Noon, and 1:00 pm to 4:00 pm
Ryan Health | NENA (Lower Eastside): Tuesday and Wednesday, 9:00 am to Noon
Ryan Health | Frederick Douglass (Harlem): Thursday and Friday 9:00 am, to 4:00 pm. Ryan Health | Adair patients should schedule their COVID-19 tests at Ryan Health | Frederick Douglass