Press Release
Jeanne Marie Carey, M.D. joins Ryan Health as Medical Director of Ryan Health | NENA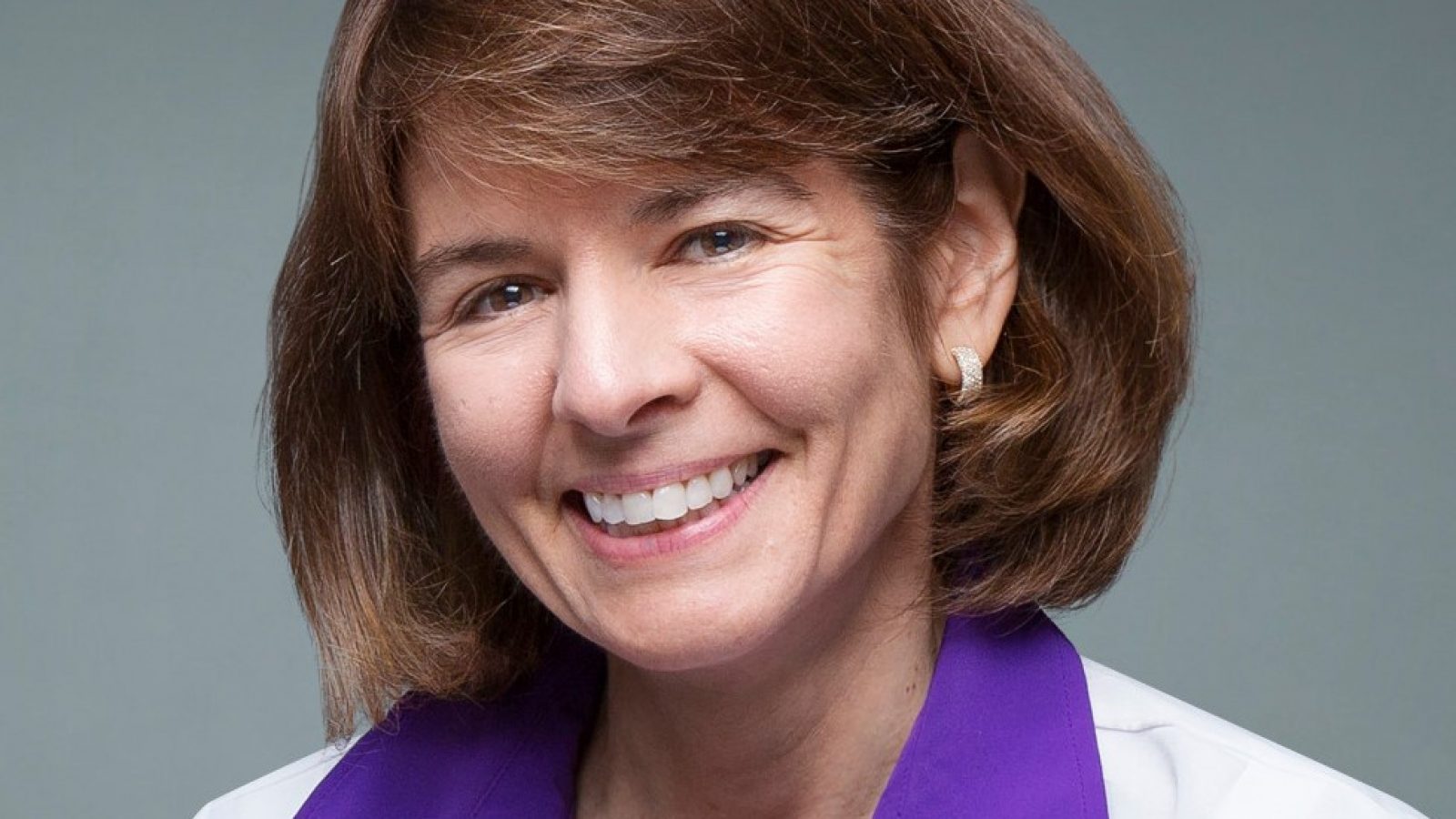 Ryan Health, a mission-driven network of community health centers in New York City, announced that Dr. Jeanne Marie Carey has been named Medical Director of Ryan Health | NENA. Dr. Carey comes to Ryan Health from NYU Langone Health where she served as Chief of Infectious Diseases at NYU Langone Hospital in Brooklyn, and as Medical Director, Family Health Centers at NYU HIV Network.
"We are delighted to welcome Dr. Carey to the Ryan Health team, and look forward to her valuable expertise as we enhance our high-quality primary and specialty care offerings to the Lower East Side community," said Brian McIndoe, MPH, President and Chief Executive Officer of Ryan Health. "She will lead Ryan Health | NENA's Quality Improvement Team and oversee its clinical team."
Dr. Carey is the author of numerous peer-reviewed publications and serves as a journal reviewer for several publications including The AIDS Reader, Journal of Women's Health, American Journal of Hospice and Palliative Care, and Clinical Infectious Diseases. She is also the recipient of several awards for her work, including the Albert Einstein College of Medicine Leo M. Davidoff Society Award for outstanding achievement in the teaching of medical students.
"I am thrilled to join Ryan Health," stated Dr. Jeanne Marie Carey. "It's truly inspiring to work with such a wonderful team of talented individuals who are dedicated to providing outstanding care to the communities we serve."
Dr. Carey received her Medical Degree from Albert Einstein College of Medicine and a Bachelor of Arts in Biological Sciences from Cornell University. As a resident, she trained in the Primary Care Internal Medicine Program at New York Hospital/Cornell Medical Center, and then in the Internal Medicine Program at Beth Israel Medical Center. This training was followed by an Infectious Diseases Fellowship at Beth Israel Medical Center. Dr. Carey is Board Certified in both Internal Medicine and Infectious Disease.
About Ryan Health
Ryan Health (formerly The William F. Ryan Community Health Network), is a Federally Qualified Health Center (FQHC) based in Manhattan that has been providing high-quality, comprehensive and affordable primary and specialty care to New York's diverse and underserved communities since 1967. Ryan Health's tagline, "Caring for New York. Here for you." unites its network of 18 not-for-profit sites. These include six community health centers, seven school-based health centers, four community outreach centers, and a fully-equipped mobile medical van, which together share a common mission, supported by the founding principle that healthcare is a right, not a privilege. Ryan Health's staff of nearly 600 play an integral role in caring for nearly 50,000 patients annually. Ryan Health is a proud recipient of federal grants to support its projects and programs