Press Release
Liana Leung, MD, MPH Appointed Chief Medical Officer for Ryan Health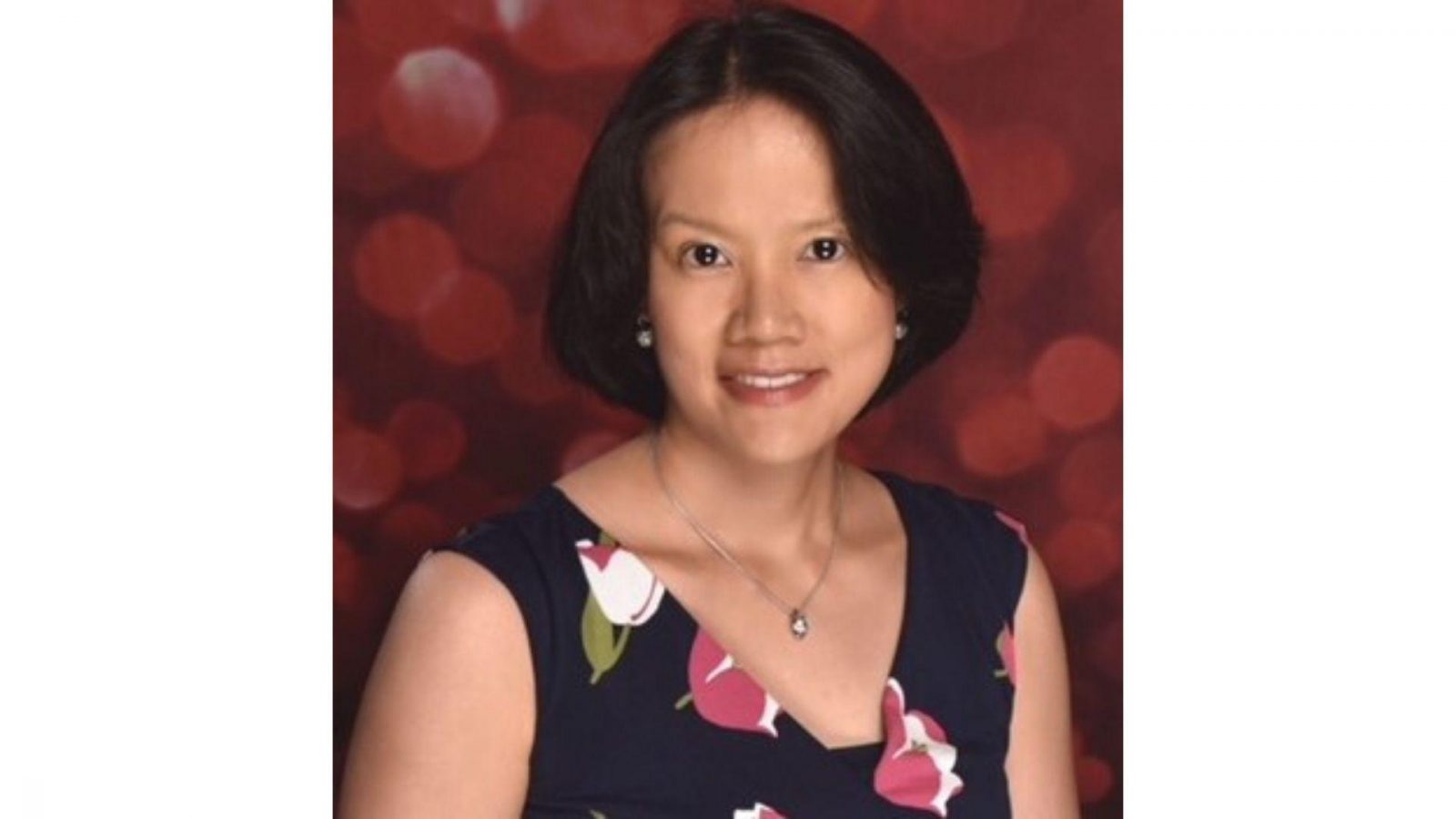 NEW YORK CITY — Ryan Health, a mission-driven network of community health centers in New York City, announced that Liana Leung, MD, MPH, FACP has joined Ryan Health as Chief Medical Officer. In this role, Dr. Leung oversees Ryan Health's clinical functions, including overseeing its medical staff, developing and planning health services, and achieving clinical quality goals. She joins Ryan Health from NYC Health + Hospitals/Queens in Jamaica, New York, where she was the Associate Director of the Department of Ambulatory Care and an Associate Program Director of the Internal Medicine Residency Program.
"Dr. Leung has dedicated much of her career to providing outstanding ambulatory care clinical leadership to meet the needs of underserved populations in New York City," said Brian P. McIndoe, MPH, President, and CEO of Ryan Health. "We are thrilled that she is joining Ryan Health to further our mission of caring for New Yorkers with exceptional primary care and specialty services."
At Ryan Health, Dr. Leung will establish, implement, and maintain the highest standards of professional medical care for patients, and provide medical leadership in identifying and implementing ambulatory care services that meet the needs of the patient population and community.
At NYC Health + Hospitals/Queens, Dr. Leung provided clinical leadership for over 30 attending physicians, nurse practitioners, and physician assistants. She led and facilitated initiatives and projects to improve quality metrics, financial performance, practice efficiency, clinical documentation, population health, and patient experience. In collaboration with practice leadership, her work improved patient access to medical care, patient satisfaction, and chronic disease management.
"The work of community health centers is more important than ever. I am excited to join the team of dedicated physicians, nurses, and staff of Ryan Health who work tirelessly to deliver quality-driven care to our patients and communities," said Liana Leung, MD, MPH, FACP.
Dr. Leung received her medical degree from Weill Cornell Medical College after receiving her Bachelor's Degree in biology from Yale University. She received her Master of Public Health from the Mailman School of Public Health at Columbia University. She completed her residency in internal medicine at New York-Presbyterian Hospital/Weill Cornell Medical Center. Certified by the American Board of Internal Medicine, she serves as the current President of the Medical Society of the County of Queens in New York City.
Prior to her tenure at NYC Health + Hospitals/Queens, Dr. Leung served as Medical Director of the General Medicine Faculty Teaching Practice at New York Hospital Queens' Ambulatory Care Center in Fresh Meadows, New York. She also worked in outpatient internal medicine at the Queens-Long Island Medical Group, PC in Flushing, New York, and was an Instructor in Medicine and Assistant Attending Physician at New York-Presbyterian Hospital/Weill Cornell Medical Center in New York City.
About Ryan Health
Ryan Health (formerly The William F. Ryan Community Health Network), is a Federally Qualified Health Center (FQHC) based in Manhattan that has been providing high-quality, comprehensive and affordable primary and specialty care to New York's diverse and underserved communities since 1967. Ryan Health's tagline, "Caring for New York. Here for you." unites its network of 18 not-for-profit sites. These include six community health centers, seven school-based health centers, four community outreach centers, and a fully-equipped mobile medical van, which together share a common mission, supported by the founding principle that healthcare is a right, not a privilege. Ryan Health's staff of nearly 600 play an integral role in caring for nearly 50,000 patients annually. Ryan Health is a proud recipient of federal grants to support its projects and programs. For more information about this funding, please visit our website at www.ryanhealth.org.