Press Release
Melinda S. Gilmore, M.D. joins Ryan Health as Medical Director of Ryan Health | Women & Children's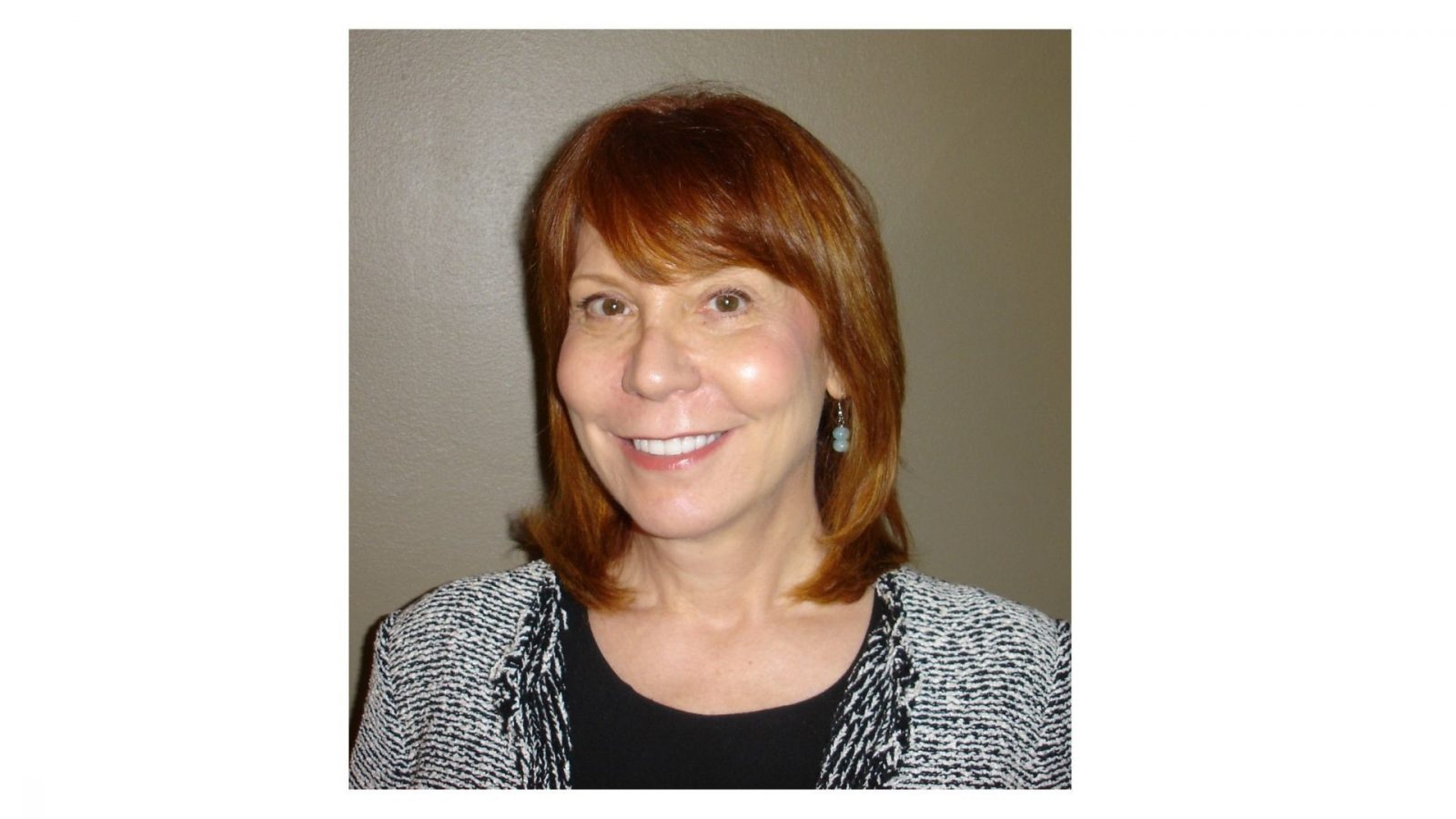 Ryan Health, a mission-driven network of community health centers in New York City, announced that Melinda S. Gilmore, M.D. has joined Ryan Health | Women & Children's as Medical Director. Dr. Gilmore will lead the clinical team and focus on clinical delivery of high quality care and performance outcomes. She joins Ryan Health from Hometown Health, a Federally Qualified Health Center (FQHC) in Schenectady, New York, where she was Chief Medical Officer.
"We're thrilled that Dr. Melinda Gilmore brings her impressive background and significant experience in community health centers to Ryan Health," said Brian McIndoe, MPH, President and Chief Executive Officer of Ryan Health. "Her work focusing on health outcomes for patients adds critical depth to our own efforts aimed at ensuring our patients' health care quality."
At Hometown Health, Dr. Gilmore led system-wide changes in quality, medical protocols, procedures, and clinical practice redesign including guidelines for the School Based Health Clinics. She focused on improving health outcomes for all patients and developed an integration care network for High Risk Obstetrics with local Hospitalists and Maternal Fetal Medicine specialists. She also implemented the first Tele-Psychiatry Service line in the community.
Dr. Gilmore received her medical degree from the McGill University School of Medicine. She trained in the Obstetrics/Gynecology Residency Program at Johns Hopkins Hospital and then at Tufts University School of Medicine Affiliated Hospitals Obstetrics Gynecology Program. She is Board Certified in Obstetrics/Gynecology and Board Certified in Preventive Medicine with a Sub-specialty in Clinical Informatics. She has also conducted a Post-Doctoral Research in Biomedical Informatics at Columbia University, which was funded by the National Library of Medicine of the National Institutes of Health (NIH).
Prior to her tenure at Hometown Health, Dr. Gilmore served as Chief Health Information Officer at the Veterans Administration in Richmond, Virginia, Assistant Chief of Staff and Chief Health Informatics Officer at the Veterans Administration in North Chicago, Illinois; and as an OB-GYN at St. Barnabus Hospital in Bronx, New York.
"I'm excited to join Ryan Health to ensure our patients continue to receive the best care they can. Women and Children's is a role model for caring for our littlest patients, and delivers exemplary women's health services," said Melinda Gilmore, M.D.
About Ryan Health
Ryan Health (formerly The William F. Ryan Community Health Network), is a Federally Qualified Health Center (FQHC) based in Manhattan that has been providing high-quality, comprehensive and affordable primary and specialty care to New York's diverse and underserved communities since 1967. Ryan Health's tagline, "Caring for New York. Here for you." unites its network of 18 not-for-profit sites. These include six community health centers, seven school-based health centers, four community outreach centers, and a fully-equipped mobile medical van, which together share a common mission, supported by the founding principle that healthcare is a right not a privilege. Ryan Health's staff of nearly 600 play an integral role in caring for nearly 50,000 patients annually. Ryan Health is a proud recipient of federal grants to support its projects and programs.