COVID-19 Community Resource Guide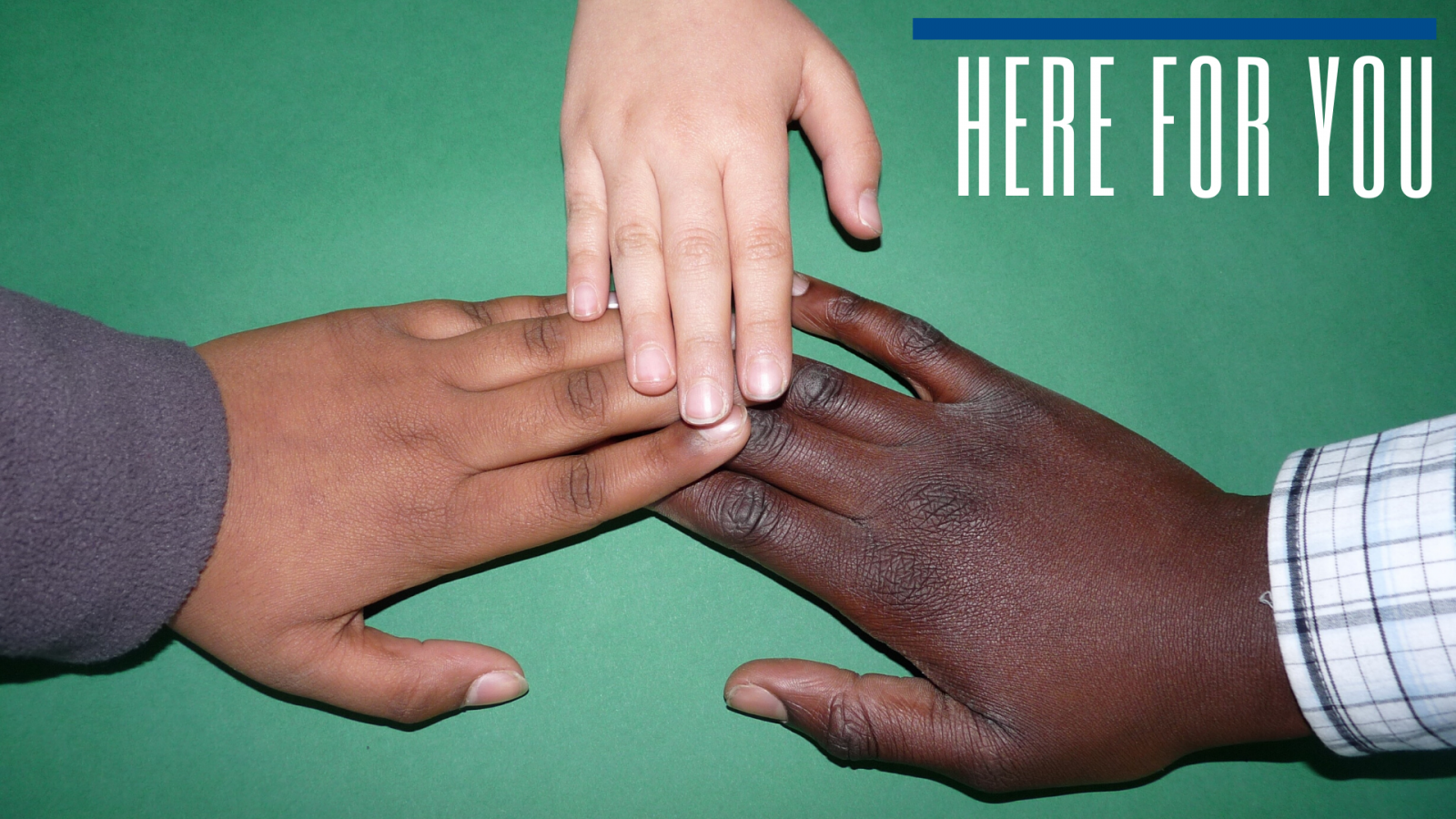 We understand how the COVID-19 pandemic has affected many New Yorkers and want to let you know we are Here for You.
We have compiled a comprehensive list of community resources that can help aid individuals during these difficult times. The list below covers an array of services, including financial, education, and other support services. We will update the list as more resources become available and continue to give you up to date information.