Services
Behavioral Health
Behavioral Health Services
Ryan Health offers comprehensive behavioral health services to meet both the short-term and long-term needs of adults and children. Our staff of psychiatrists, nurse practitioners, licensed clinical social workers and nurses can help you address stress, depression, anxiety, emotional distress, substance use, and having experienced traumatic events.
Behavioral Health Integration (BHI)
For short-term treatment (6 months or less), your primary care practitioner will refer you to an on-site licensed social worker, who will see you on the same-day for a mental health screening and introduction. The licensed social worker will be your therapist and can effectively treat common behavioral health conditions such as depression and anxiety. Short-term treatment, usually 8-10 sessions, can include talk therapy, medication, and phone calls to help you build problem-solving skills and cope with stressful situations.
Behavioral Health Integration services available include:
Screening for depression, anxiety, and substance use
Short-term counseling and follow-up
Medication, when indicated
Referral for substance use treatment
Referral for ongoing mental health services
Mental Health Services
Ryan Health also offers Mental Health services licensed by the New York State Office of Mental Health to help with emerging and ongoing mental health problems. Licensed professionals including psychiatrists, clinical social workers, psychiatric nurse practitioners, and nurses are available to provide mental health services to primary care patients and community residents experiencing symptoms of stress, depression, anxiety, mood dysregulation, psychosis, traumatic events and other forms of emotional distress and psychiatric symptoms that are impacting day-to-day functioning.
Mental Health Services available include:
Initial Evaluation to identify the needs of the individual who is requesting mental health services.
Treatment Planning that establishes goals for treatment to address areas of concern.
Therapies available: Individual, Group, Medication, and Family/ Relationship Therapy
Care Coordination with medical professionals, other people, and programs important to individuals and their life situation.
My Care Team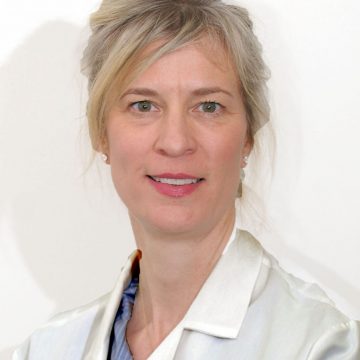 Anna Holmgren, MD
Psychiatrist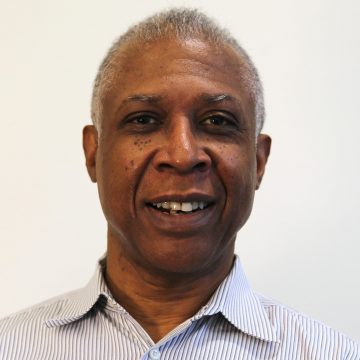 Joe Brewster, MD
Psychiatrist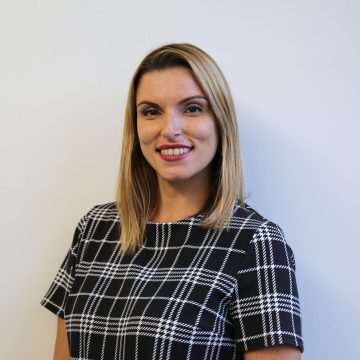 Frances Berberena, LCSW
Licensed Clinical Social Worker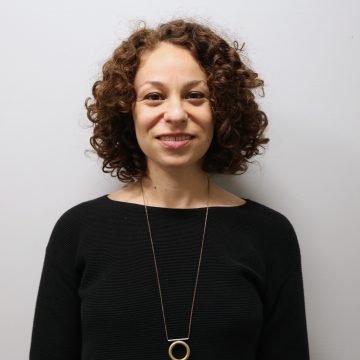 Lauryn Arkin-Kimmel, LCSW
Licensed Clinical Social Worker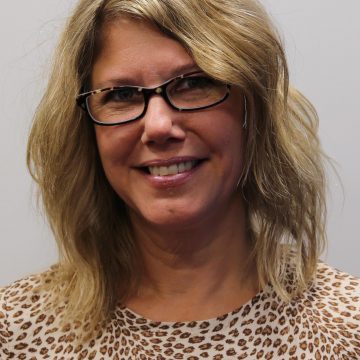 Lydia Radiziul, LCSW
Director of Mental Health Services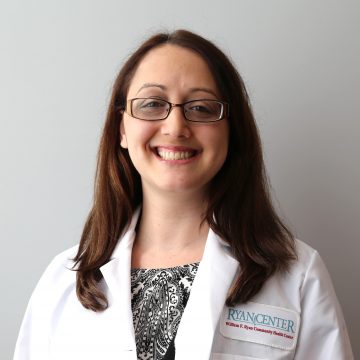 Elaine Liebman, PSY.D
Psychologist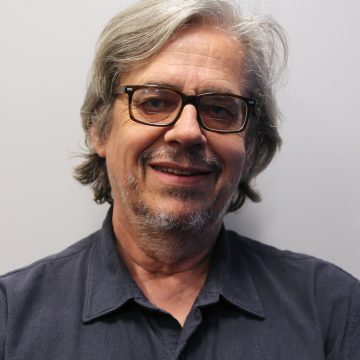 Bruce Campbell, LCSW
Mental Health Coordinator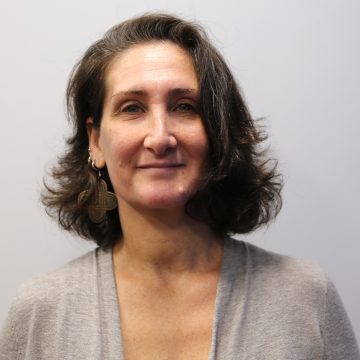 Roberta Newman-Hernandez, LCSW
Licensed Clinical Social Worker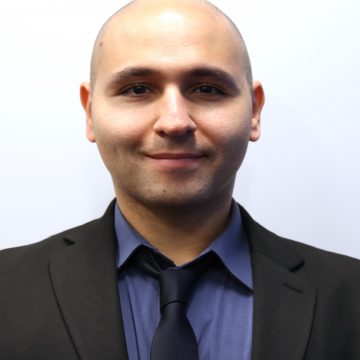 Gabriel Santisteban, LCSW
Licensed Clinical Social Worker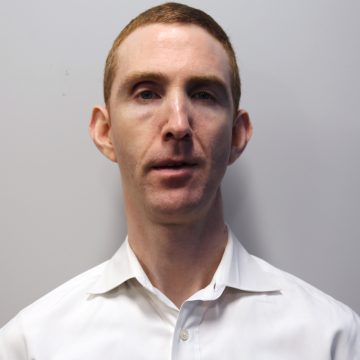 Samson Laub, LCSW
Licensed Clinical Social Worker
Questions
How can I get an appointment?
For Behavioral Health Integration, please ask your primary care physician to refer you to an on-site licensed social worker. For mental health services, please call (212) 769-7200 for services on the Upper West Side, and (212) 477-8500 for services on the Lower East Side.

What can I expect when I call for mental health services?
You will talk with a professional staff member who will ask some questions about your request for services and either set an appointment or let you know about alternative resources that can provide the type of assistance you need.
Do I need a referral for mental health services?
Mental Health Services do not need a referral. Please call to make an appointment
Locations with Behavioral Health Services