Services
COVID-19 Testing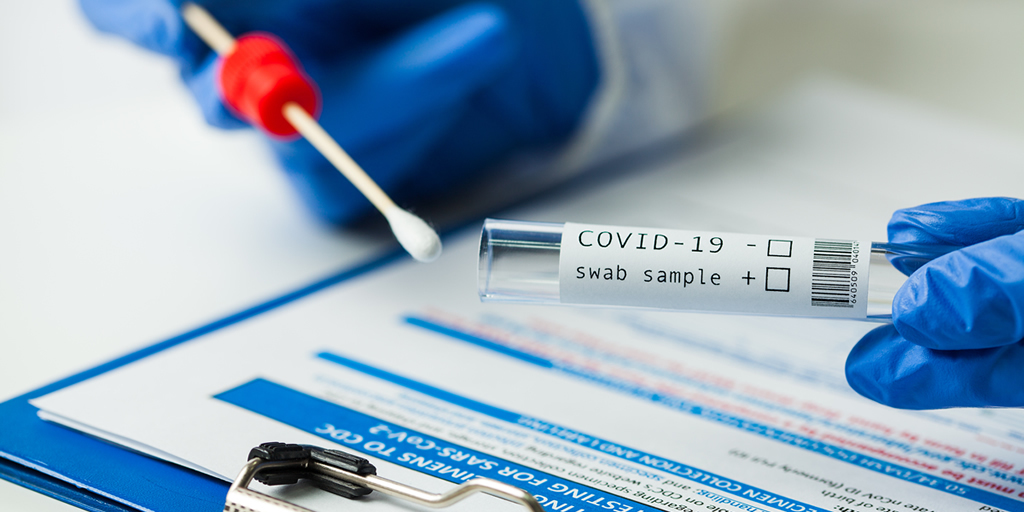 Diagnostic (Viral) Test

This is the most useful test to find out if you are currently sick with COVID-19. A diagnostic test usually is done using a swab (long Q-tip) through the nose. It is free of charge and takes only a few minutes to have the test done. Test results may take up to four days.
Appointments for Ryan Health | Wadsworth (Washington Heights)
Ryan Health | Wadsworth: Monday through Friday 1:00 PM to 4:00 PM. To schedule a COVID-19 test at our Ryan Health | Wadsworth location ONLY, call 212-866-3096.
How to make a COVID-19 (Viral) test appointment

Patients must schedule a telehealth visit to answer a few questions prior to making an appointment for the COVID-19 test. Our staff will schedule your COVID-19 test appointment during the telehealth meeting.
The scheduling for testing varies by each location. Here are the hours and ways to schedule a COVID-19 test by site:

To schedule your telehealth appointment, call us at 212-749-1820 or use our online MyCare Portal.


Ryan Health staff will call patients who test positive to schedule a telehealth appointment to assess any symptoms and provide advice and guidance. We will not call patients who test negative. You can also obtain the results of your COVID-19 test, through your MyCare Portal account.


Antibody Test

Antibodies are our body's natural helpers to fight infections. The antibody test finds out if you had COVID-19 in the past, even if you had few or no symptoms. The antibody test does not show if you have an active infection. This test requires a blood sample. Ryan Health is offering the COVID-19 antibody tests at all our centers.