COVID-19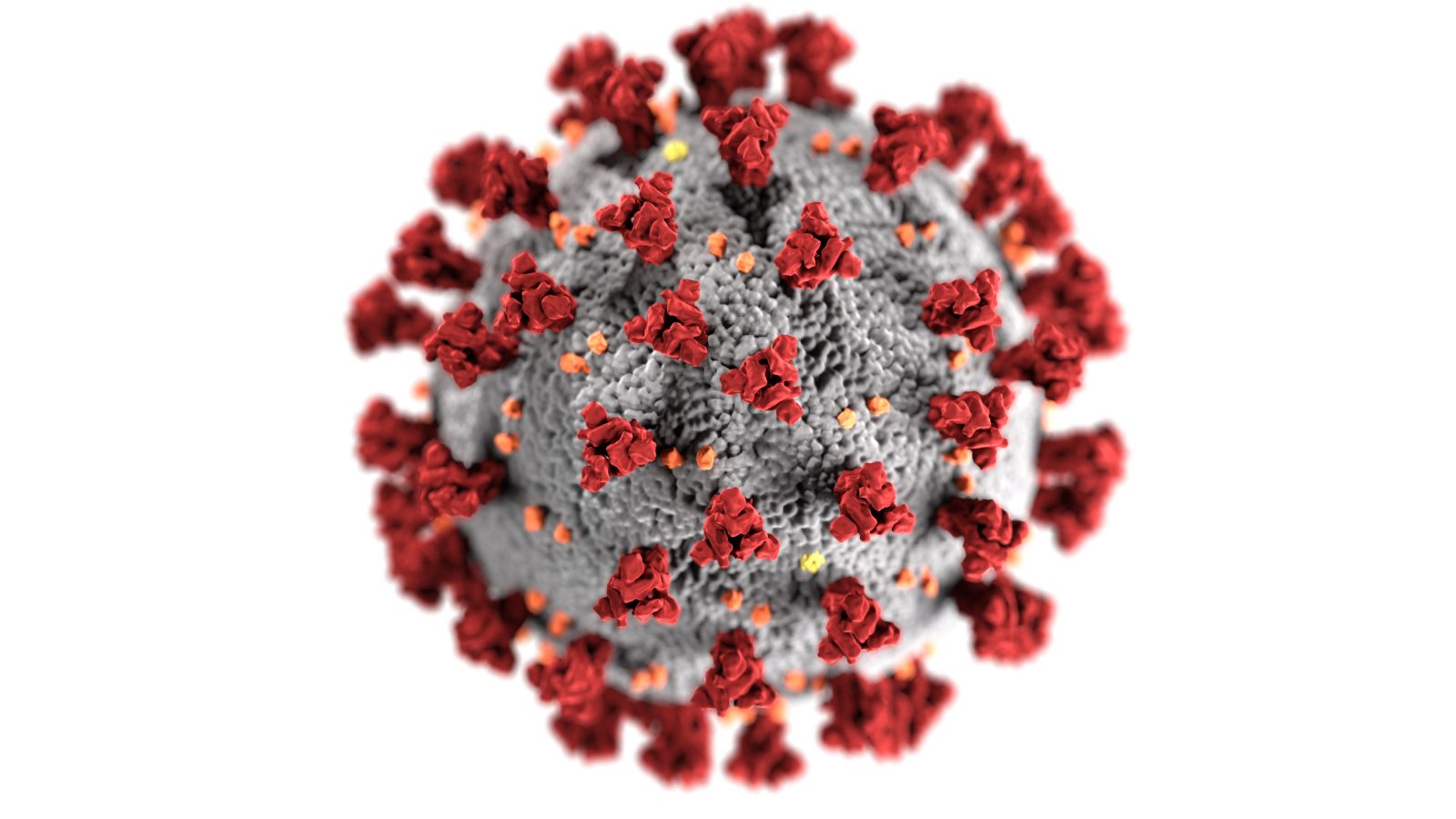 The news about coronavirus, or COVID-19, and its impact on New York City changes quickly. As the scope of the virus becomes clearer, government and businesses are making decisions that will change our daily lives for the foreseeable future.

Telehealth Appointments Now Available:
Routine appointments or non-urgent healthcare are now eligible to be converted to telehealth appointments with Ryan Health providers.
Same-day sick appointments are also available as telehealth appointments.

If you would like to schedule a telehealth visit with a Ryan Health provider, and already have a MyCare Portal account click here. Otherwise please call 212-749-1820.
During the COVID-19 crisis, all copays and other patient payments, including for uninsured patients, will be waived for telehealth visits.
Updates from Ryan Health
Our centers remain open only to provide necessary healthcare services to our patients. Patients without scheduled visits or same-day sick needs are discouraged from putting themselves, other patients, and staff at risk by traveling to our centers until further notice.

Patients with mild to moderate fever, respiratory ailments, or flu-like symptoms, in most cases, are advised to remain at home and engage in self-care rather than expose themselves or others to the COVID-19 virus.
Patients with Scheduled Appointments:
At least 24 hours before your appointment, call Ryan Health (212-749-1820) if you:

Have cold or flu-like symptoms, such as fever, cough, or respiratory distress.
Have been tested for COVID-19.
Have been in contact with someone diagnosed with COVID-19.
During On-site Appointments:

Patients who require an aide, assistant, or authorized family member for their appointment are limited to one such companion. Other visitors will be asked to leave for their own safety.

All patients and visitors are subject to COVID-19 screening and temperature check immediately upon entrance to any center. Patients and visitors who do not fully cooperate with the screening, or who are symptomatic, may be asked to leave.
Primary Care and Key Specialty Services:
Consolidation of Ryan Health | Frederick Douglass and Adair: We will be consolidating patient care at our two Harlem sites into one center. We have seen a significant reduction in patient visits in Harlem. Effective Monday, March 30, any patients requiring primary care, will be seen at Ryan Health | Adair.
Eye Care Services: We are consolidating eye care across our network at Ryan Health | West 97th Street and Ryan Chelsea-Clinton. Effective Monday, March 30, any patients requiring eye care can be seen at one of these two sites.
Dental Care Services: At the recommendation of the American Dental Association (ADA), we are suspending dental services until further notice. Please call our Call Center at 212-749-1820 if you require emergency dental care.
Due to a decrease in patients seeking care, our centers are closing at 5 pm and suspending Saturday appointments until further notice.

If you can, prepare a 30-day supply of prescriptions and essential medications. Use our MyCare Portal or call us at 212-749-1820 if you need refills. Have essential household supplies on hand. And have a support system in place for older family members.
Symptoms
The common signs and symptoms of COVID-19 are:
Fever
Cough
Shortness of breath
Sore throat
Fatigue
Muscle aches
Diarrhea
Caring For Our Patients During The Pandemic
If you believe you have symptoms of COVID-19:

If you have mild to moderate symptoms, stay home. You should not seek medical care or try to get tested. By staying home, you reduce the possibility of transmission to others, including health care workers who are needed to care for the more seriously ill. For more information about managing mild COVID-19 symptoms at home, click here.

If your symptoms do not go away or get worse after three to four days, consult with your doctor.

Stay home for at least seven days after your symptoms started. Make sure that you have been fever-free for three days without the use of fever-reducing drugs, such as Tylenol and ibuprofen. Also, make sure that your cough and sore throat are better before you go back to your routine. If you never had a fever, stay at home for at least three days after your symptoms start improving.
If you go out to see your doctor, wear a face mask if available. If possible, take a private car, sit in the back seat and roll down the window.

If you have more severe symptoms, such as difficulty breathing and very high fever, go to an emergency department. Call 911 if you need help right away.
To see our full March e-newsletter article on COVID-19 click here.

For helpful information for managing mild COVID-19 symptoms at home from the Centers for Disease Control and Prevention (CDC) click here.


Stay Informed

First and foremost, please don't panic. Yes, coronavirus is very serious, and you have seen a global mobilization to minimize its impact. You have no doubt heard about the specific actions you should take now. Remember to Do The FIVE:

HANDS Wash them often
ELBOW Cough into it
FACE Don't touch it
SPACE Keep a safe distance
HOME Stay if you can
The webpage is for informational purposes only. Any discussion herein of medical conditions or treatment is not intended as a substitute for advice from a physician or qualified healthcare professional.