About Us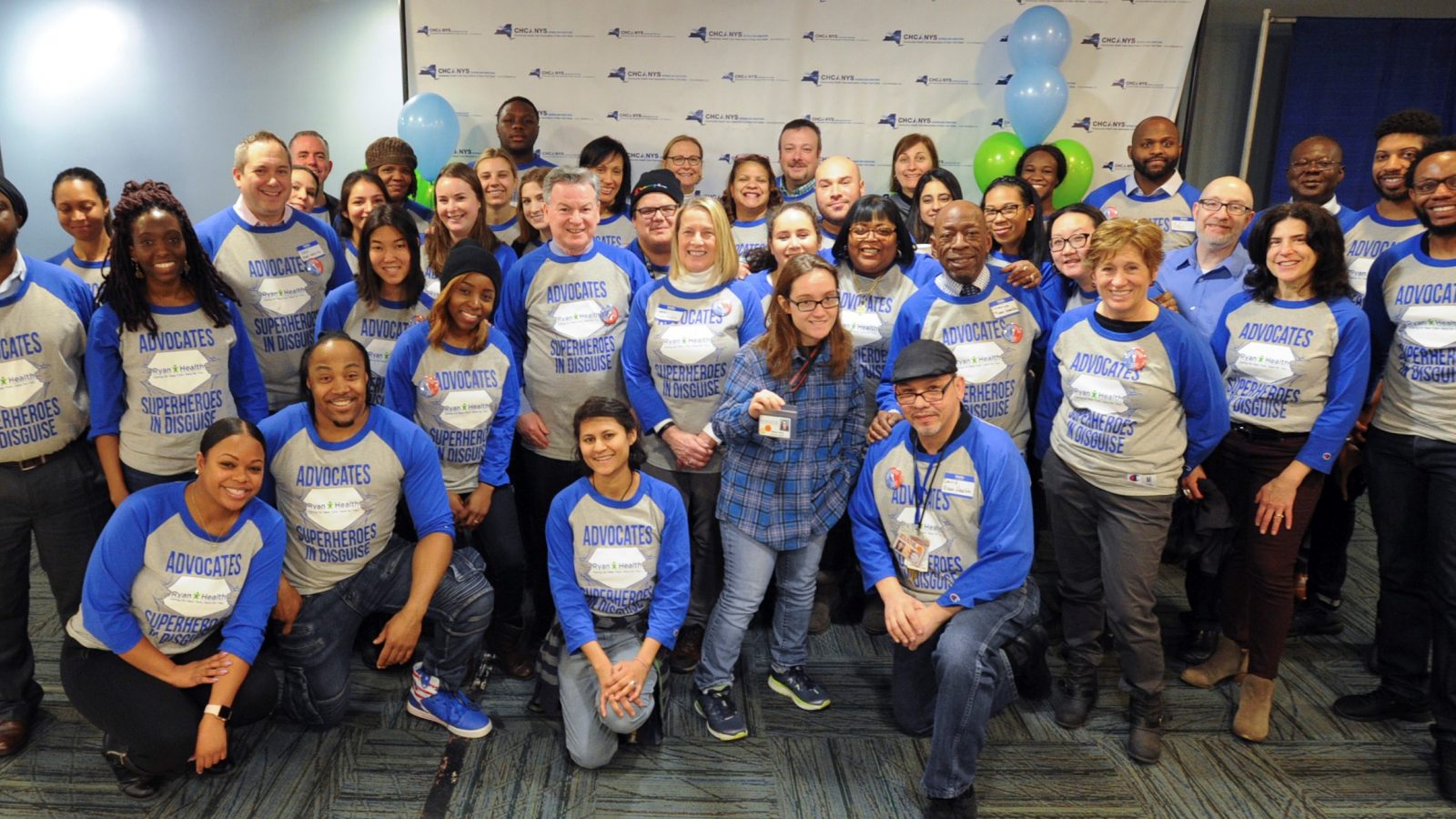 Ryan Health is committed to providing high quality health care to all who walk through our doors. Our dedicated doctors and nurses are there to provide compassionate care to address your medical and behavioral health needs. We are a mission-driven network of community health centers where our core values and vision reflect our commitment to our patients.
Our Mission
Ryan Health is dedicated to providing high quality, affordable, comprehensive, linguistically appropriate and culturally competent health care services to medically underserved populations. All patients are treated equally with dignity, respect, courtesy, confidentiality, and concern for safety.
Our Core Values
Care
for patients
Staff advocate for patients, provide consistent and reliable service, and cultivate a welcoming and respectful environment.
Commit
to the mission
We demonstrate integrity while providing services to all patients in our community, regardless of background and ability to pay.
Collaborate
with the team
We are accountable, professional, trustworthy, and strive to communicate clearly and solve problems creatively.
Our Vision
The health centers that comprise Ryan Health are committed to maintaining their roles as essential community-based providers and leaders in the Community Health Center movement. As a team of dedicated individuals, staff are responsive to the needs of the community and continually strive to enhance and improve services to ensure the highest quality of care.

History
In 1967, Ryan Health was established to meet the community's need for healthcare services on the Upper West Side of Manhattan. In 1977, it became an independent, community-controlled health center, and in 1978, was renamed in memory of its greatest advocate, U. S. Congressman William F. Ryan. During the next four decades, the health center continued to expand to meet the needs of its communities. Today, Ryan Health provides access to a wide range of high quality, affordable, health care services for almost 50,000 patients every year.

We remain committed to our founding principle, "Healthcare is a right, not a privilege."
Please watch our video to learn more.
Staff
Ryan Health Executive Team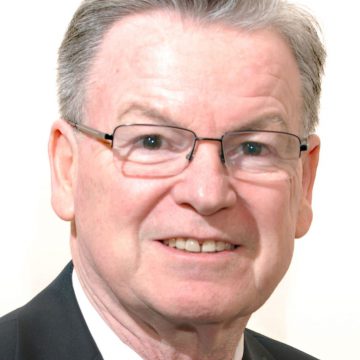 Brian McIndoe, MPH
President and Chief Executive Officer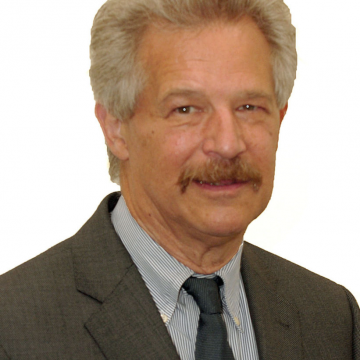 Jonathan Swartz, MD, MBA
Chief Medical Officer
Pediatrics

Primary Care

Women's Health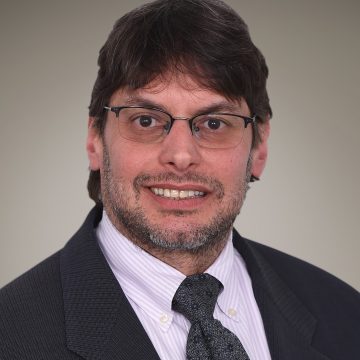 Scott D. Morgan, MBA
Chief Financial Officer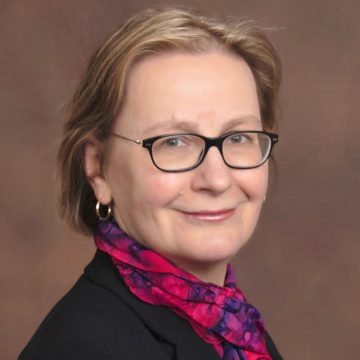 Ana Taras, MPH
Chief of Strategic Development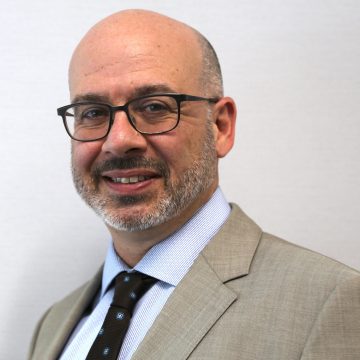 Jonathan Fried, Esq.
General Counsel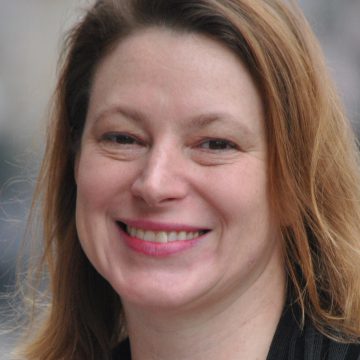 Jessina Carroll Wachtelhausen, RN, BSN
Chief Nursing Officer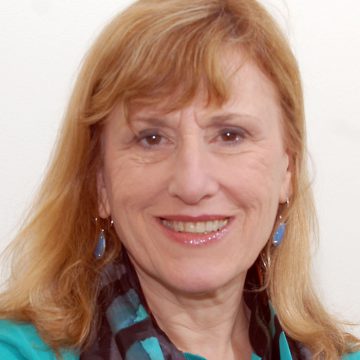 Barbara Hood, MBA
Chief Information Officer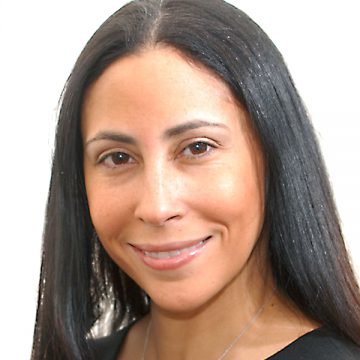 Lisa Marie Feliciano, MBA, SPHR
Chief Human Resources Officer
Ryan Health Executive Directors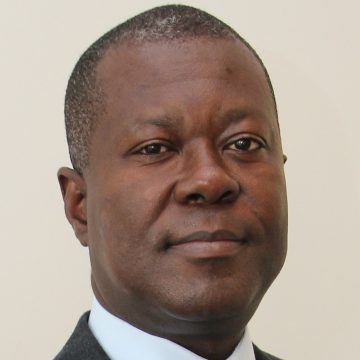 Samuel C. Bartels, MPH
Executive Director, West 97th Street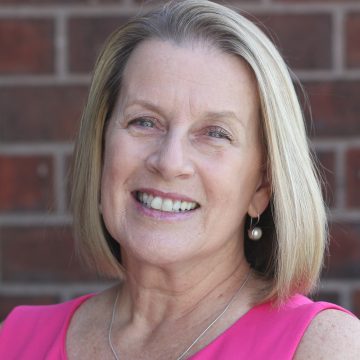 Leslie Pargament, MBA
Executive Director, NENA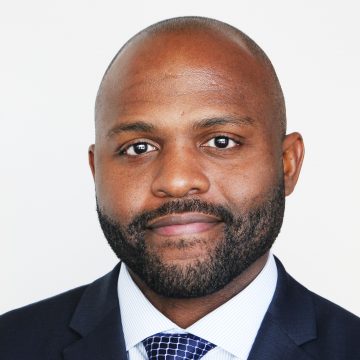 Bob Fohngho, MPA, CMPE
Executive Director, Women & Children's
Charles Shorter, MSW
Executive Director, Adair & Frederick Douglass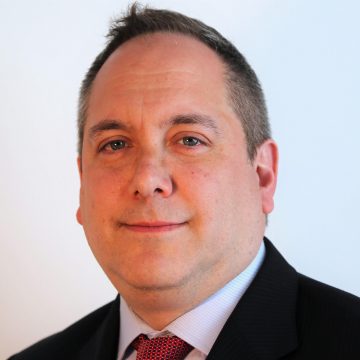 Daniel Pichinson, MBA
Executive Director, Chelsea-Clinton
Governance
Ryan Health Board of Directors
Harriet Chan King, Vice Chair
Valeria T. Spann, MSSW, Secretary/Acting Treasurer
Atif Abdul Haqq
Hope L. Mason, MPA
Juli A. Harkins, MS
Joseph J. Haslip
Lucille Dolloway
Margaret Gramins, MBA, MPH
Miguel Delgado, MHA, MS
Milta Zeno, CSW
Philip L. Chen, CFA
Ronnie Lowenstein, PhD
Arnaldo Barron Honorary Member
Brian McIndoe, Ex Officio
Ryan Chelsea-Clinton Board of Directors
Sarah Boucher, Vice Chair
Carmelo Cruz Reyes, MPH, Treasurer
Howard M. Long, Secretary
E. Ronald Guy
Harriet Chan King
Hope L. Mason, MPA
Jermel J. Hawkins, MD, MPH
Lisa Perry, MBA, MPP
Margaret Gramins, MBA, MPH
Merissa Goodstein
Michael C. Williams, LMSW
Daniel Pichinson, Ex Officio
Annual Reports
Below are Ryan Health's Annual Reports for the past six years, which detail our yearly goals and achievements.