Events
Chocolate Milk Community Movie Screening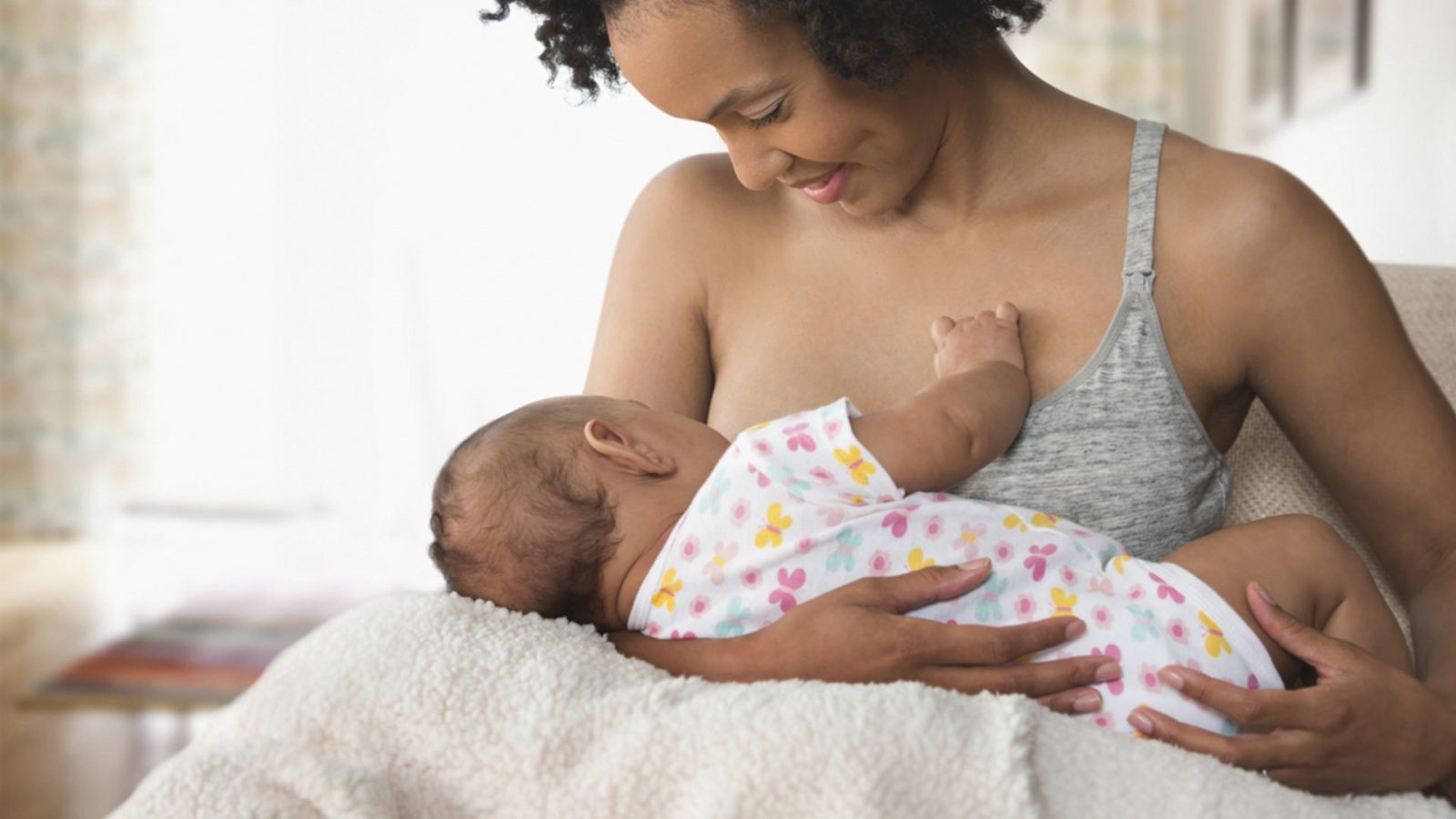 To kick off National Breastfeeding Month, Ryan Health Women and Children and the WIC Department would like to invite the community to join the screening of Chocolate Milk:The Documentary.
The documentary examines the influence of race and sex on breastfeeding rates for African American mothers through these women's stories to explore breastfeeding's decline, the undue health burden this places on black infants, and the struggle to bring it back as a cultural norm.
Refreshments and Food will be provided.
There will be a short discussion after the film about breastfeeding in the community. RSVP HERE