Events
Donate Blood & Catch a Mets Game!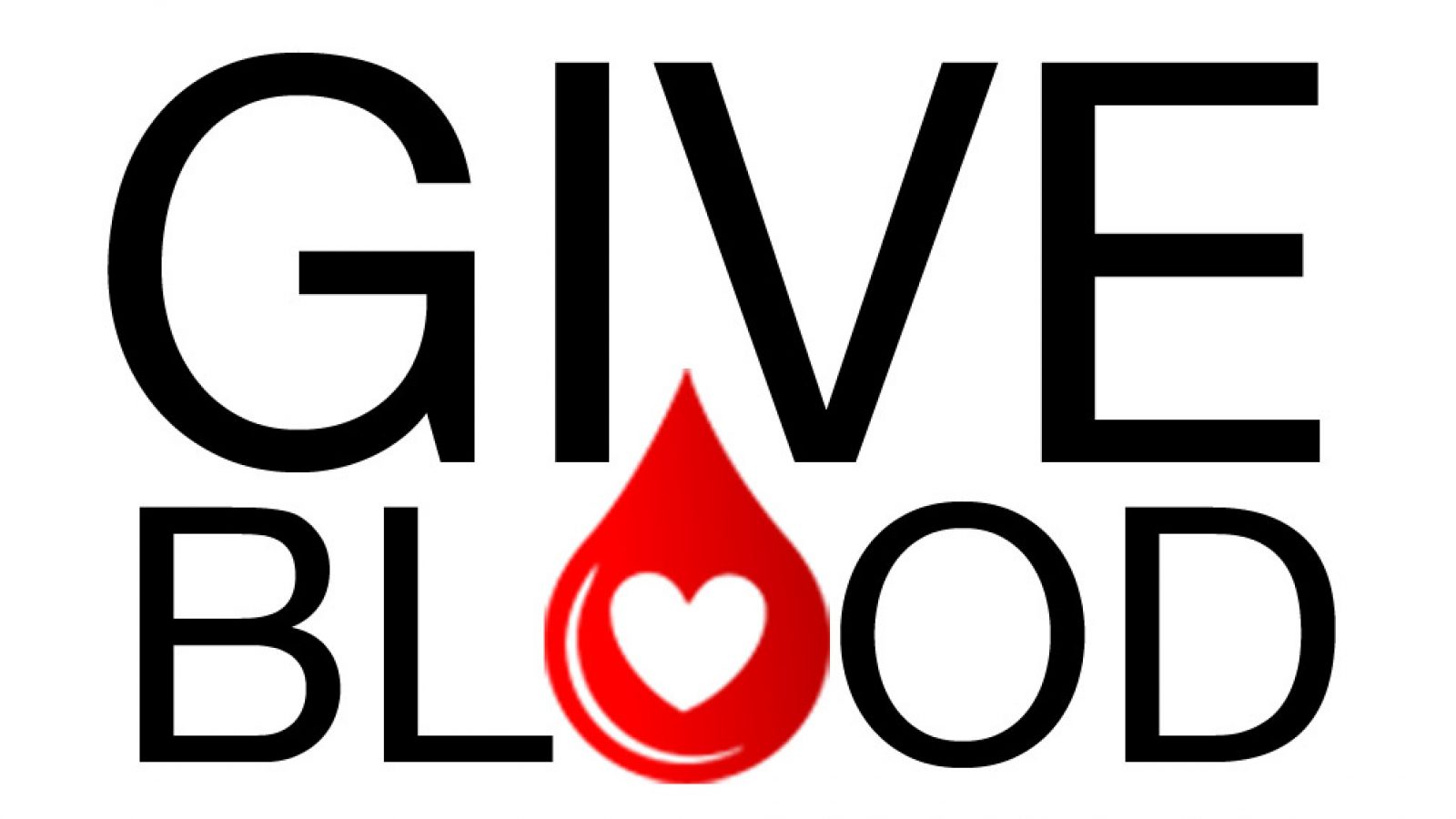 YOUR help is needed to prevent a critical blood shortage this Summer! Please join us in our efforts to save lives in our communities!
Walk-ins Welcomed! Appointments preferred. To schedule yours Click Here

Please remember to:

Eat and drink before donating.
Bring ID with photo or signature.
Bring your NY Blood Center Donor ID card if you have one.
For questions about eligibility to donate due to travel outside the U.S., medications or medical conditions, click here or call 1-800-688-0900. You must be between 16 and 75 years of age. Donors age 76 or over may donate with a note from their physician. 16 year old donors require parental permission