Events
MayFest: Spring Into Wellness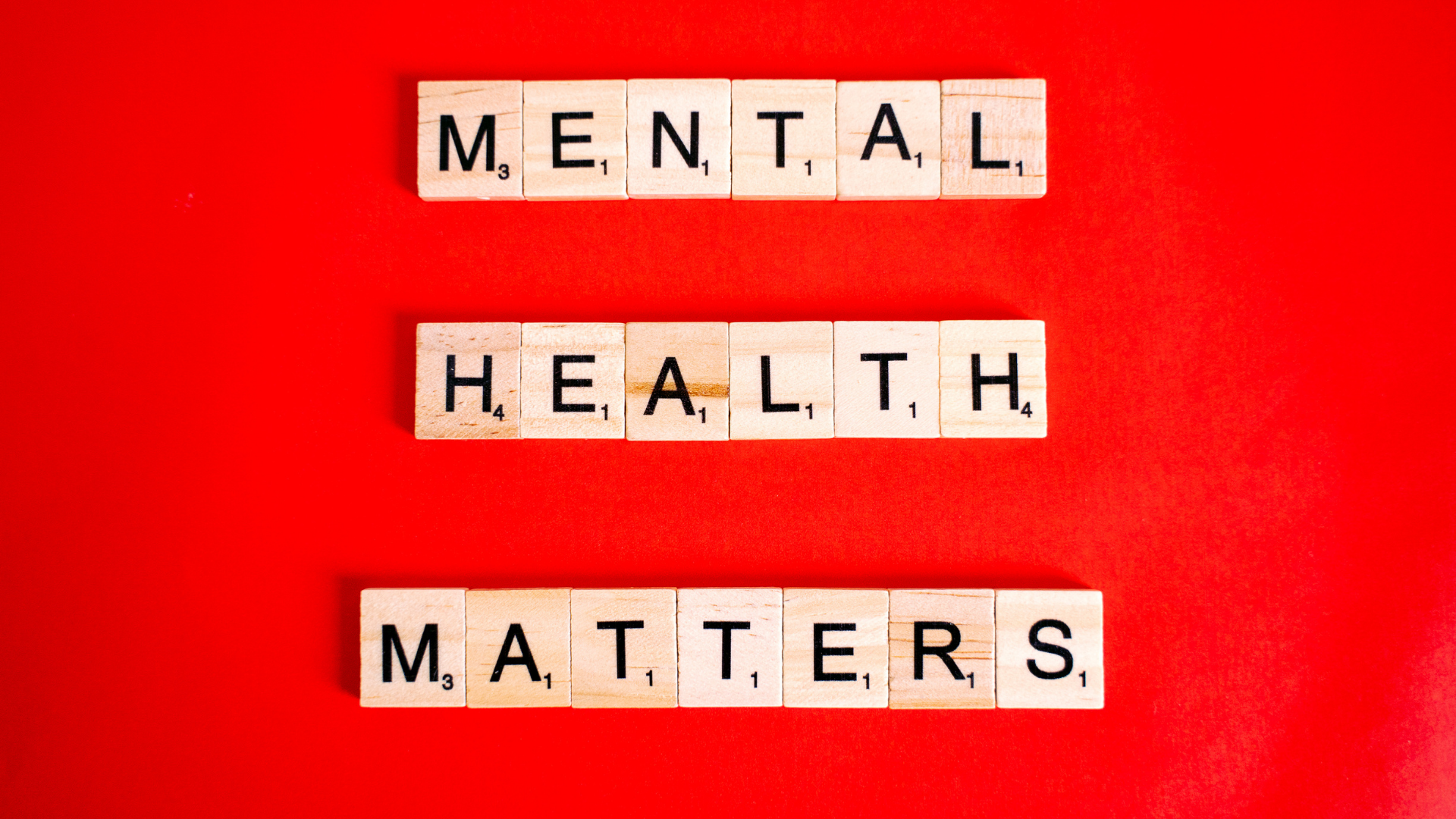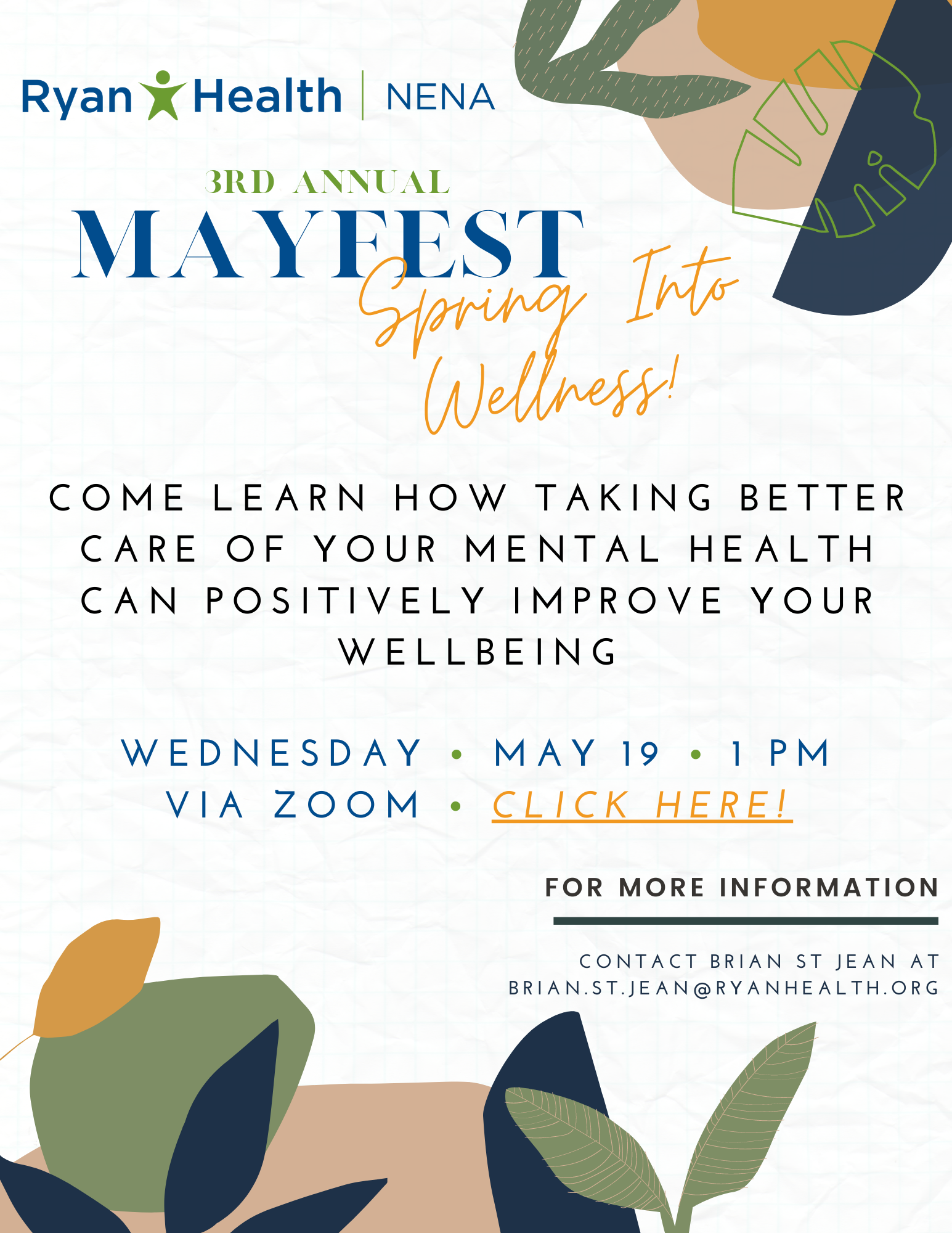 this is the caption
Mayfest: Spring Into Wellness is a virtual event brought to you by Ryan Health that will educate and spread awareness of how the positive effects of taking care of your mental health and how it can improve your wellbeing.
Our partners and speakers include Ryan Health's Emotional Wellness Center, Behavioral Health Integration team, and Educational Alliance.
To register, please click here!
For more information, please contact Brian St. Jean at Brian.St.Jean@ryanhealth.org