Events
MayFest: Spring into Wellness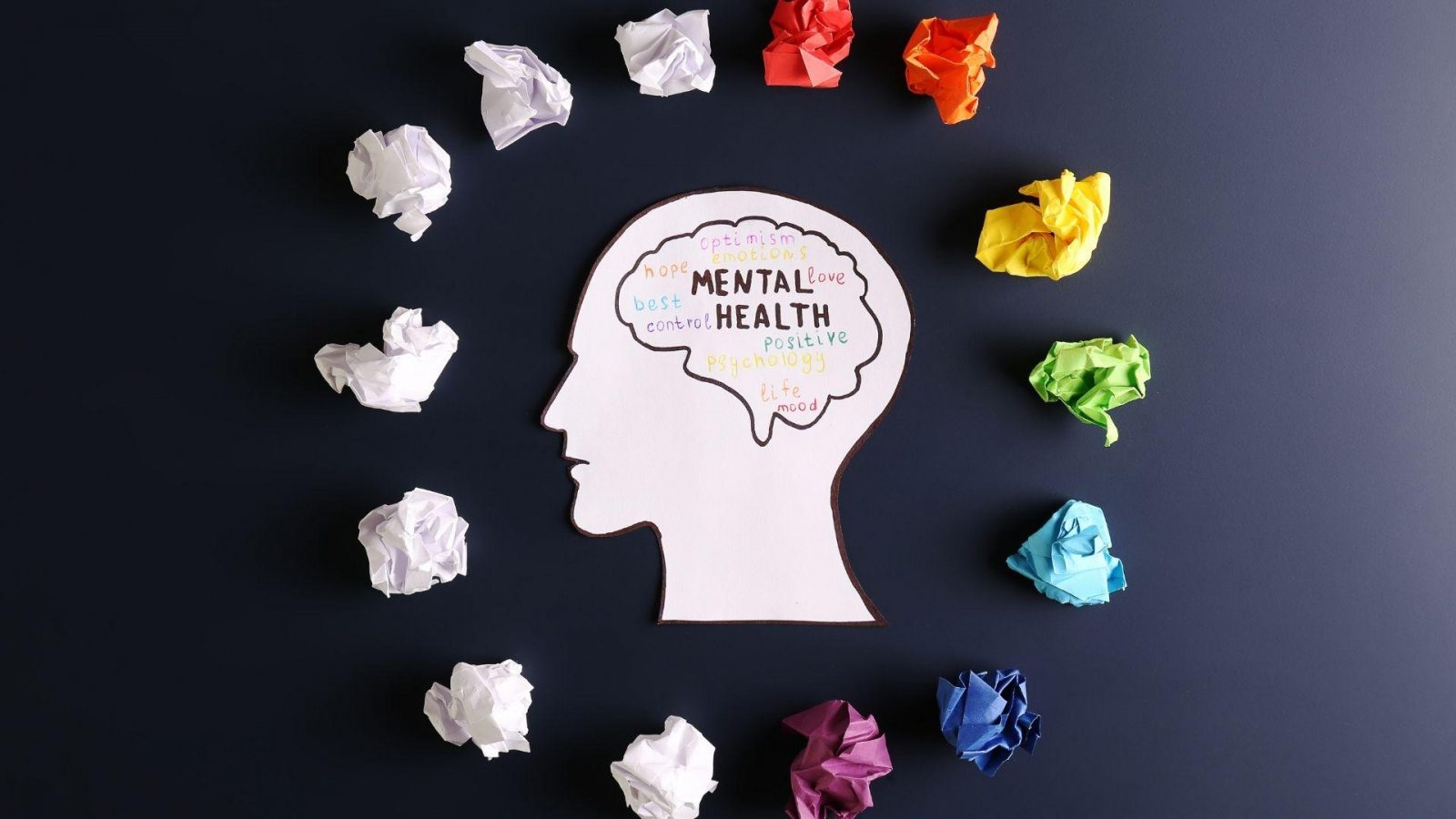 May is Mental Health Awareness (MHA) Month, which raises awareness of trauma and its impact on the physical, emotional, and mental well-being of children, families, and communities. This year, the theme of MHA's 2022 Mental Health Month Toolkit is "Back to Basics."
Did you Know?
More than 43 million Americans struggle with mental illness.
1 in 5 young people (age 13-18) has or will develop a mental illness in their lifetime.
Youth depression rates have risen from 5.9% to 8.2% since 2012. Depression symptoms can impact performance in school and interfere with personal relationships.
Depression is the leading cause of disability worldwide.
Members of the LGBTQ+ community are almost three times more likely to experience a mental health condition such as major depression or generalized anxiety disorder.
Common signs of mental health issues include extreme mood swings, changes in eating habits, excessive worrying or fear, problems concentrating, and avoiding friends or social activities.
Mayfest: Spring Into Wellness is a virtual event brought to you by Ryan Health that will educate and spread awareness of the positive effects of taking care of your mental health and improving your well-being.
Our partners and speakers include Ryan Health's Emotional Wellness Center and the Behavioral Health Integration team.