Events
Mother's Day Celebration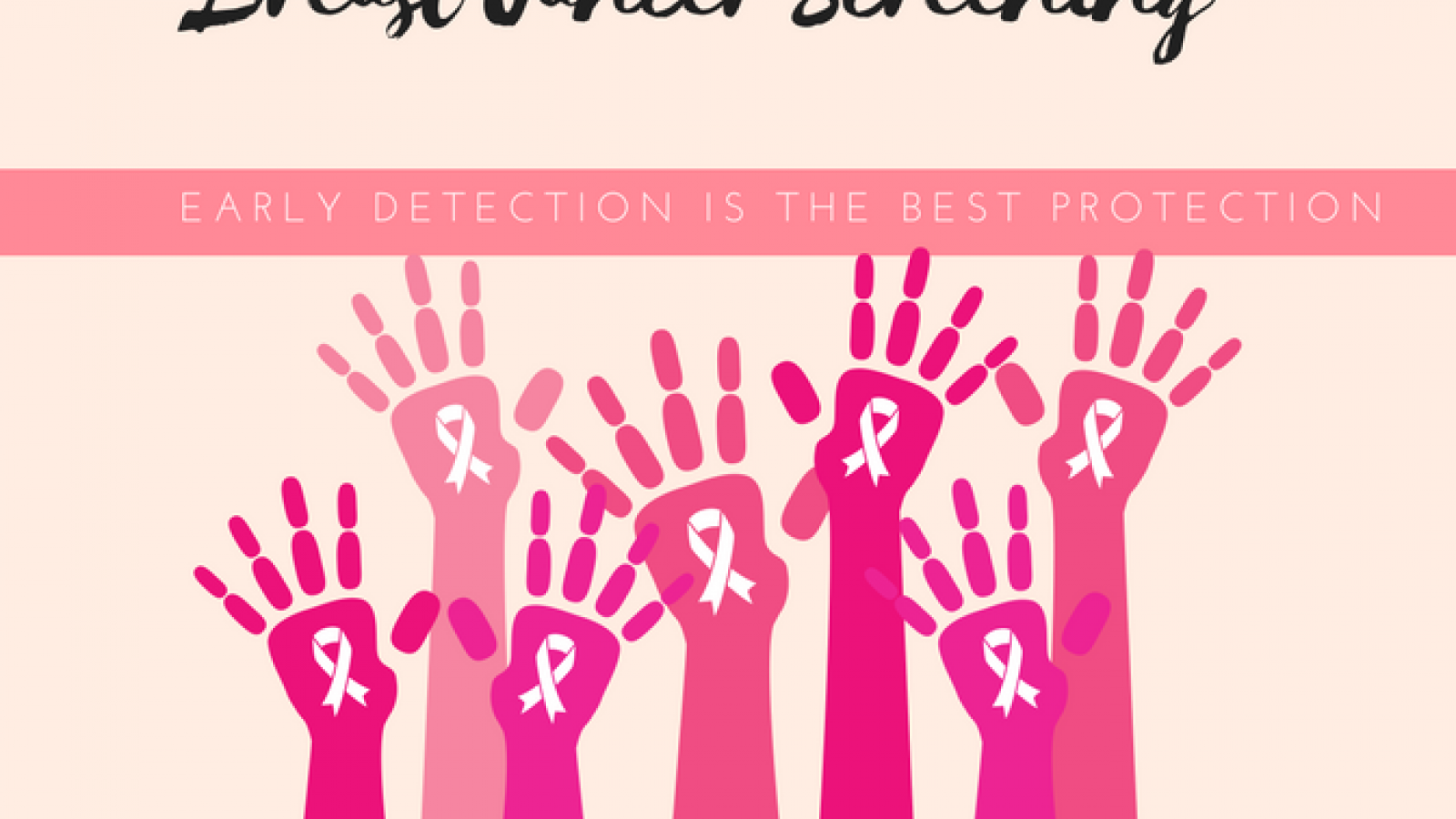 Early Detection of Breast Cancer Saves Lives! 
Mother's Day is coming up and with breast cancer being the second-leading cause of cancer death for women in New York City, Ryan Health Frederick Douglass in Harlem will offer free, digital mammograms and clinical breast exams.
The screenings are an effort to ensure that NYC women, especially mothers during this special time of year for them, have access to receive the life-saving screenings so they can be there for their families in the future, regardless of their insurance status.

Eligibility:
Women 40 years and older
Currently living in New York City
No Mammogram in the past 12 months
Uninsured patients welcomed.
All services are FREE. No co-pays required and deductibles are waived. 
For an appointment, call: 1-877-628-9090