Events
National Eating Disorders Awareness Week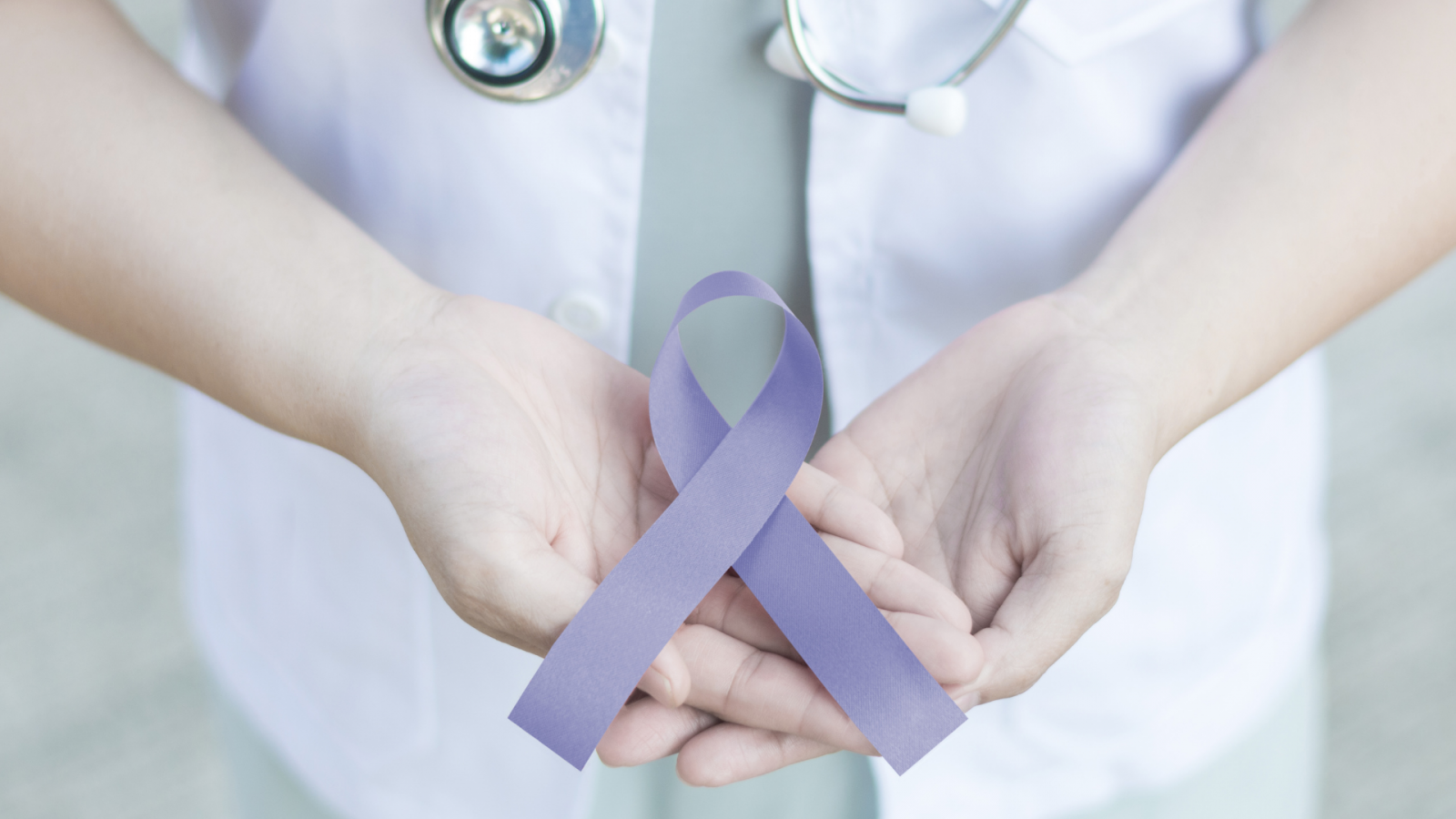 Join us on Wednesday, February 23, from 12 pm to 3 pm for National Children's Dental Health Month hosted at NENA.
February 21-27 is National Eating Disorders Awareness Week. This year's focus is "See the Change, Be the Change"

The week is an annual campaign to educate the public about the realities of eating disorders and to provide hope, support, and visibility to individuals and families affected by eating disorders.

Our event will feature educational materials about eating disorder and how to treat, giveaways, and more. See you there!