Events
Reach Out and Read Talent Show Fundraiser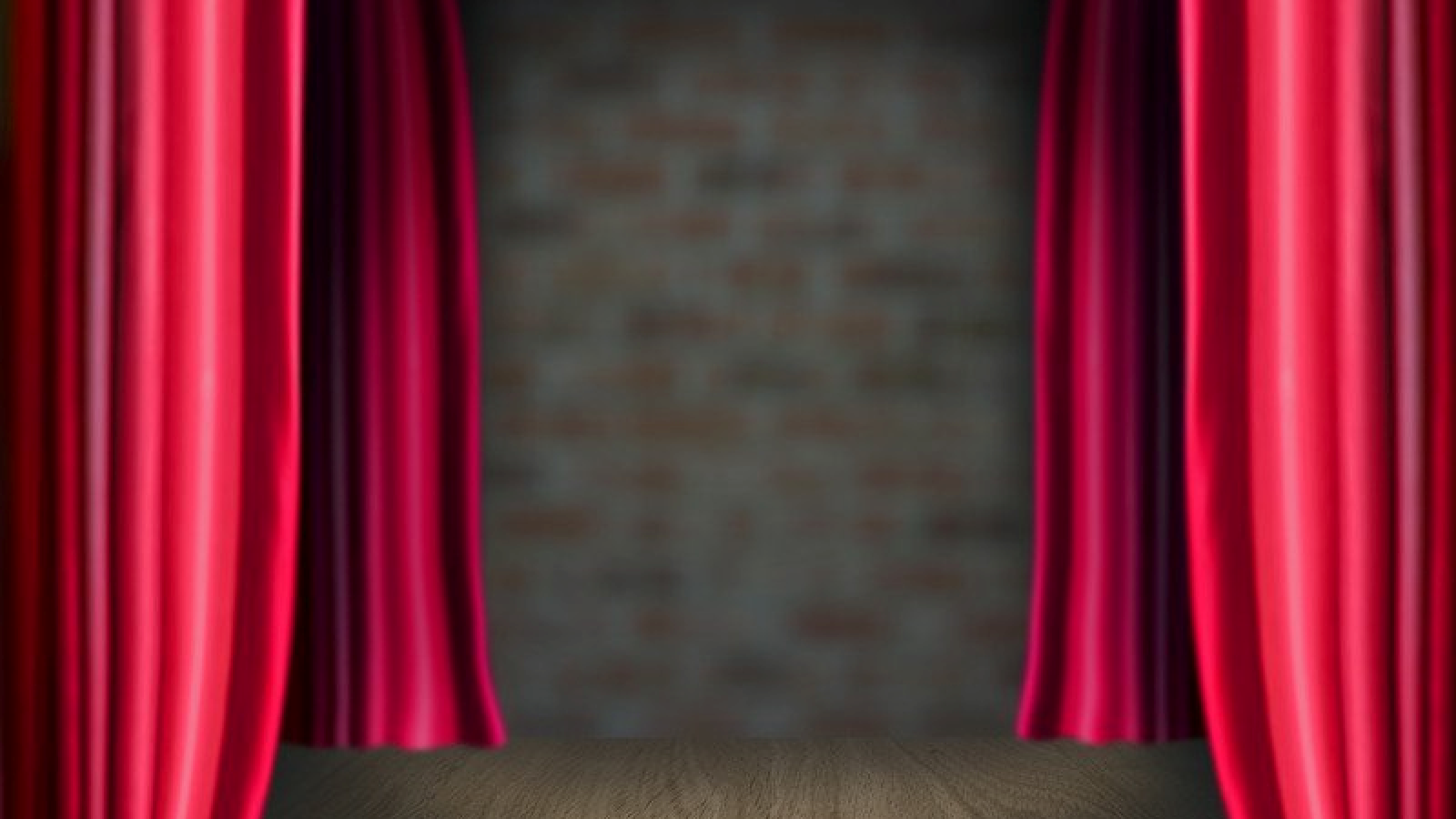 Love to sing, dance, recite poetry, or anything in between? Kids up to age 13, sign up for the opportunity to show off your talent at our Reach Out and Read fundraiser event!
Reach Out and Read is a nonprofit organization that gives young children a foundation for success by incorporating books into pediatric care and encouraging families to read aloud together.
Tickets will be sold at the door.  For more information or to register a youth to perform, click on the following link https://www.eventbrite.com/e/r...