News | Announcement, Community
Black Mental Health Matters
February 9, 2021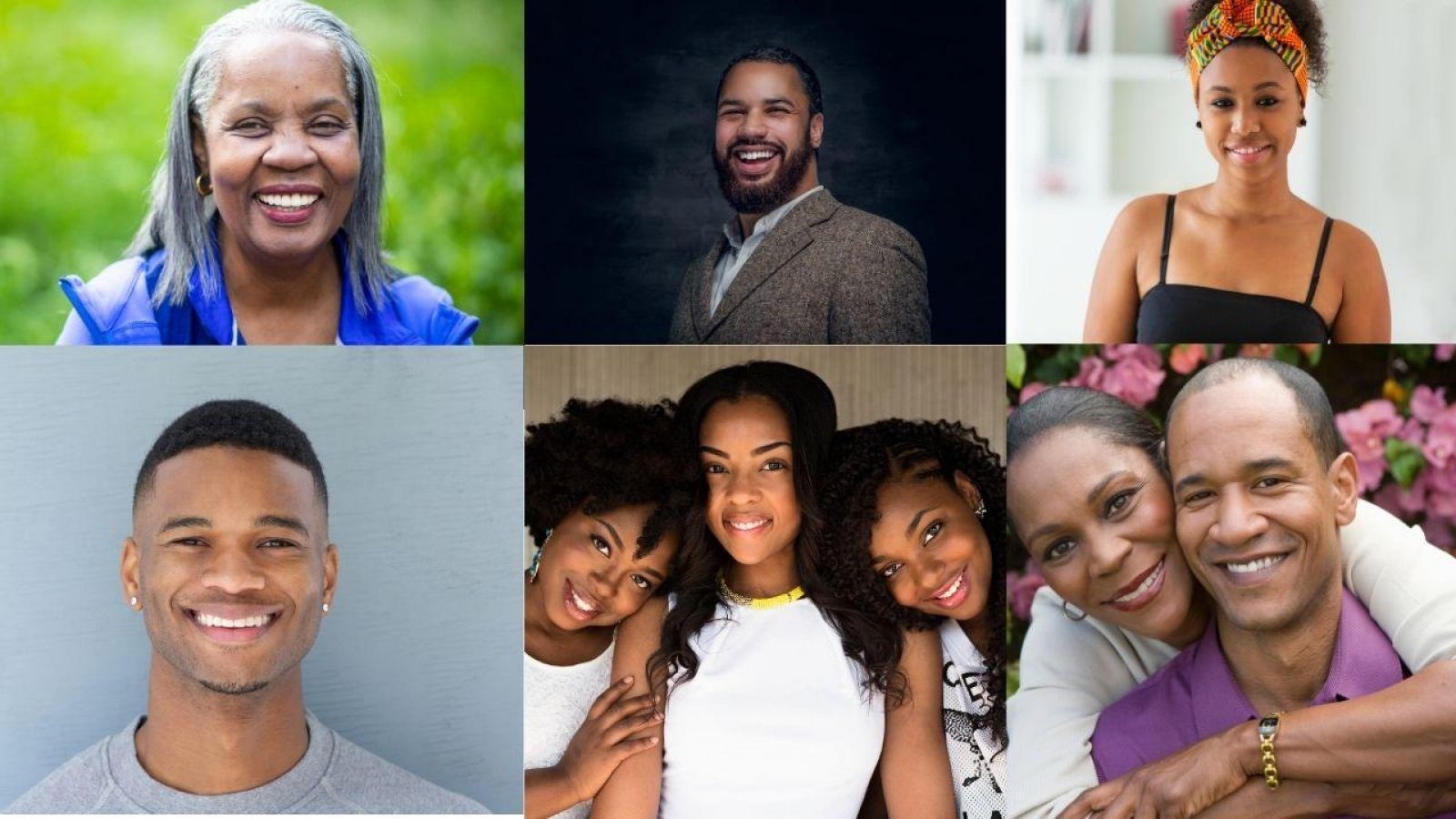 "Black people don't like to go to therapy" is a common statement. This narrative doesn't paint the full picture and it is not completely true. There is an unnecessary stigma surrounding mental health. It's not that Black individuals do not like to seek therapy. The problem is that there are present-day and historical reasons that may prevent Black people from seeking therapy.

Stigma from within the community
Stigma toward mental health is strong in the Black community. One study showed that 63 percent of Black people believe mental health conditions are a sign of personal weakness. That can cause shame and worry about discrimination due to their condition.
Seeking strength and support from their faith community is also common. Churches, mosques, and other faith organizations play a central role in the lives of many in the Black community. It feels safer to seek help from a family member or friend whom they know wouldn't judge them or misrepresent their values. It feels safer to reach out to a minister or an imam who will understand how their spiritual values can help eliminate their problem.
Culturally Competent Care
Black people have historically been negatively affected by prejudice and discrimination in the health care system in the US. Provider bias, both conscious and unconscious, and a lack of cultural competency can result in misdiagnosis and inadequate treatment. This ultimately can lead to mistrust of mental health professionals and create a barrier for many to engage in treatment.
"Often, there's minimal outreach to the community, and therefore the community doesn't know our services exist and that we can be trusted," says Joe Brewster, MD, a psychiatrist at Ryan Health. "It all comes down to us as providers; we need to meet people where they are."

There's Good News
Despite the barriers that prevent Black individuals from attending therapy, there is a growing number of Black women and men who are seeking therapy. The National Alliance on Mental Illness (NAMI) encourages finding culturally competent providers to ensure you receive proper mental health care.
That means finding doctors who recognize the Black experience and who will understand your specific needs and concerns. When meeting with a provider, it can be helpful to ask questions to get a sense of their level of cultural awareness.
Here are a few sample questions to ask a provider:
Have you treated other Black people or received training in cultural competence for Black mental health? If not, how do you plan to provide me with culturally sensitive, patient-centered care?
How do you see our cultural backgrounds influencing our communication and my treatment?
Do you use a different approach in your treatment when working with patients from different cultural backgrounds?
Whether you seek help from a primary care professional or a mental health professional, you should finish your sessions feeling heard and respected .
To make an appointment with the Ryan Health Emotional Wellness Center:
Upper West Side: 212-769-7200 or EWC.UWS@yranhealth.org
Upper East Side: 212-477-8500 or EWC.LES@ryanhealth.org
Additional resources: