News | Announcement, Community
Celebrating with our staff for National Hispanic Heritage Month!
September 16, 2021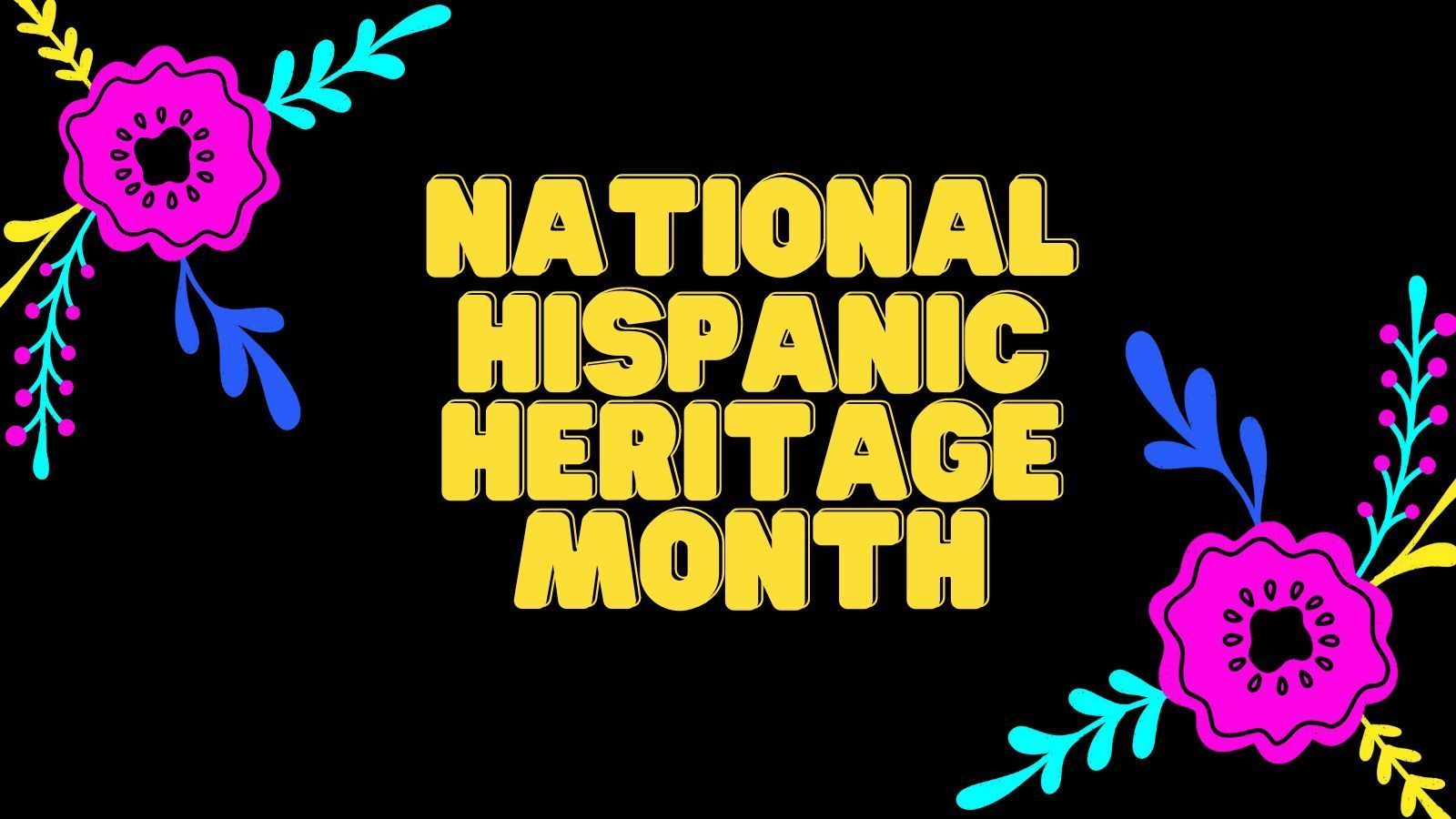 In honor of National Hispanic Heritage Month, we're excited to showcase a few of our staff of Hispanic origin. We serve a diverse community of New Yorkers, and our Ryan Health staff reflects that diversity. They share a little about their work and what they are most proud of from their culture.

Jessica N. Delgado, Patient Navigator
I improve the lives of our patients by assisting them in receiving various forms of care. I strive to make sure they are cared for and comfortable to the best of my ability, ranging from something as simple as assisting an elderly patient with installing an app into their phone, filling out forms when they are unsure of how to do so, finding transportation or obtaining home care services.
Puerto Ricans are known for our warm hospitality. From an early age, I have always loved to help others. Healthcare has just always been the go-to for me as it rewards me greatly to see a patient leave happily due to something I have made happen for them. It's very promising.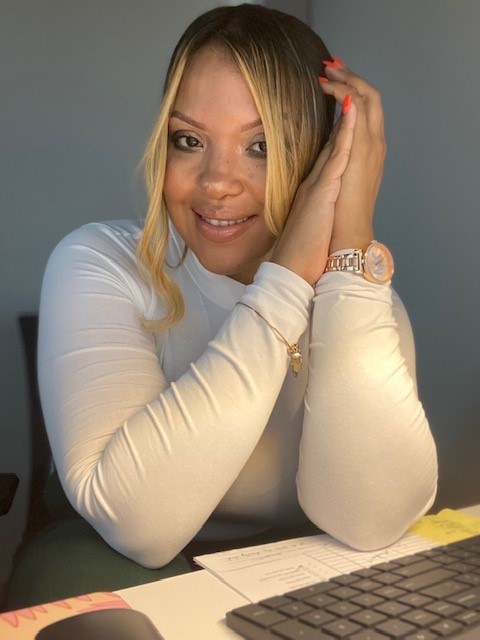 Andres Moreno, Human Resources
What I enjoy the most about being Venezuelan/Latino is the warmth of our culture and the willingness to treat everyone like family.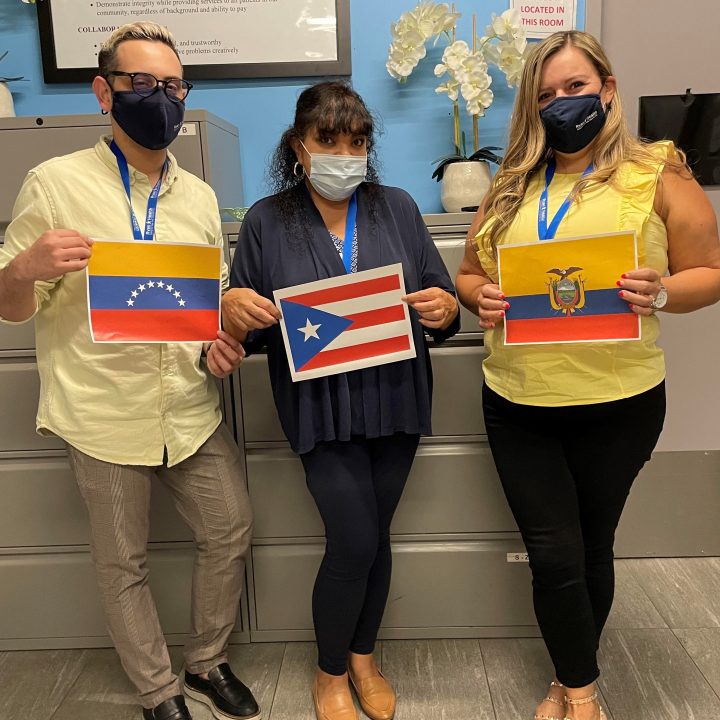 Here are Latinx members of our Human Resources team who help keep our staff operations running smoothly! From left to right: Andres Moreno, Human Resource Specialist, Arlene Carmona, Benefits Manager, and Jemima Fernandez, Director of Human Resources

Kalyaní-Aindrí Sánchez, Diversity and Inclusion Program Manager
I love that I grew up in a household full of strong Latina women. It has shaped me to be respectful of people and stand beside women when injustices present themselves. The women in my family were the ones who nurtured the family but also worked hard to provide. I am humbled and forever grateful for the strong women in my life.
I most enjoyed the holidays growing up—especially Christmas Eve or, as we call it, Noche Buena. So much prep goes into making it a memorable night, but my favorite was being in the kitchen with all the women making pasteles. The amount of love and labor that goes into making them is a true wonder to behold.
While the other boys were busy playing, I was busy helping to make pasteles, and it made me feel like it was my private moment with the women who brought me up with love, understanding, and faith.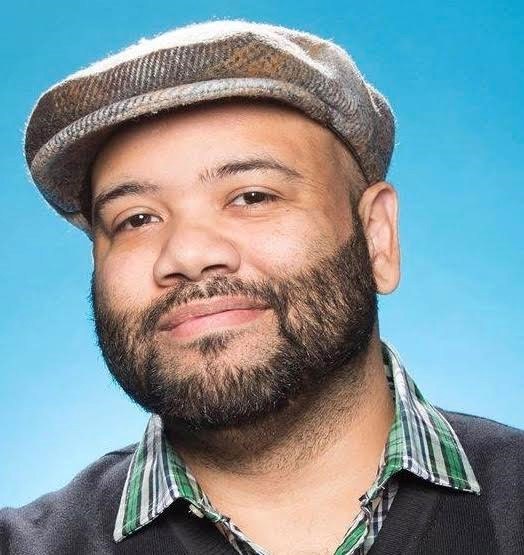 Denise Fontanez-Rodriguez, Deputy Director of Ryan Health | West 97th Street
Growing up in the South Bronx as a Latina female in a predominantly Spanish speaking home influenced my decision to work in healthcare. Many barriers such as language, lack of insurance, and cultural beliefs formed challenges for my family to receive the care that everyone has the right to receive. My parents taught me to be kind, personable, respectful and modest. When they did not receive the same treatment, I was sure to step in and help. I knew at a young age that I did not want to be a product of my environment, but I am so grateful to my parents and my environment for guiding me to my passion of leading and serving. It has been an honor to create relationships with people of all walks of life, but it warms my soul to still be able to help navigate many of our underserved through their own barriers. I am proud to be a healthcare worker!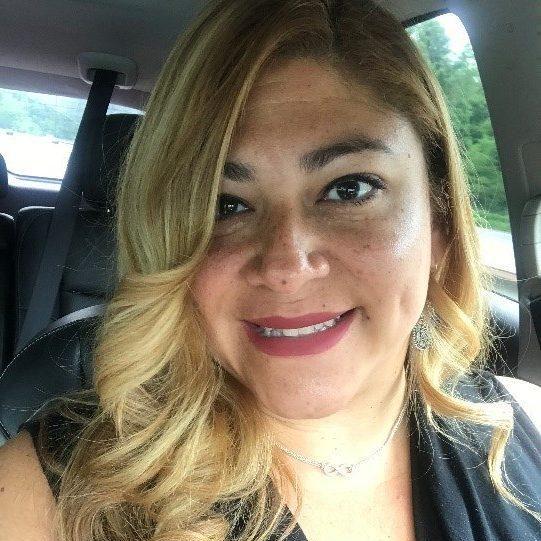 Carolina Pichardo, PrEP Care Technician
I counsel patients who are at high risk of developing sexually transmitted infections and educate them on the resources available to them. I'm grateful for the gratitude I receive from the health providers and patients every day.
What I love about my culture is the language. There is a warm sentimental feeling that comes with every word spoken in Spanish. I'm celebrating National Hispanic Heritage Month by continuing to exist, by speaking Spanish outside of my home, and by unapologetically being true to myself every day.