News | Announcement, Community
Childhood Obesity Is More Common Than You Think
September 3, 2020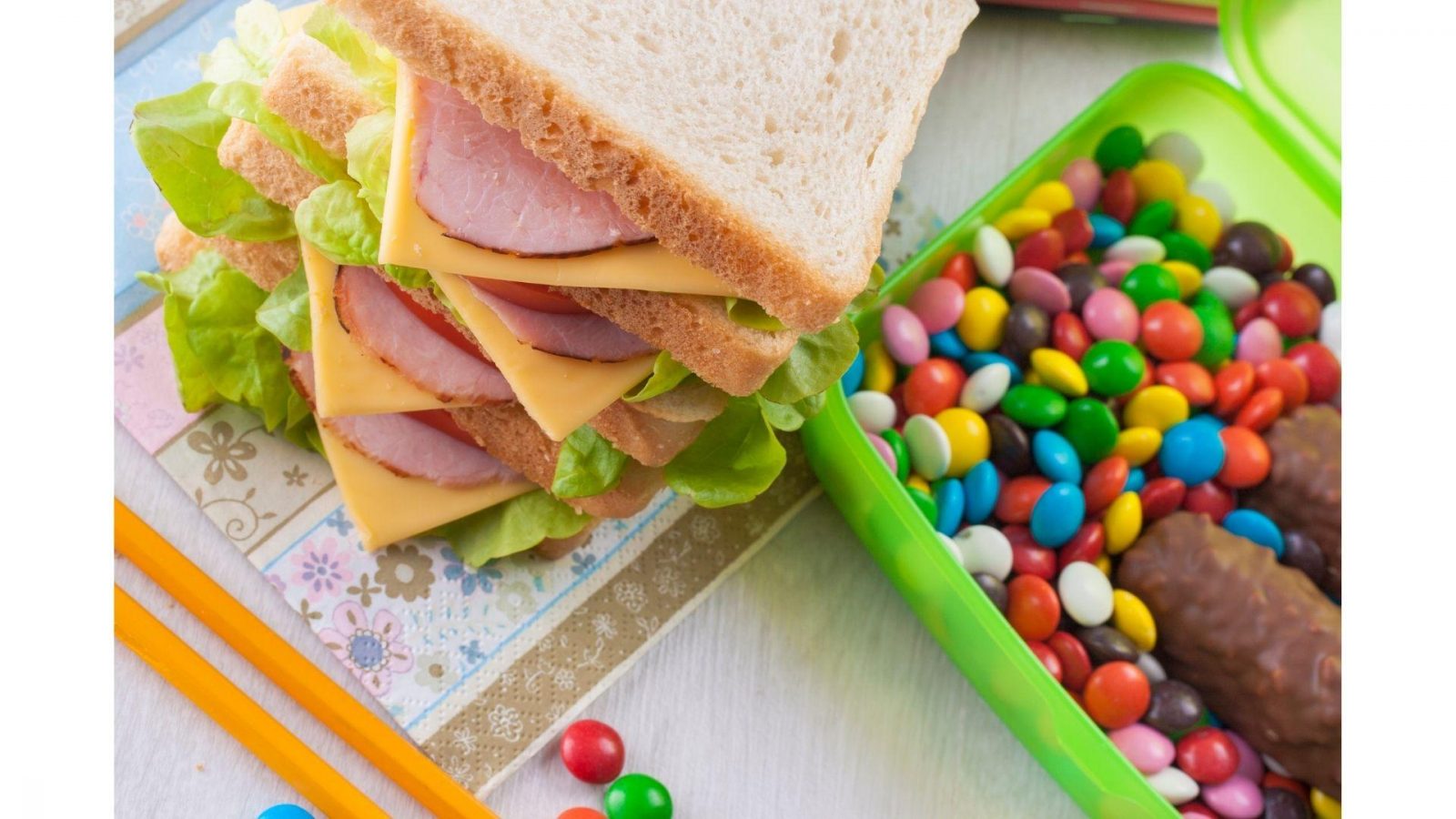 Childhood obesity is a hidden epidemic. According to the Centers for Disease Control and Prevention (CDC), the percentage of children and adolescents affected by obesity has tripled since the 1970s. That translates to more than 13.7 million children ages 2 to 19 who are obese.

"There are so many reasons for the rise in childhood obesity," says Meghan A. Kort, MS, RD, CDN, a clinical dietitian nutritionist at Ryan Health. "Genetics, certainly, but also access to healthy food, lifestyle issues, and portion size. 'Portion distortion' is where kid portion size is nearly the same as that of an adult."
Other factors play a big part: The economy — fast food is so cheap, and plentiful. The environment — you could be living in a "food desert" without access to fresh, healthy foods. Even the pandemic — stress eating was a big factor for so many people during quarantine.
September is Childhood Obesity Awareness Month, and Meghan wants both kids and parents to know that obesity can begin when a child starts to eat solid food. Early intervention, however, can put them on the right path. Often parents take it personally when they're referred to a dietitian — like they've done something wrong. That's not the case, and the most successful stories involve the whole family.
"Our goal isn't to take things away, but rather add things," Meghan says. "Adding a new vegetable to a meal, or increasing water intake. It's important to get healthy behaviors down first."
There is a difference between being overweight and being obese. Obesity is defined as having a body mass index (BMI) at or above the 95th percentile on the CDC sex-specific BMI-for age growth charts. (These charts provide guides for what is an appropriate weight for a specific height at a certain age.) Being overweight is defined as being in the 85th to 94th percentile.
Childhood obesity can lead to long-lasting health problems. Often, obese children have adult diseases caused by excess weight, like cardiovascular disease, pulmonary issues, diabetes, gastrointestinal problems, asthma, sleep apnea, and gallstones. Even orthopedic problems due to stress and pressure on joints.
The key to a successful intervention is education and accountability. A Ryan Health dietitian can keep you on track with your child's weight goals through regular check-ins, achievable goals, and behavioral and psychological support.
"It's not all or nothing," Meghan says. "Anyone can be healthier, and everyone can benefit from seeing a dietitian."
If finding healthy foods in your neighborhood is a problem, or if you need assistance with your food budget, check out Here For You, Ryan Health's new portal of free and discounted services. Just type in your zip code, put in what assistance you need, and get a list of programs in your area that can help you.