News | Announcement, Community
Despite COVID-19, Your Kids Still Need Their Vaccines to Stay Healthy!
June 4, 2020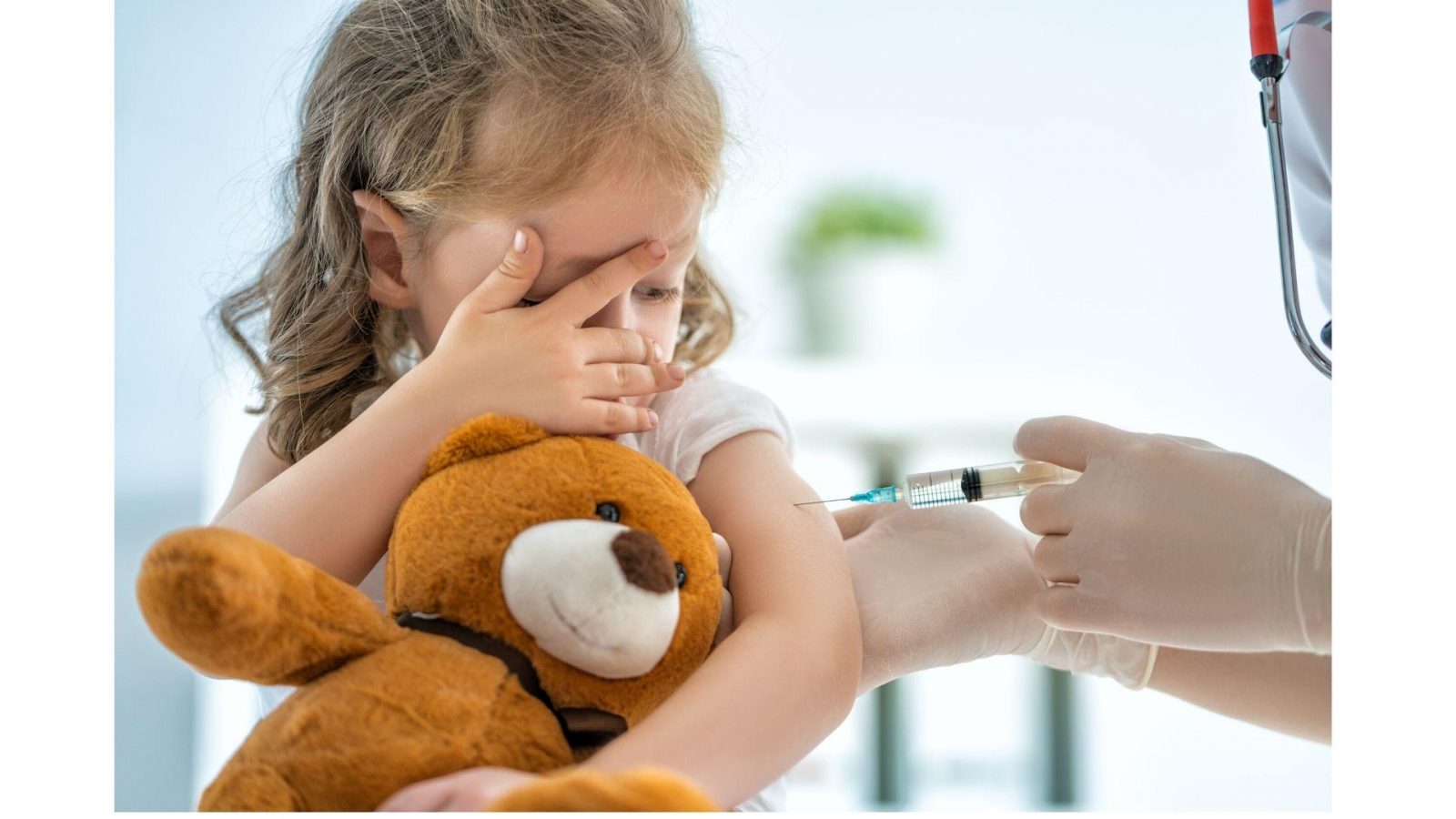 Even though we're in a pandemic, it's still important to stay up-to-date on the vaccinations your kids need to stay healthy! While the search for a vaccine for COVID-19 has dominated headlines, don't neglect all the other vaccinations your kids need to stay healthy! Those are just as important for your child's long-term well-being.

"Vaccinations prevent many of the illnesses that have caused so much harm for kids in years prior when we didn't have vaccines," says Ryan Health pediatrician Sarah-Wade Boatwright, MD. "Vaccines prevent adverse outcomes, which are important for your children's health."
The COVID-19 outbreak has kept people at home, and many have been unable or unwilling to go to health centers for vaccinations. That could lead to another public health hazard. The New York City Health Department found that the number of administered vaccine doses are down 63 percent. Vaccine doses in children 2 years old and younger are down 42 percent, while vaccinations in children older than 2 are down a whopping 91 percent.
"People have been skittish about coming into the clinic because they're self-isolating at home due to coronavirus," says Dr. Boatwright. "We're trying to get kids younger than age 4 into the center so we can keep their vaccine schedule on track."
You probably know there's a schedule for childhood vaccinations. In year one of a child's life, they should be vaccinated for:
Diphtheria
Tetanus
Pertussis
Haemophilus influenza
Pneumonia
Rotavirus
Polio
Hepatitis B
In year two, they should be vaccinated for:
Rubella
Measles
Chicken Pox
Hepatitis A
Mumps
And in year 11, they should receive the first of two vaccinations for:
The second of meningitis and HPV shots should occur in their mid-teen years.
New York City requires all registered students in its schools to be up to date on their vaccinations. In addition, kids also now get a flu shot every year.
Don't let your kids' vaccinations fall through the cracks! Make an appointment to be sure they're up to date. Use the MyCare Portal to schedule or call 212-749-1820.