News | Announcement
Don't Neglect Your Teeth During COVID-19!
July 2, 2020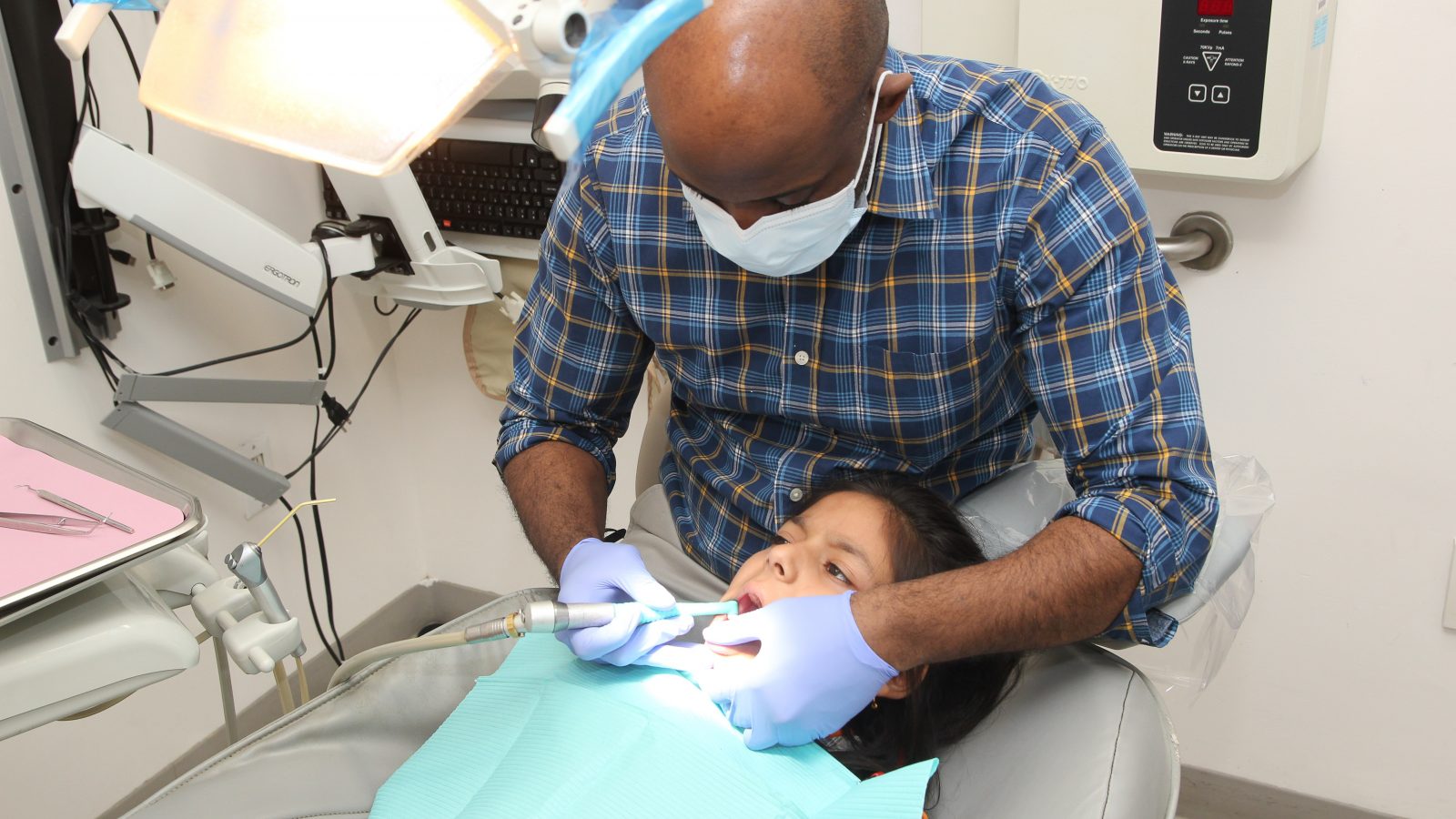 We all put off so many things during the Coronavirus lockdown, but have you scheduled your dental visit yet? Come in for a checkup and a cleaning!
"We recommend checkups and cleanings every six months, so there's a good chance you may have gotten off schedule during quarantine," says Robert Tasca, DDS, Director of Dental and Radiology at Ryan Health. "It's time to get back on track!"
And while your kids have been home from school they probably spent some time snacking — remember to schedule their exam and cleaning too!
We've changed some of our dental procedures to line up with safety guidelines from the Centers for Disease Control and Prevention (CDC), so we're seeing fewer patients each day. It's important to schedule your appointment now, before you get too far behind.
"Your safety is most important," Dr. Tasca says. "We want you to be comfortable about scheduling your dental appointment. Don't neglect your teeth during the pandemic!"
One other thing you'll notice — we've replaced all our existing dental chairs with newer ones. These sleeker dental chairs are more comfortable and will make your dental visit even more enjoyable!
"We know you've been practicing good oral hygiene at home during the shutdown, like brushing and flossing and avoiding sugary foods," Dr. Tasca says. "But you still need the deep cleaning only a dentist can provide."
Some products and equipment have been back ordered during our shutdown, and we hope to have the necessary equipment in place to provide fillings and other types of services soon.
Please schedule your appointments as you always did, either through the MyCare Portal or by calling 212-749-1820.