News | Community
Enjoy New York City Safely in the Time of COVID-19
May 4, 2020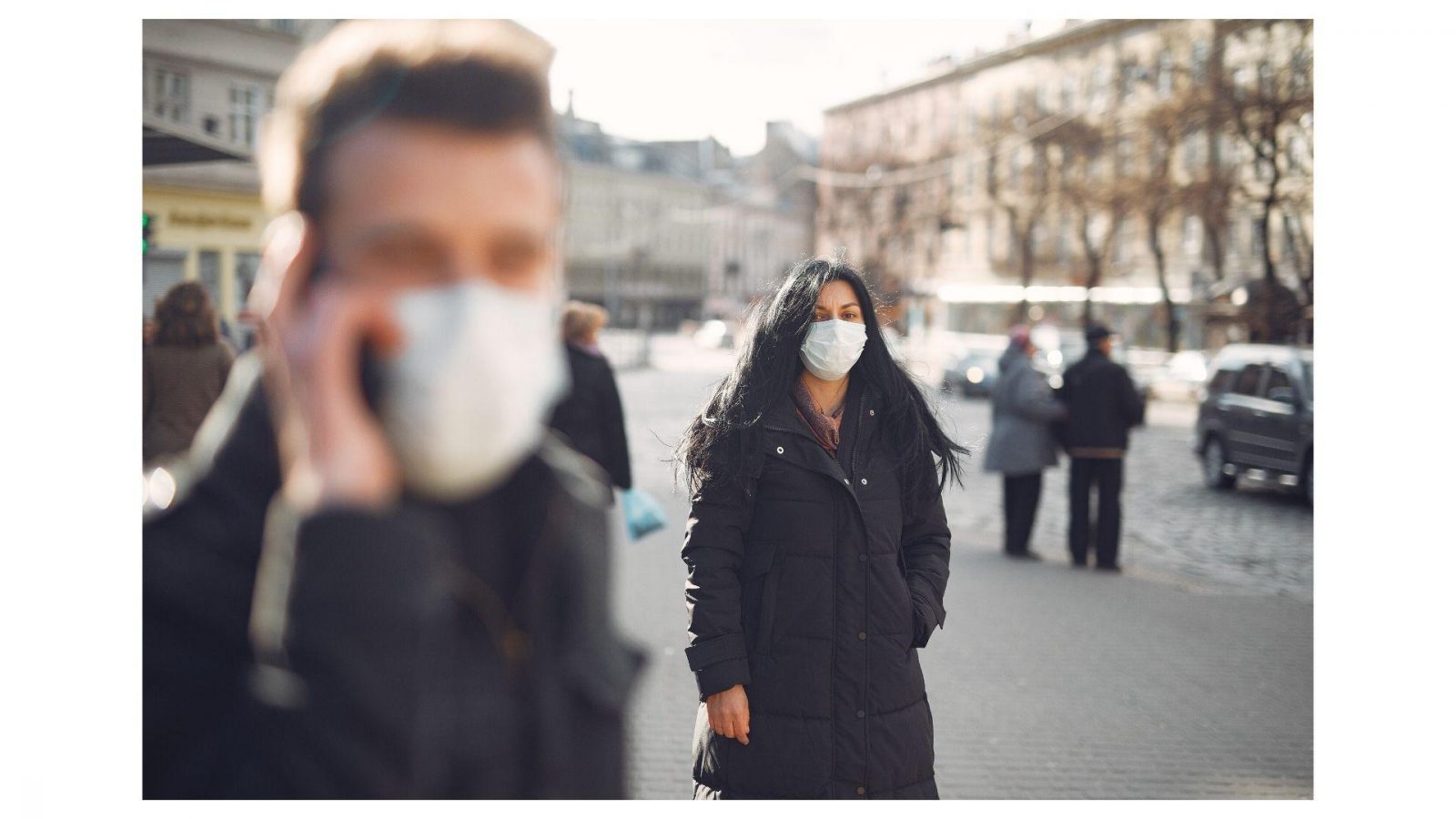 Everyone is getting cabin fever, after the COVID-19 outbreak has had many of us staying inside our homes for the past several weeks. As the weather warms and no one knows how restrictions will change, what's the safest way to enjoy New York City again?
"Even when restrictions begin to lift, it's going to be important to maintain social distancing," says Jeanne Carey, MD, Medical Director for Ryan Health | NENA and Infection Control Officer for the network. "The reason we've made progress is because of social distancing, and that must remain a priority. It is going to be a slow process."
Dr. Carey supports the data-driven approach Governor Cuomo and others are using as a guide for when and how New York begins to return to life after COVID-19. "It's a logical, gradual process that allows for a step-by-step review of what's working. Quarantine fatigue is real, but we need to remember that hundreds of New Yorkers are still being hospitalized each day and many are dying. Although these numbers are decreasing, there could easily be a new surge of cases if people fail to adhere to social distancing at this point in the pandemic."
New York City opened 7 miles of pedestrian-only streets with a goal of preparing 100 miles of open streets to allow residents to experience the city while maintaining a six-foot distance from each other, whether walking or exercising. Originally focusing on areas around parks but expanding to other areas over time, the city wants to provide space for residents to enjoy the warmer weather.
"Getting outside is important but don't forget that you must wear a mask," Dr. Carey warns. "People who have been exposed to COVID-19 but who either have no symptoms or have not yet developed symptoms can still spread the virus. By wearing a mask, you protect others, in case you may be a 'silent carrier.' We all need to work together, so that we don't put each other in danger."
"And certainly, don't congregate in groups," she cautioned. "I worry that people may have a false sense of security if they are in a group of healthy-appearing friends or relatives; however, that's still not safe because your friends or relatives may have been exposed to the virus."
One key piece of advice is to keep expectations low around a target date to reopen New York City. A small spike in cases or a turn of events could push back a target date, so it's important to remain vigilant and mentally prepare to continue operating under current restrictions. The city won't open until it's safe.
In the meantime, stay in touch with people through phone calls, Facetime, or Zoom meetings. Remain connected, and don't isolate yourself more than you must.
"Sticking to a schedule makes people feel calm and stable," Dr. Carey says. "Go to bed and wake up at the same time every day, even if you're working from home. Practice good self-care, so that you remain strong through the outbreak."