News | Community
Extra Support Is Available for Medicare Patients with Complex Health Conditions
November 18, 2022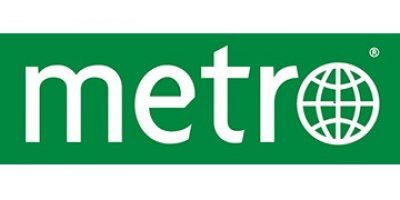 Did you know that Ryan Health offers a program, called ChartSpan, that helps you stay more connected with your healthcare providers outside of your scheduled appointments? This free program is sponsored by Medicare and is designed to make managing your health easier.
Who qualifies for the ChartSpan program?
If you are a Medicare patient, you may qualify for this program! It is built to help people who live with two or more conditions like diabetes, depression, arthritis, high blood pressure, and more. There are hundreds of conditions that can qualify you for this program, so be sure to ask your healthcare provider if it is right for you.
"Ryan Health aims to keep our patients healthy, especially between visits. ChartSpan provides added support to our Medicare patients living with two or more health conditions," said Rashanna Lynch, MD, Ryan Health's Chief Medical Officer. "With ChartSpan, our patients have access to around the clock assistance from a nurse, help with scheduling appointments and refilling prescriptions, and even transportation to get to their doctor's appointments."

What do you get as part of the ChartSpan program?
ChartSpan is a care management program with many benefits including:
A 24/7 nurse line available every day of the year, even on weekends and holidays
Someone to answer health-related questions for you at any time
Help with scheduling appointments
Help with refilling prescriptions
Help with transportation to and from your doctor's appointments
Help with getting test results and other medical records
A personal care plan that is updated monthly, and available to you at any time
Think of the ChartSpan program as the best way to coordinate your care. If you see multiple providers, this program is a great way to keep track of every part of your health all in one place.

Is there a cost?
Ryan Health offers the ChartSpan program to its patients at no cost!
How do I start?
If you qualify for Ryan Health's ChartSpan program, it's easy to get started! Just follow three steps:
Talk to Your Provider: Let your provider know you are interested in this program, and they can confirm if you are eligible or not.
Look for a Call: You'll receive a phone call from the ChartSpan team at Ryan Health. They will go over the program with you and confirm your membership.
Welcome! Once you join the program, your benefits are available to you immediately. You should expect a Welcome Packet in the mail with everything you need.
Ryan Health is always looking for new and innovative ways to make it simple for you to take charge of your health. ChartSpan is another tool to keep you healthy!