News | Announcement
Feeling stressed and anxious? You're not alone and we can help.
July 2, 2020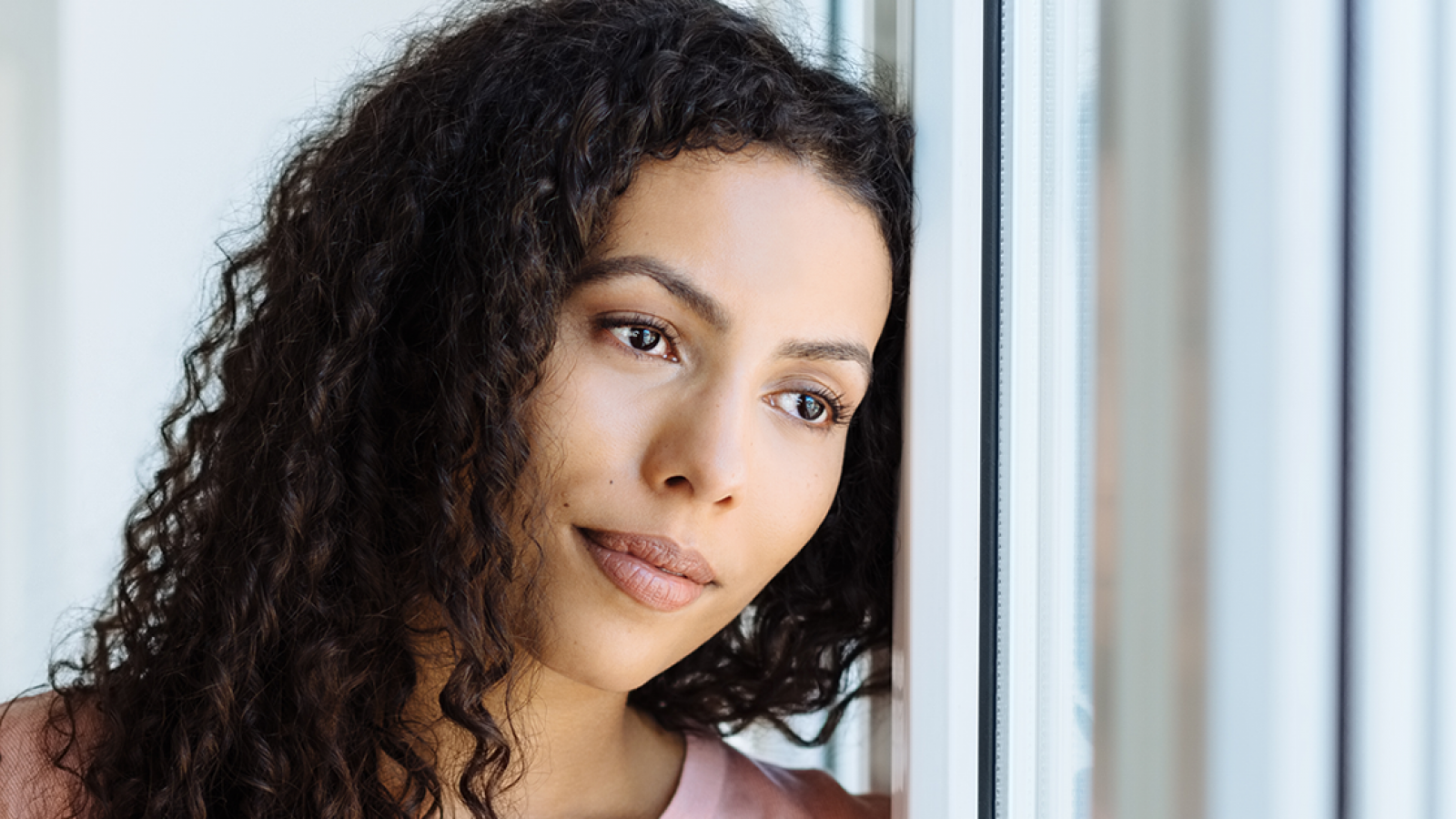 You are not alone. These past few months have felt incredibly busy and stressful for many. Worries about income, health, childcare, and domestic chores have overwhelmed the minds of many New Yorkers since the beginning of the lockdown.
Now with the lockdown starting to ease up, preparing to enter this new normal can be another source of uncertainty and stress.
Whether you have been experiencing anxiety and stress for a long time, or began having symptoms for the first time during the pandemic, we are here to help you through these times by giving you tools to relieve stress and feel in control.
How can Ryan Health help you?
Talk to your doctor about any symptoms of anxiety, stress, or depression that you might be feeling. It is normal to be experiencing different emotions right now. Letting your doctor know how you are feeling can be a great first step to connecting you with the right resources for your mental health.
Your doctor is not the only provider at Ryan Health who can help you through these tough times. We have a dedicated team of providers who are part of Behavioral Health Integration whose job is to coach you through any difficulties, as well as our Emotional Wellness Center.
Are you worried about an in-person visit? Does your schedule make it difficult to come to a clinic for an appointment?
Do not let this get in the way of getting the help you need. At Ryan Health, we have telehealth visits available for you if you need to speak with a doctor, nurse practitioner, or Behavioral Health Integration team member. These can be set up as videocalls or telephone calls, depending on what fits you best!
There are also many other wonderful FREE resources for mental health available during the pandemic.
Headspace app
The Headspace app has partnered with the New York Governor's office to offer free guided meditations to all New Yorkers. All you have to do is go to the Headspace website to access the collection of free resources under COVID-19. These are available in both English and Spanish. The collection of meditation exercises is designed to help you find calm in times of stress, and Headspace has even added meditation sessions to help you sleep better at night.
Updated information about additional free resources for mental health can be found here.
Contributed by Gabriela Bernal, MD, medical resident at Ryan Health | West 97th Street.