News | Announcement, Community
Focus On…Black Health, Inc. with Kemar Asphall, Senior Program Coordinator, Black Health, Inc.
February 21, 2022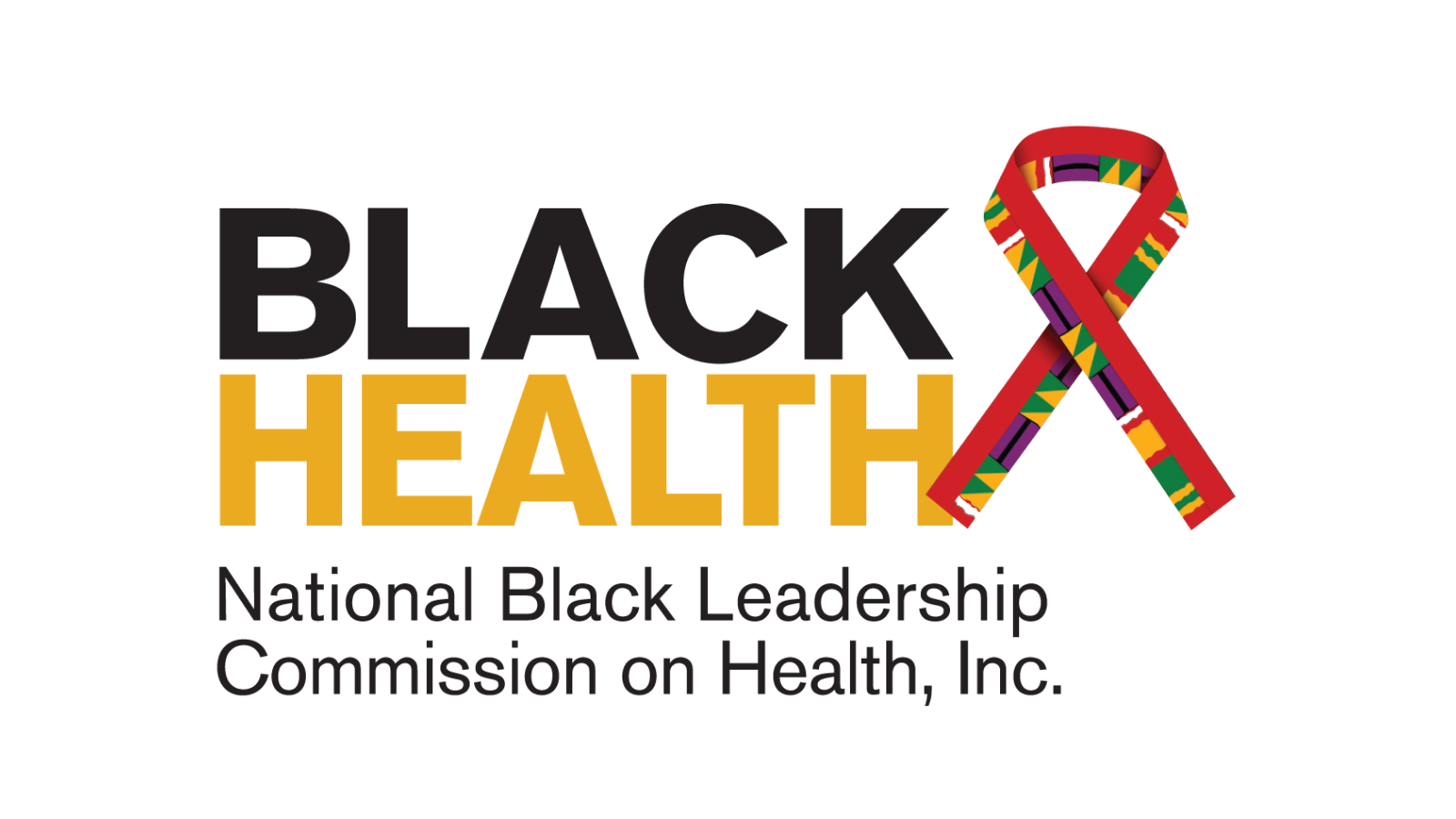 You may not be familiar with the National Black Leadership Commission on Health, but you certainly know the work we do. Known throughout the community simply as Black Health, the Commission has a long history championing Black health through advocacy, policy and action.

Black Health, Inc. was formed in 1987 as the National Black Leadership Commission on AIDS. It is the oldest nonprofit of its kind, with a focus on educating and mobilizing the Black community around the HIV/AIDS epidemic. The organization changed its name and expanded its agenda in 2019 to include a broader range of health concerns facing the Black community. Today, Black Health works on Hepatitis C, HIV/AIDS, cardiovascular disease, breast cancer, prostate cancer, sickle cell, diabetes, obesity, and mental health, among other health issues impacting the Black community. Black Health is also actively involved with the community around COVID-19.
Through a network of 13 Affiliates in cities of the southern, eastern and mid-western regions, NBLCH educates, mobilizes and leads state and national efforts of the Black community working for fair and effective public policy related to reducing health disparities and achieving health equity. We also provide support to frontline agencies in their daily war on health disparities. Since Black Health is headquartered in Harlem, we have always been able to work closely with Ryan Health.
Both organizations share the philosophy of meeting people where they are. That's a concept that says, in effect, we'll come to you. Black Health is always in the community. We're out on the street because there's always someone who needs the resources we can provide. The person who really needs our help will be out there, whether there's a thunderstorm or a blizzard. We'll go to a church, a housing project, or anywhere in the community where people gather to bring resources and information. Once we reach someone who needs help, we can refer them to Ryan Health. People who know Black Health trust us and the referrals we make.
Currently we're working to Boost Your Saturday! We're pulling together pop-up sites around Harlem to encourage everyone to get their COVID-19 booster shots. at their convenience. These events also allow Black Health to provide personal protection equipment (PPE), and to conduct HIV testing and screenings for diabetes and other chronic conditions facing the Black community.
So much of the work Black Health does hangs on the social determinants of health. Those are the things around you that impact your health, even if you don't know it. These are your housing, food insecurity, transportation, and your job, to name a few. Your living situation has such a strong impact on your health, and we are advocates for improving your environment. This is also why we do our work, to continuously raise awareness so that leaders, community members and other stakeholders can better understand the need of the community and increase health equity.
We know that working with Ryan Health will help us to continue to be impactful in our efforts to champion health in our community through advocacy, action, and policy

Black Health is working to improve the overall health and well-being of the Black community. Learn more about us at www.nblch.org