News | Announcement, Community
FOCUS ON…Flu and Covid-19 Vaccines for the Holidays with Chi Doan Huynh, MD, Internist & Infectious Disease Specialist, Ryan Health | West 97th Street
December 19, 2022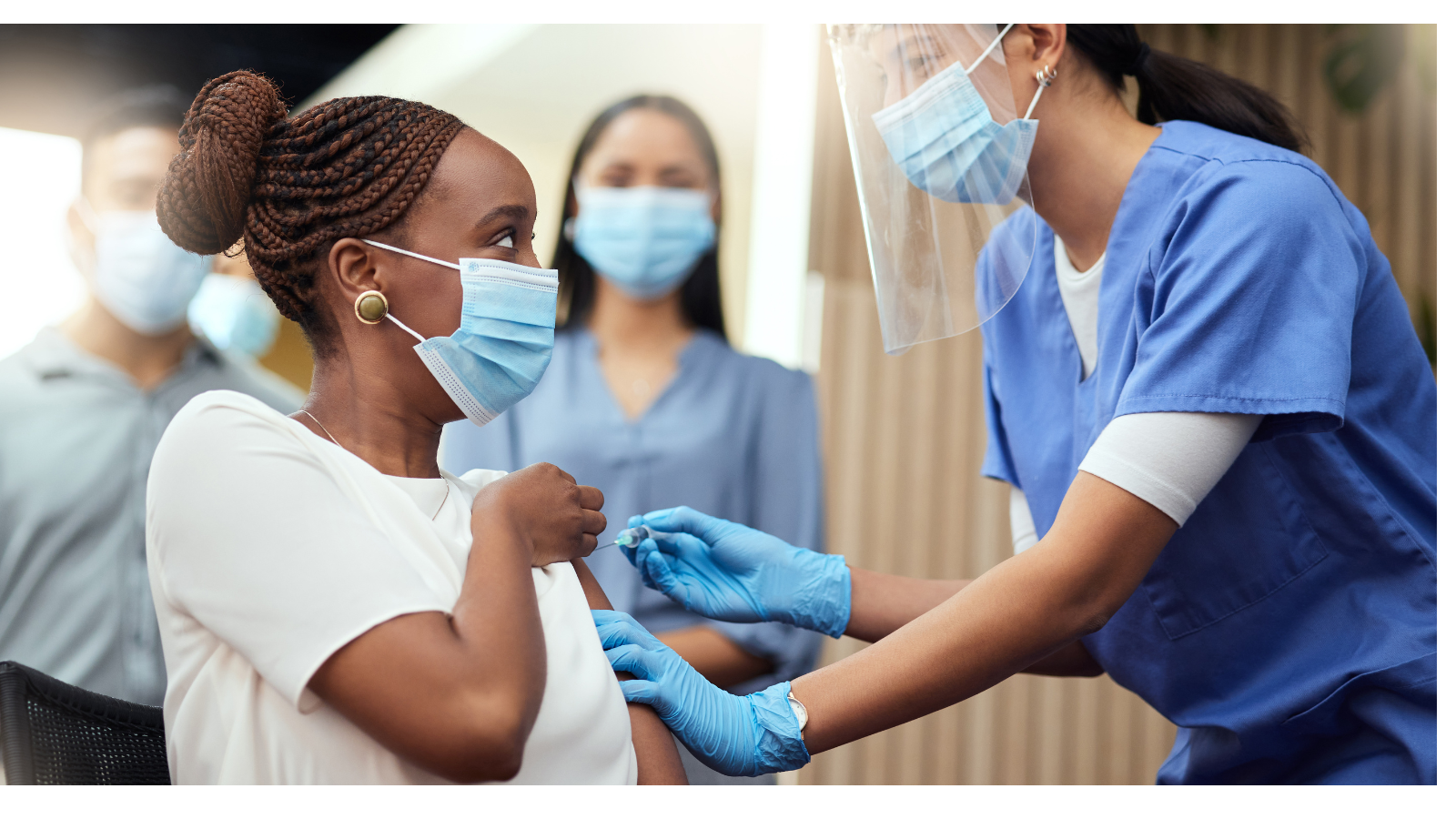 You've heard it before, but it's true — it is important to get the flu vaccine not just for you but also for your loved ones. Now that it's holiday season there will be plenty of opportunities for parties and gatherings, and you'll be in close contact with friends, family, and strangers. You'll want to be sure you're protected.

The flu is especially contagious this year. New York City has had a high level of flu virus circulating since early fall, according to the Centers for Disease Control and Prevention (CDC). To protect yourself you must get a flu shot, even if you've had one in past years. The flu virus mutates every year, which means that the flu we're facing right now is different than last year's flu. The flu shot you received in 2021 will not protect you this year.

I hear of people turning down getting the flu shot, thinking that it will make them sick. Let me make this clear: you cannot get the flu from the flu vaccine. There is no live flu virus in the vaccine, so it's impossible. Now, you may get a light fever, but that is your body's immune system getting activated to fight the flu, and that's a good thing. That is your immune system giving you a response.

It is interesting that so many people will easily get the latest Covid-19 booster shot, but not the flu vaccine. What the two have in common is that getting these shots will keep any occurrence of the flu or Covid-19 from being severe. You will be able to recover at home instead of in the hospital.

The flu can still be fatal, especially if people have other health issues. And remember that it wasn't too long ago that Covid-19 deaths were reaching new highs on a regular basis. The Covid-19 vaccine brought those numbers under control, but there are still too many deaths due to Covid-19.

Both the flu and Covid-19 can affect every organ in the body for some patients, especially those with heart disease, kidney disease, liver disease, or diabetes. If you are immunosuppressed, you are at risk. Viral infections are bad enough, but when your immunity is down you are susceptible to bacterial infections as well. Then you will be hospitalized.
Like the flu virus, the Covid-19 virus continually mutates, which is why there are always new booster shots to get. The current booster shot was created for the omicron variants, and it is recommended that everyone get this latest booster. Scientists hope that the latest booster will create long-term immunity, so it is even more of a reason to get protected.
I always recommend getting the flu shot and the Covid-19 booster at the same time. Yes, your arms may be a little sore for the day, but you will be protected from serious illness.

My advice to you before the holiday season gets into full swing: get your flu and Covid-19 vaccines. We want you to have a knockout holiday season, and not be knocked out by a viral illness.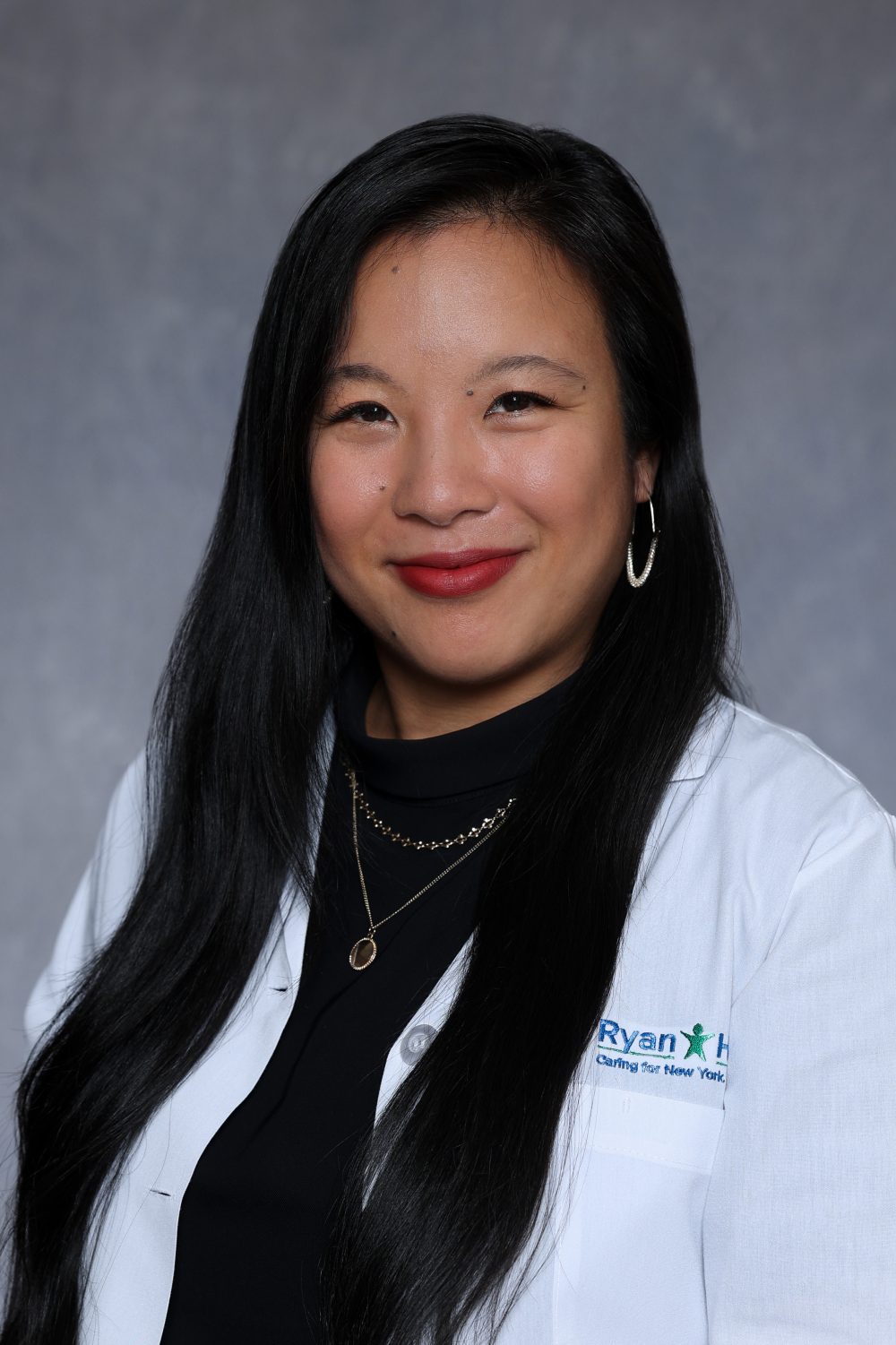 Chi Doan Huynh, MD, Internist & Infectious Disease Specialist, Ryan Health | West 97th Street