News | Announcement, Community
Focus On...Getting the Kids Ready for School with Lydia Yeager, DNP, MSN, RN, CPNP-PC
August 4, 2020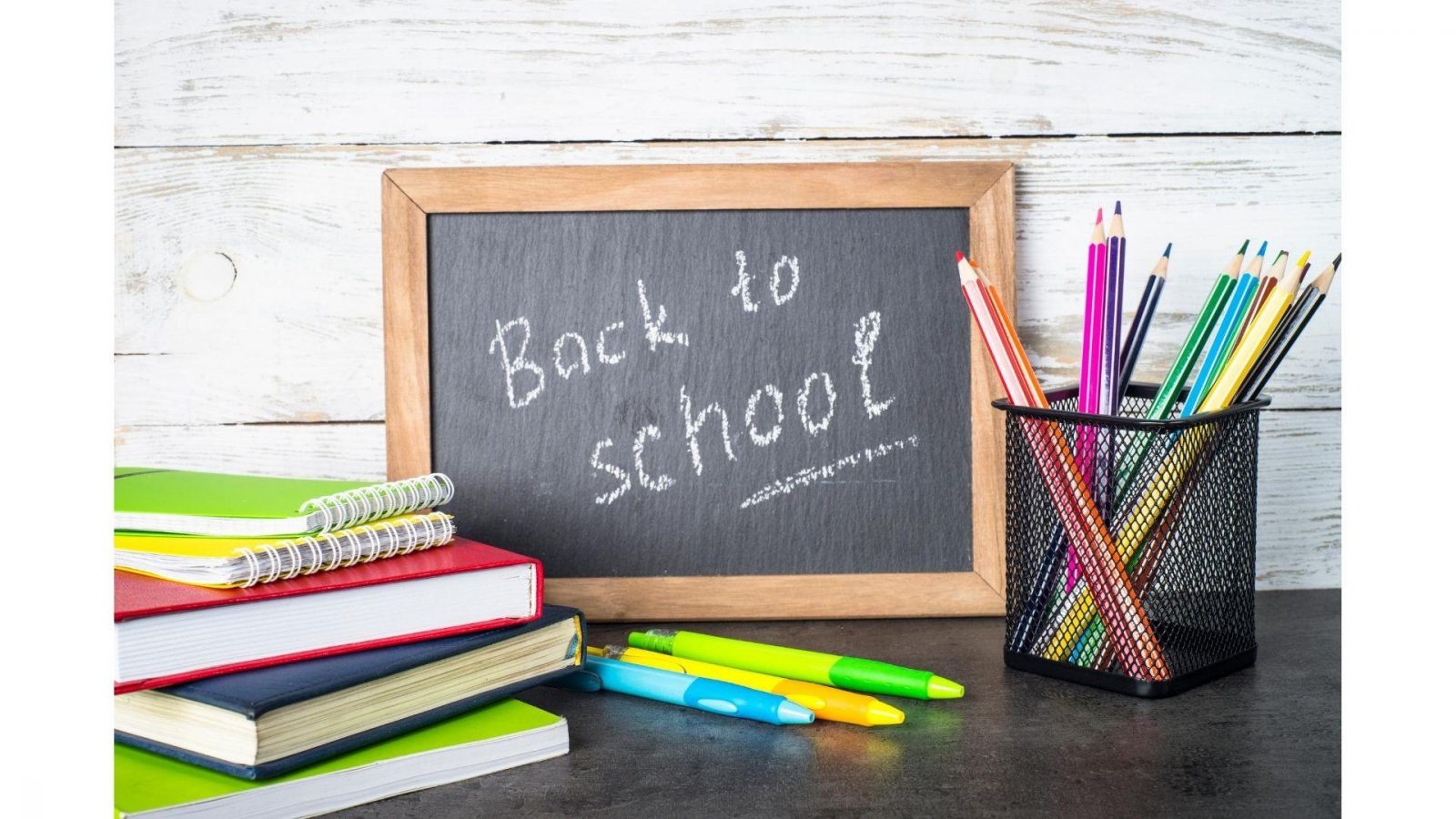 COVID-19 has made the school year a challenge for students, parents, and teachers. Current plans call for New York City's students to be back in class at least part-time this fall, coupled with home learning to round out the school year, though this plan could change. Regardless of the format, there are requirements all students must meet to maintain their health, and be ready to learn.

Students must be up to date with their vaccines and have their annual physical and vision exams. Students carrying medication on school property must make sure the proper paperwork is completed. Even though the pandemic is receding in New York, the Department of Education (DOE) is not relaxing these requirements.
Don't wait to make your Ryan Health appointment for vaccinations and physicals! We want to ensure you're able to get your appointment when you need it. We know some patients haven't been in since the spring, so it's best to act now.
We're recommending that parents and caregivers remain in close communication with the school administration for more specifics, as individual schools may have different standards. In many cases, individual principals are still working on their schedules.
For in-person classes, DOE staff will be screening students and staff at the school door with temperature checks. Students and teachers will likely need to wear face coverings throughout the school day. Class sizes will be reduced to allow for social distancing of six feet. For updated information, visit the DOE website.
Ryan Health's school-based health centers will be operating at full capacity, as usual, five days a week in those schools where we are located. They will feature the full array of primary care services, including vaccinations, physicals, bloodwork, and acute and chronic care treatment.
Our mental health services will also be available to help students cope with the feelings of isolation or anxiety due to the pandemic. We have seen a slight uptick in the utilization of our mental health services. If your child is experiencing anxious or depressive symptoms, or if you have any mental health concerns, there are professionals at school ready to help.
We know so many routine aspects of our lives have gotten off track this year due to the pandemic. We want to make sure your kids are healthy and ready to learn.
Contributed by Lydia Yeager, DNP, MSN, RN, CPNP-PC Ryan Health Director of School-Based Health