News | Announcement, Community
Focus On…Heart Health and the Black Community with Rashanna Lynch, MD, FAAFP, Medical Director Ryan Health | West 97th Street and Mobile Health Center
February 9, 2021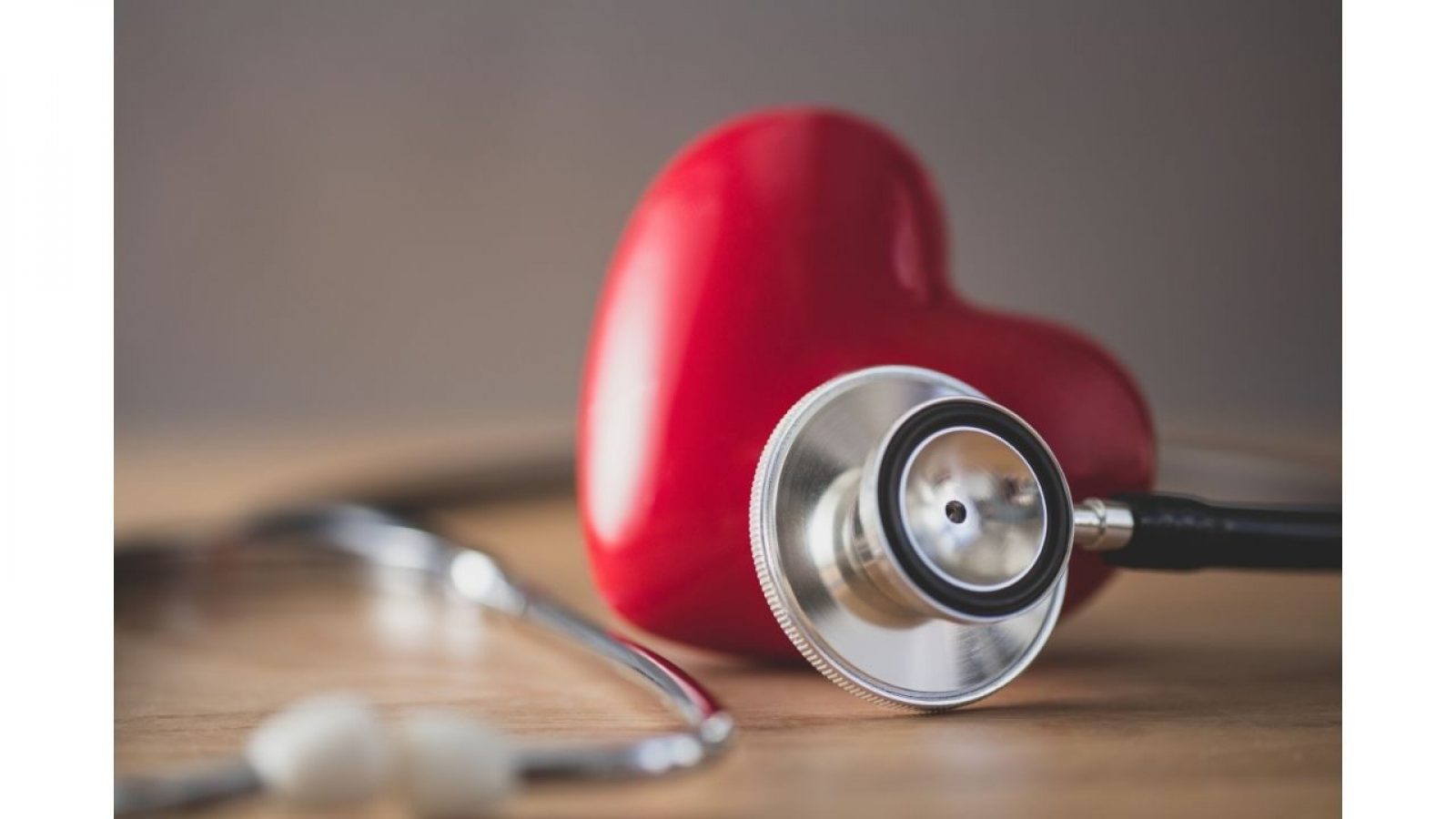 Not only is February Black History Month, it's also American Heart Month. Heart disease is the number one killer for all Americans. But did you know that the rates of heart disease are even higher for the Black community?

It's never too late to start taking care of your health. The best place to start is with a check-up. On the first visit to your doctor, we can determine if you have heart issues that need attention.
For instance, high blood pressure is called the silent killer because there are no symptoms. You may feel fine and yet have a serious condition. Sometimes, my patients are shocked when they discover they have elevated blood pressure. High blood pressure, or hypertension, can lead to a stroke or a heart attack. The good news is that high blood pressure and high cholesterol can be controlled with medication.
Diabetes is a major risk factor for heart disease. According to the American Heart Association, Blacks are more likely to have diabetes than non-Hispanic Whites. Learning the warning signs of diabetes are key: being overweight/obese, physical inactivity, high blood pressure, and high cholesterol. Type 2 diabetes is preventable and can even be avoided with diet, exercise, and lowering your weight.
Knowing your family history can be a lifesaver. Does high blood pressure or diabetes run in your family? How closely were those people related to you? It's important to know those details because it can help your doctor learn more about you and what course of treatment will work best.
Another big factor — and this overshadows everything about health — is called the social determinants of health. These are the other aspects of life that together create your environment. For instance:
Food insecurity: Do you have enough to eat? Are you able to access healthy foods? Do the markets near you carry fruits and vegetables, or are you stuck with only fast food options?
Housing: Are you living where you can prepare your own food? Is your neighborhood in a food desert, that is, without a grocery store? Can you cook where you live, or are you stuck with eating prepared foods that might have a high sodium content?
Preventing or avoiding heart disease is possible, but it might require a lifestyle change. Altering your diet or exercising may be a challenge to work into your day, but even small changes can save your life. It's easy to be discouraged and you won't experience a turnaround overnight but making the first move gets you on your way.
But first things first: see your doctor. Get to know your heart health, so you know what changes you need to make or medications you need to begin taking. Frequent check-ins track your progress and let us know what modifications we need to make.
Make this Black History Month a healthy one. Know where you stand with heart disease. Make your appointment now for a check-up or a flu shot. Use our portal online appointment setter, or call 212-749-1820.