News | Community
Focus On…The Primary Care Health Needs of Sexual Minority Women (SMW) By Tamara Goldberg MD, FACP
June 23, 2021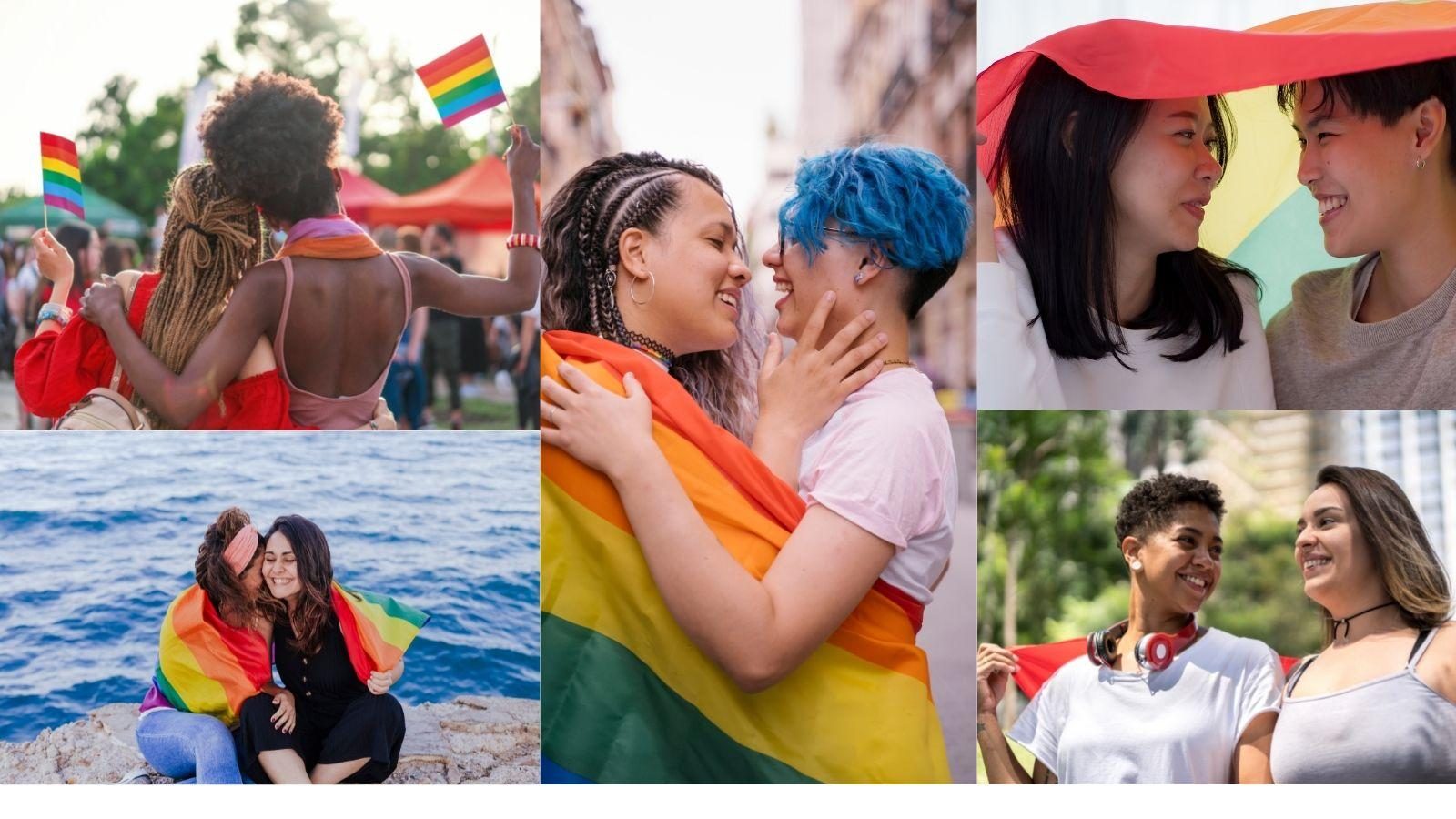 The term sexual minority women (SMW) refers to women with a non-heterosexual orientation who may self-identify as lesbian, gay, bisexual, queer, transgender or other. As a result of being part of a minority group, SMW have faced stigma, discrimination, and other barriers to engaging with the health care system. Yet primary care is vital for such women in order to optimize their unique health needs. Compared to heterosexual women, SMW have been found to have greater rates of:

depression and anxiety
obesity
breast cancer
inadequate cervical cancer screening
barriers to parenthood
lack of insurance
substance use
According to the Office of Disease Prevention and Health Promotion (ODPHP), SMW are less likely to get preventive screenings for cancer; more likely to be overweight or obese; and elderly LGBTQ individuals face additional barriers to health due to isolation, and a lack of social services and culturally competent providers. Trans women, however, have a range of issues related to transitioning, from ensuring they are not discriminated against by their physicians to advocating for coverage through their insurance, Medicare, and Medicaid. These concerns can place additional burdens on receiving necessary health care for medical conditions, and could cause them to delay seeking care.
The good news is that most poor outcomes can be prevented and addressed with routine medical care.
Our Ryan Health doctors and nurses are attuned to the unique needs of sexual minority women and seek to create a safe space to understand your concerns and risks, all within a confidential environment. During a primary care visit with our doctors, we will ensure you are up to date on cancer screening such as mammography and Pap smears, screen you for possible mental health conditions, assess your risk for sexually transmitted infections and cardiovascular disease (such as obesity and diabetes), and identify other barriers to health you may have, such as substance use, insurance, or a variety of social needs.
Once we assess your risks, we will work with you to develop a health plan. Depending on your individual needs, we will connect you with our numerous in-network services to optimize your health.
So, if you self-identify as a lesbian, gay, bisexual, transgender or queer woman, our primary care doctors look forward to meeting you!
More resources:

Centers for Disease Control: LGBT Health
US Department of Health and Human Services, Office on Women's Health: Recognizing the Needs of Lesbian, Bisexual and Transgender Women
Mayo Clinic: Health Issues for Lesbians and Women Who Have Sex with Women
National Center for Transgender Equality: Health and HIV