News | Community
Getting the Kids Ready for School
August 1, 2022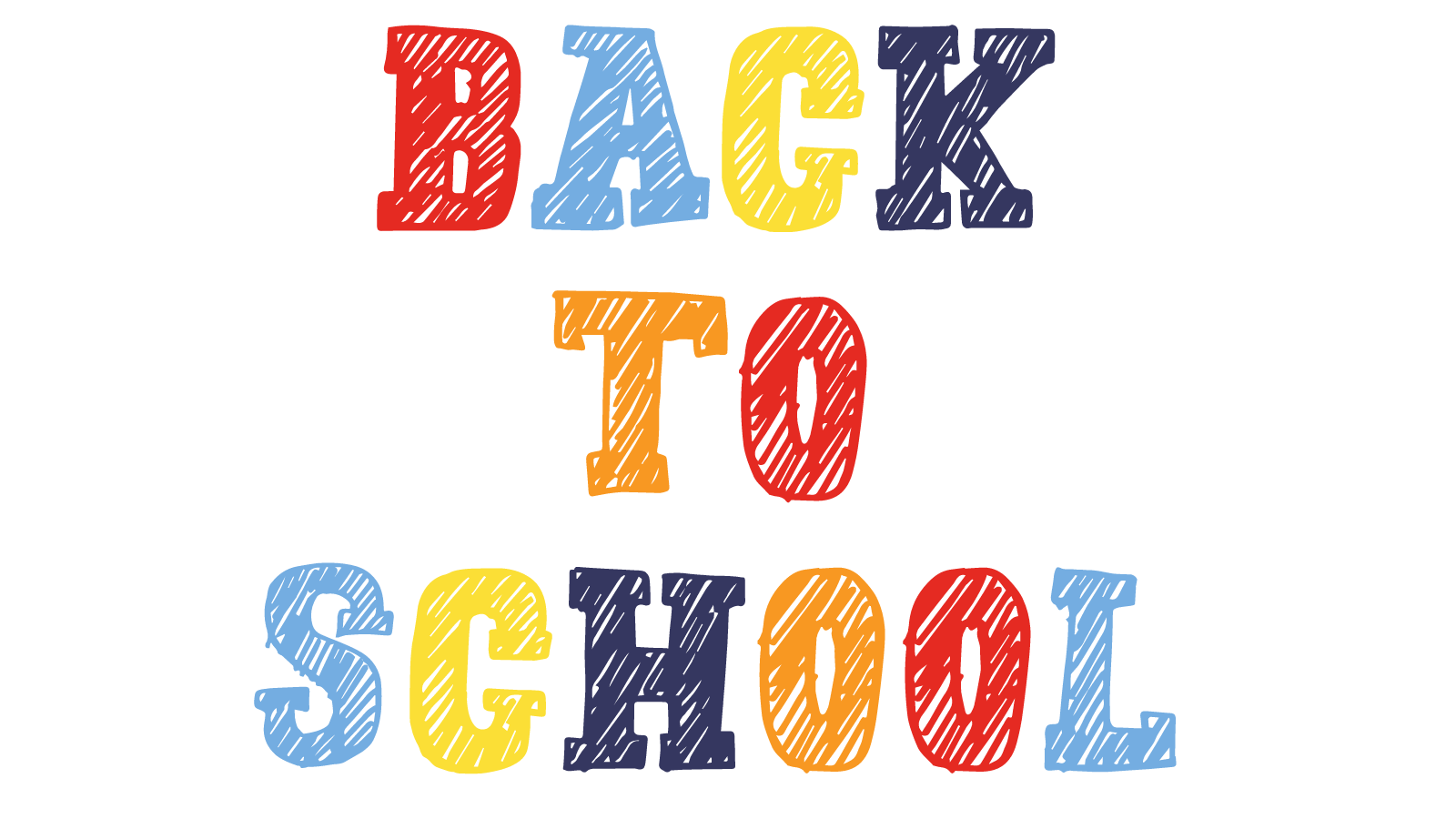 It's back to school time! Students return to New York City schools on September 9. As always, there are requirements all students must meet to maintain their health and be ready to learn.

There has been a lot of news coverage regarding COVID-19 vaccines, and now children as young as 6 months can be vaccinated against the virus, but there are a number of other vaccines that children must receive. Students must be up to date with their vaccines and have their annual physical and vision exams to attend school. The number of vaccine doses your child needs depends on their age, grade, medical history, and if they have received vaccine doses in the past.
"Some families have been hesitant about seeking care during the pandemic. Being up to date with well child visits, dental care and immunizations is important and sets our children up for a great start for the new school year" says Janice John-Lewis, DO, a pediatrician at Ryan Health | NENA.
The New York City Department of Education states clearly on their website: "Vaccines prevent your child from getting infections in school and from spreading diseases to other children. For this reason, your child will not be allowed to go to school if they have not received the required vaccines for the school year."
Don't wait to make your Ryan Health appointment for vaccinations and physicals! We want to ensure you're able to get your appointment when you need it. It's best to act now. And it's easy to make that appointment online!
Ryan Health's school-based health centers will be operating at full capacity, five days a week in those schools where we are located. They will feature the full array of primary care services, including vaccinations, physicals, bloodwork, and acute and chronic care treatment.
Our mental health services will also be available to help students, many of whom are still coping with feelings of isolation or anxiety due to the pandemic. If your child is experiencing anxious or depressive symptoms, or if you have any mental health concerns, there are professionals at school ready to help. We provide mental health services and counseling in individual, family, or group sessions. Services include crisis intervention, such as suicide prevention, and chronic management, for conditions like depression. Reach out to the Ryan Health staff directly at the school to discuss the best way to set up a session.
Ryan Health has school-based health centers that serve:

PS 11, William T. Harris School
PS/IS 180, Hugo Newman Prep
MS 54, Booker T. Washington Middle School
Edward A. Reynolds West Side High School
Park West High School, which serves five schools on one campus:

The Facing History School
Manhattan Bridges High School
Food and Finance High School
High School of Hospitality Management
Urban Assembly School of Design and Construction
PS 64, which serves three schools on one campus:

PS 64, Robert Simon School
The Earth School
Tompkins Square Middle School
PS188, which serves two schools on one campus:

PS/MS 188, The Island School
Girls Prep Lower East Side
2022-23 School Year New York State Immunization Requirements for School Entrance Attendance

https://www.schools.nyc.gov/docs/default-source/default-document-library/immunization-requirements-letter-and-chart