News | Announcement, Community
How Are You Dealing With Stress Right Now?
April 2, 2020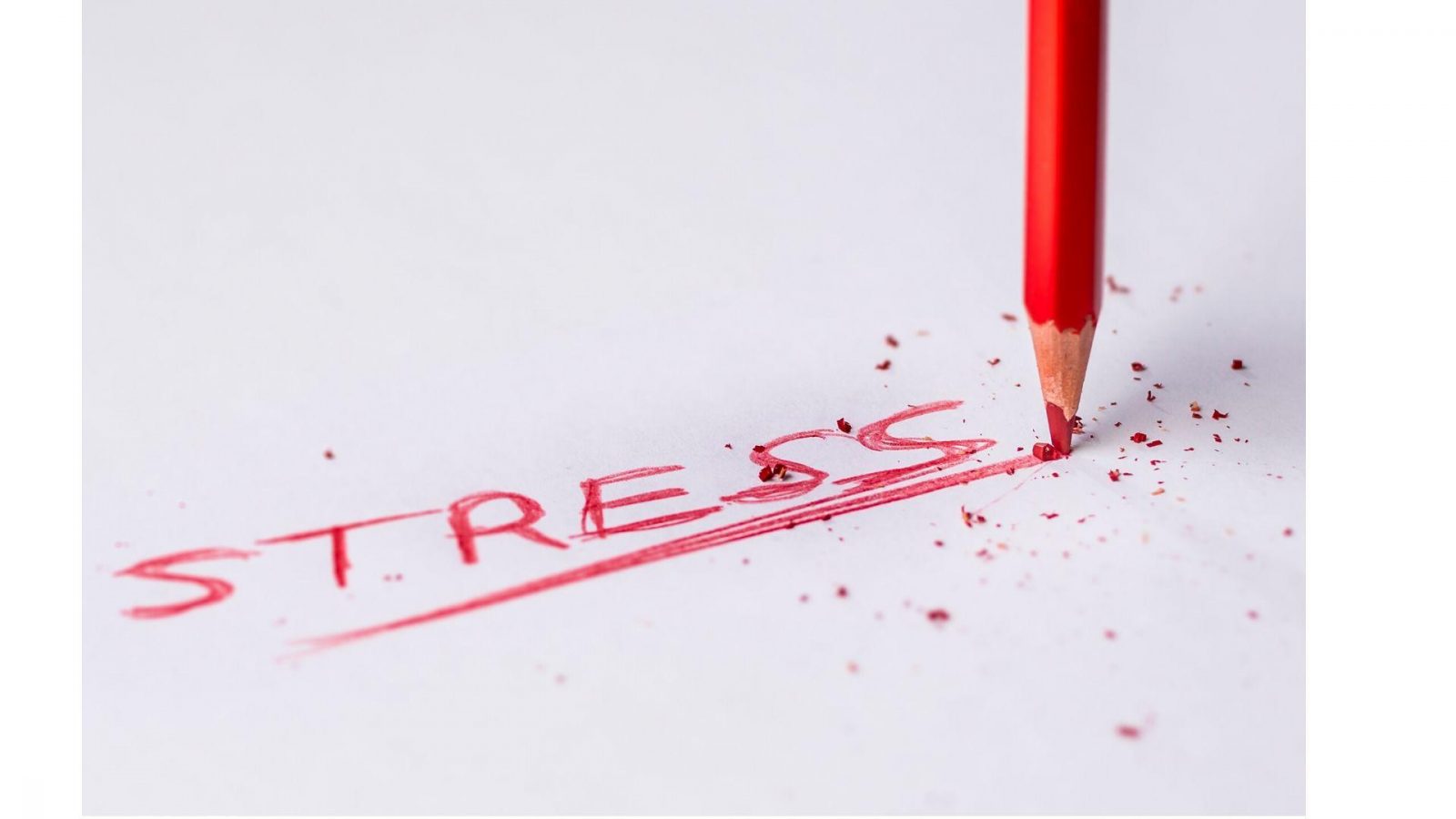 Chances are you're feeling a higher level of stress right now due to the uncertainty of the coronavirus outbreak.
So, what do you do to relieve stress, particularly when you might be homebound for the foreseeable future?
"Everyone relieves stress in their own ways," says Paula Lamanna, LCSW, CASAC, Addiction Services Coordinator and member of the Behavioral Health Integration (BHI) team at Ryan Health. "Exercise, taking a bath, meditation, yoga, journaling — anything you can do to take your mind off the challenges in front of us."
And while it's important to stay in touch with friends and family however you can, Lamanna says, they may be the reason for your stress. Many families are cooped up at home together right now, with few chances for a break. Add in someone trying to work from home, or not working at all, and there are ample opportunities for stress.
"Why not try to make the best of it?" Lamanna says. "Even if you're at home together all day, sit down for a family meal. Use the time to get to know your family members."
If too much togetherness is causing stress, be sure to get some space before things become explosive. Get out for a walk – outside exercise is still allowed as long as you remain six feet away from others., Or take breaks as often as you can to relieve physical or emotional stress. Stay in touch with friends or family who aren't living in your house.
What if you're home alone, or your family situation isn't the cause of your stress? Try to maintain as normal a schedule as you can. Lamanna suggests going to bed and waking up at the same times, showering, getting dressed, and keeping regular meal times.
"Those routines and habits can keep you grounded," she says.
Here are a few more stress reduction tips to consider:
Work in the sunlight. Physical darkness can lead to emotional darkness.
Limit media consumption. Learn what you need to know but then turn off the TV or log off your laptop.
Don't do things that aren't solution-oriented. For instance, tackle those tasks you've been putting off, like cleaning out a closet, organizing your photos, or deleting all those emails you've been meaning to!
Know the difference between being prepared for situations vs. worrying about them.
Be aware of your alcohol and junk food consumption. It's easy to go overboard.
Know the physical manifestations of stress — acne, hair loss, constipation, and high blood pressure are a few. Recognize that you need to change the situation.
Normal life will return again, and going out to dinner or seeing friends in person is just like it used to be. In the meantime, there are hundreds of free classes, exercises, shows, and activities online.
Here's a partial list. [Please note that Ryan Health is providing this list for informational purposes and does not endorse these organizations or activities.]
Free Internet
Charter Communications, Spectrum's parent company, is offering free wifi for households with K-12 and/or college students who don't already have internet through the company.
Exercise
STRONG by Zumba YouTube combines bodyweight, cardio, muscle conditioning and plyometric training synced to music. Several at-home workout options are available on YouTube with no equipment needed. Options include 7-minute, 20-minute, and 30-minute classes.
Planet Fitness, one of the country's largest chain gyms, is offering free online classes. The daily workout, which will be 20 minutes and will not require any equipment.
Cosmic Kids YouTube offers yoga lessons working on balance and strength on YouTube.
Art
Culture


This newsletter is for informational purposes only. Any discussion herein of medical conditions or treatment is not intended as a substitute for advice from a physician or qualified healthcare professional.