News | Community
How To Get Kids Ready to Go Back to School and Keep Them Safe by Janice N. John-Lewis, DO, MPH
August 4, 2021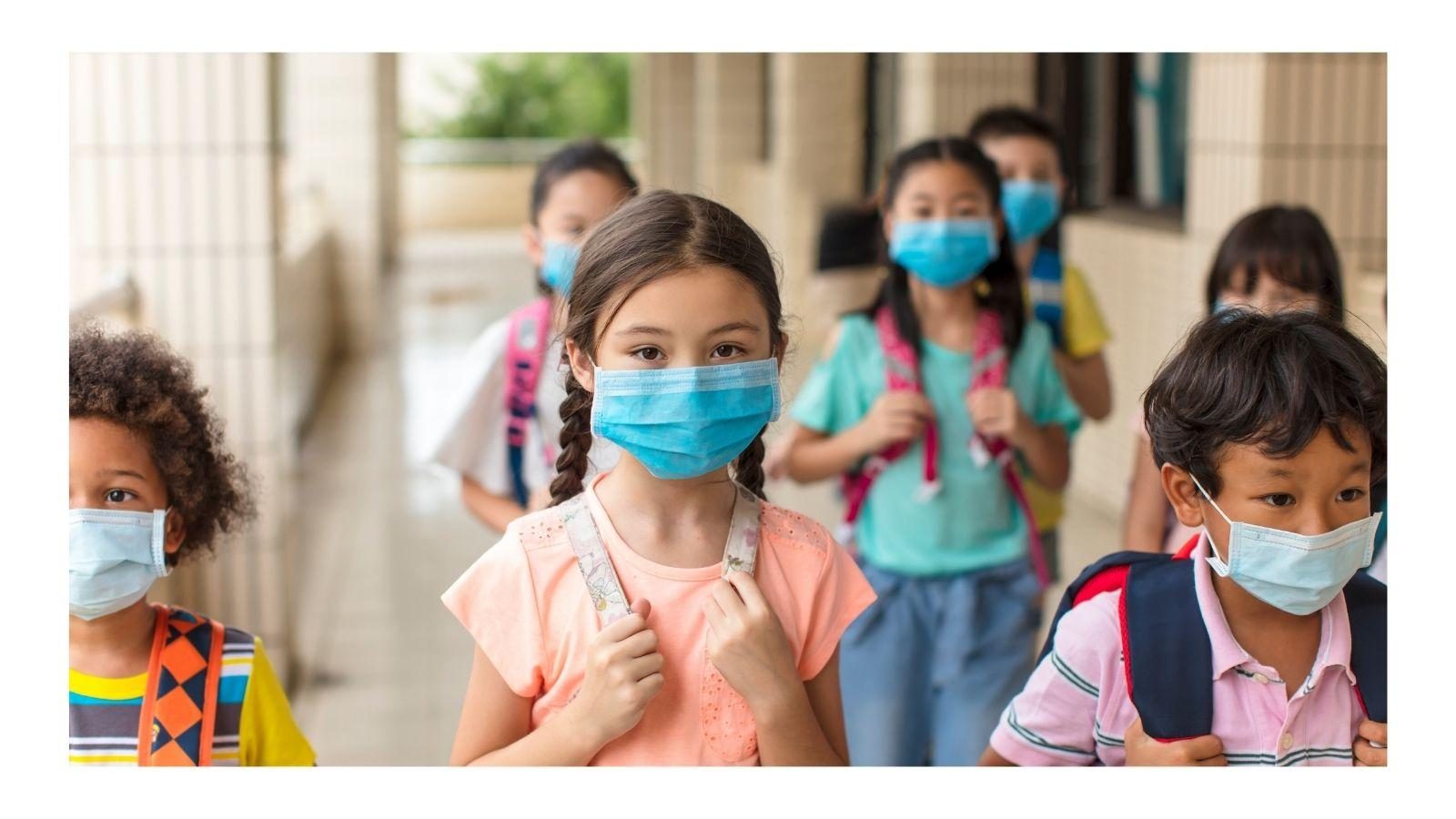 At the beginning of every school year, I get asked the same question — 'What do my children need to go back to school and the best way to keep them safe there?' This year that question seems much more important than ever, given the changing status of the pandemic.

The best advice I can give to parents, teachers, and students alike is to be prepared for the possibility of change. Not everything will be back to the "normal" that we remember it to be.
As new evidence about the pandemic emerges, guidance will change based on the circumstances. So, communication and flexibility are key. I encourage my patients to be sure to talk with their providers, their kids' teachers, and the children themselves.
You know the rules for returning to the classroom in New York City: masking is necessary, screenings are mandatory, and everyone age 12 and up who can be vaccinated against COVID-19 should be. Ryan Health can administer the Pfizer vaccine, which is recommended for young people. Make an appointment by calling 212-212-769-7213.
My approach to pediatrics is to be conservative and preventive. The pandemic has been the overriding health issue for the past 18 months and will continue to be for some time. But there are many other important things to take care of, too. Pediatrics is really about health promotion. It's all about development and making sure kids are thriving and doing well. I want to be sure all the right preventive health measures are put in place. These include:
Vaccinations: Make sure your kids are up to date on all their vaccinations, especially the flu vaccine. It will be available in early fall. There are no projections on how severe the flu will be this year, but it's always best not to take chances. Get the flu shot. Also click here to see what vaccinations are necessary by age group as your child returns to school.
Physicals: A number of kids may have missed physicals last year, or had virtual physicals through a telehealth visit. Be sure to schedule an in-person physical this year. A telehealth physical is better than none at all, and they do allow physicians to connect with parents. But as a doctor, I want to hear your heart and lungs. I want to examine you up close, so we can be certain you're getting the best care you can.
Emotional Health: The pandemic has affected kids significantly. They were disconnected from their friends, connected to video games, and restricted from going out. Parents need to understand that kids can be anxious. Changes in behavior can be manifestations of worry that they're not able to verbalize clearly. Parents need to help kids adjust to change and to discuss with a pediatrician any concerns about how their kids are coping.
Preparing for school this year is more complicated and involved than ever. Change and uncertainty can be hard, but Ryan Health is here for your family's physical and mental health. Take care of those, and everything else will fall into place. If you need to book an appointment to see a pediatrician, please click here or call 212.749.1820.