News | Community
"I Wouldn't have Seen it, If I Hadn't Believed it!" A "B.Y.O.J." - Bring Your Own Joy! Event
October 11, 2022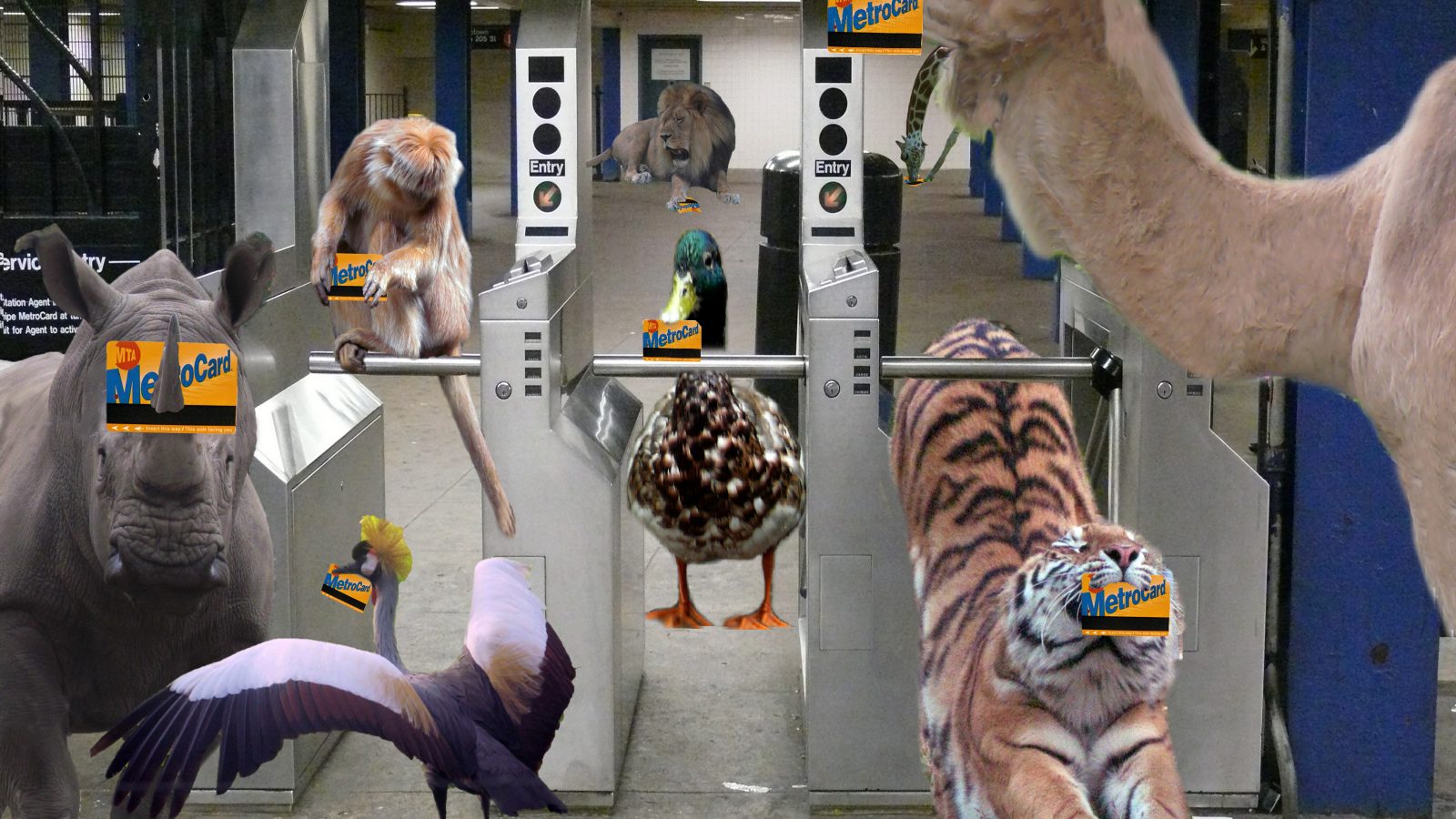 New York, New York. Spirit in Sunset Productions in association with Ryan Health Frederick Douglass is excited to present "I Wouldn't Have Seen it If I Hadn't Believed it! a "B.Y.O.J." – Bring Your Own Joy! Solo Art Exhibit Celebrating the Joy of Imagination, Creativity, and Dreamed Vision by Harlem Artist and Writer Nikki Williams. The exhibit will be on view from October 4, 2022, through November 28, 2022, in all four windows of Ryan Health Frederick Douglass located at 2381 Frederick Douglass Blvd and 128th Street. An Artist Talk will take place on Monday, October 24, 2022, from 3:00 – 5:00 p.m. The Artist Talk will be a "Wondrous Walk Observing the Everyday Creativity of Harlem and its Citizens" starting from Ryan Health Frederick Douglass and concluding at Ryan Health Adair located at 565 Manhattan Avenue at 124th Street in Harlem. Along with the Artist, Nikki Williams, Mr. Charles Shorter, Executive Director of Ryan Health Adair, and Ryan Health Frederick Douglass will be on hand to help guide the Walk and speak about Ryan Health, the Arts, and the Harlem Community that Ryan Health serves. Mr. Aboubakar Diaby, Special Projects Coordinator and Curator of the exhibit, and Mr. Charles Ruiz, Administrative Coordinator, Assistant Curator will also be present to speak about the process of curating the exhibit. Invited Guests are Ms. Laurie Cumbo, Commissioner from the Department of Cultural Affairs, Ms. Nina Norwood, Deputy District Director Office of Congressman Adriano Espaillat NY-13, and Mr. Manny Belliard, Deputy Director of Constituent Affairs, Office of Manhattan Borough President Mark Levine Northern Manhattan Office. Staff Members and Healthcare Providers from both Ryan Health Frederick Douglas and Ryan Health Adair when the Artist Talk concludes to speak of the importance of creativity and imagination as it pertains to health and well-being.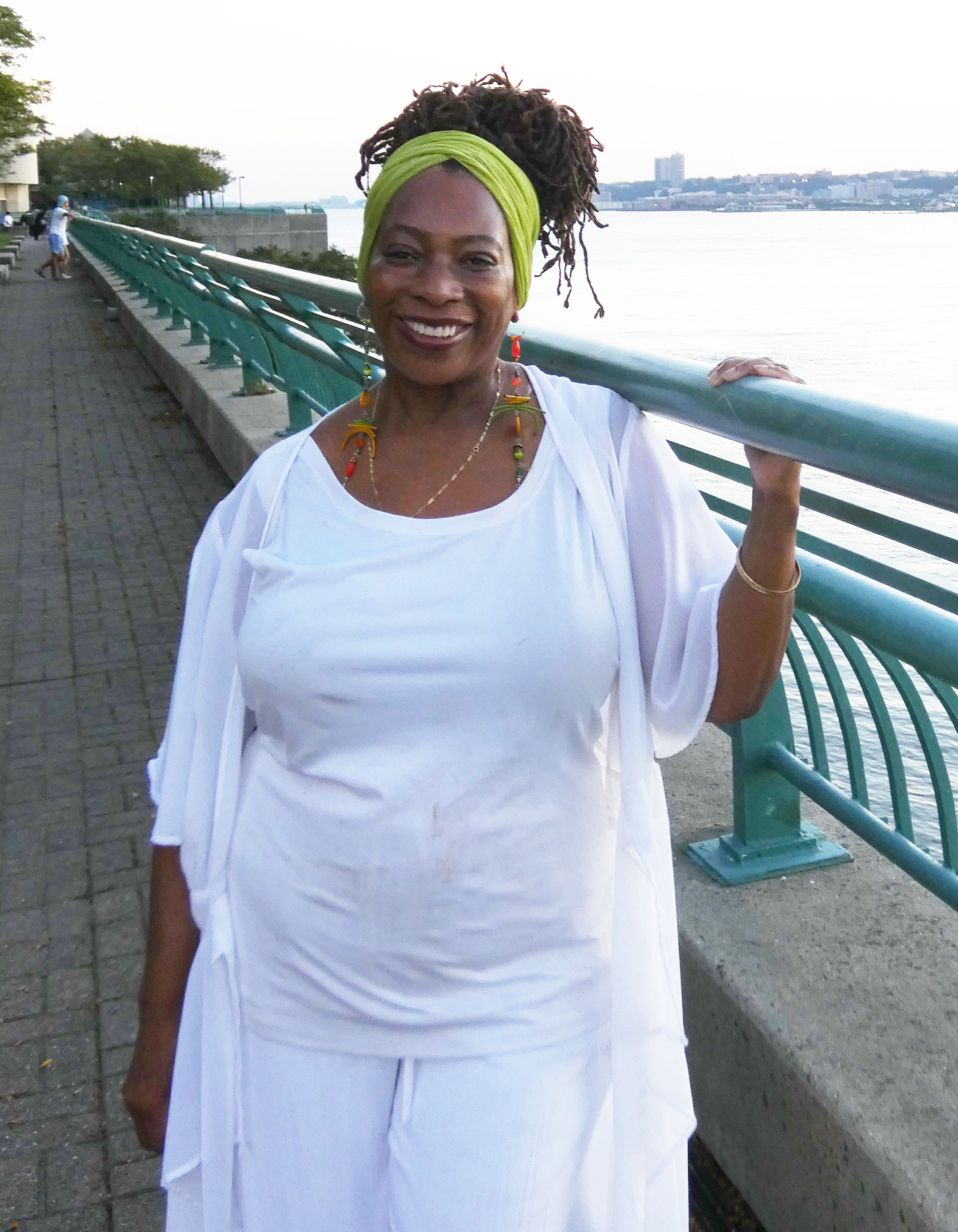 "I Wouldn't have Seen it, If I Hadn't Believed it! is the artwork by the creator and producer, Nikki Williams, Artistic Director of Spirit in Sunset Productions, and the creative force behind "B.Y.O.J." – Bring Your Own Joy! a campaign that she spearheaded in 2021. The theme for the art display centers daring you to see what you joyfully believe. In this, it also pays tribute to the Magical Energy of the Dreams and Creativity of Children, in particular, Children of Color whose genius in not always reflected in the resources that they are provided. "Children have a way," Williams attests, "of reminding us of all the importance of recognizing and celebrating our innate Blessing of
Joy – our Seventh Sense."
Williams describes the images in "I Wouldn't Have Seen it If I Hadn't Believed it! as a series of Art in Photo/Collage images that dare you, as children are so able to do, "See What You Believe," rather than relying on believing what you see. Williams contends that "Creativity is a Heavenly Space within our Inner Be/ing." Williams interprets the Biblical passage found in Matthew 18: "Truly I tell you, unless you change and become like little children, you will never enter the kingdom of heaven," to mean that Artists go beyond what their five senses perceive. Artists must first believe that a thing exists before they can see/create it and pull it into being. It takes Faith, the kind that children have, to know that All Things Are Possible to One whom believes.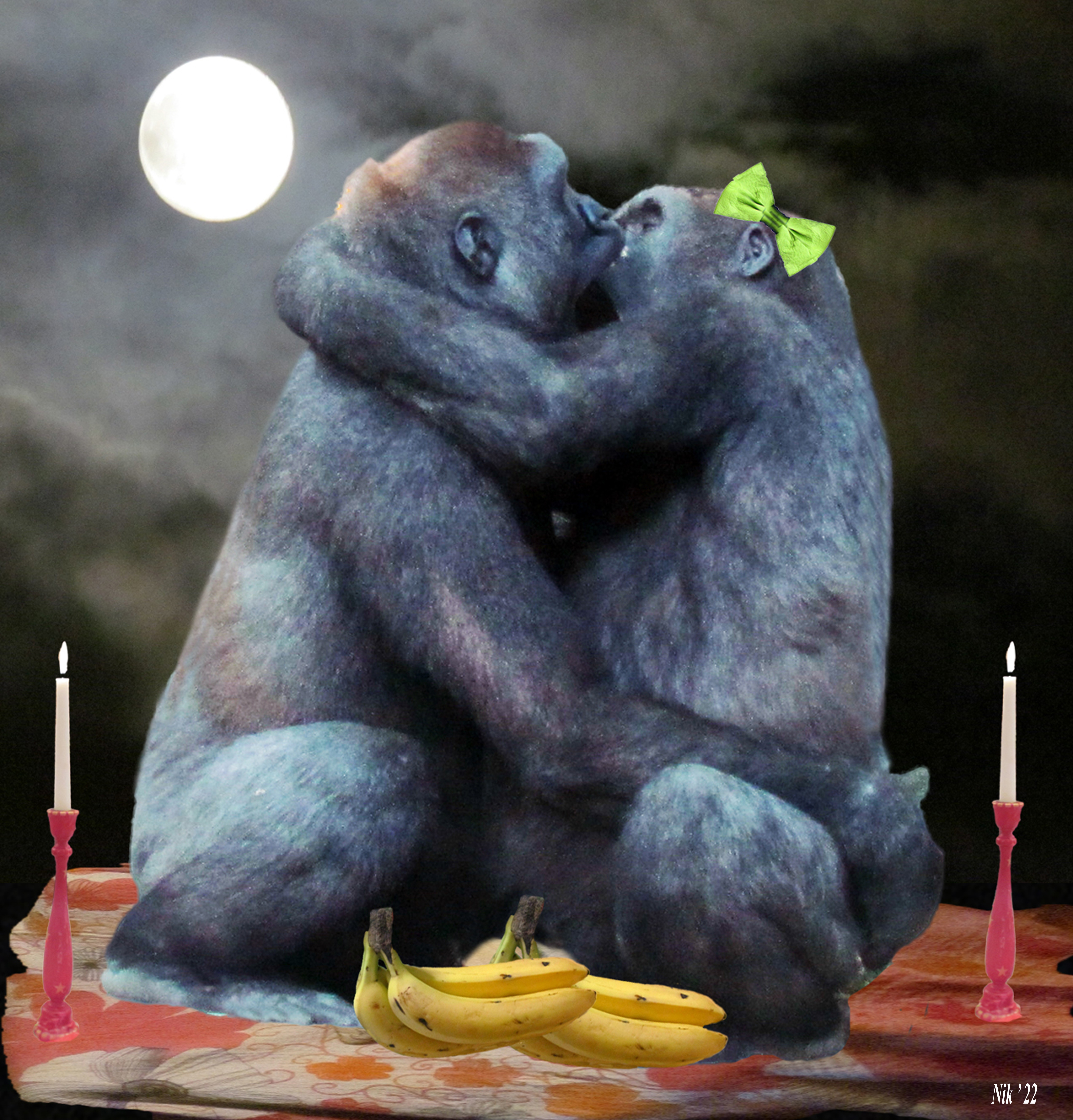 "I Wouldn't have Seen it, If I Hadn't Believed it! kicked off what will be a touring exhibit at Blick Art Materials located at 261 West 125th Street next door to the World-Famous Apollo Theater in Harlem. The exhibit is part of the "B.Y.O.J." TM - Bring Your Own Joy series of events that started as a creative writing workshop facilitated by Williams' third solo exhibit in the Spring of 2022. The exhibit opened on July 13, 2022, and was extended to September 7, 2022, Williams is honored and thrilled to have three solo exhibits hosted by Blick Art Materials in Harlem. Her first exhibit celebrated the 50th year of the African American Day Parade in Harlem with select photographs that Williams took of the Parade over a span of twenty-five years.

Williams also feels extraordinarily Blessed to have her artwork displayed for a second time in the windows of Ryan Health Frederick Douglass. She is grateful that the Executive Director, Mr. Charles Shorter, saw worth in her idea to celebrate the endless Dreams and Creativity inherent in Communities of Color. Last year, Ryan Health and the Executive Director of both Ryan Health Harlem locations, Charles Shorter, spoke of seeing last year's exhibit, "As a way of providing the community with an opportunity to celebrate, observe and witness an example of Black Excellence displayed through powerful imagery and poetry."
Nikki Williams who has been called a "Renaissance Woman," is an award-winning photographer and poet. She is also an accomplished painter, playwright, and performance artist who has been producing cultural arts programs for over thirty years. "B.Y.O.J." – Bring Your Own Joy! was inspired by a poem Williams wrote last year when she produced an "Herstoric" photo shoot centering on Woman Artists of Color aged 50 years and older.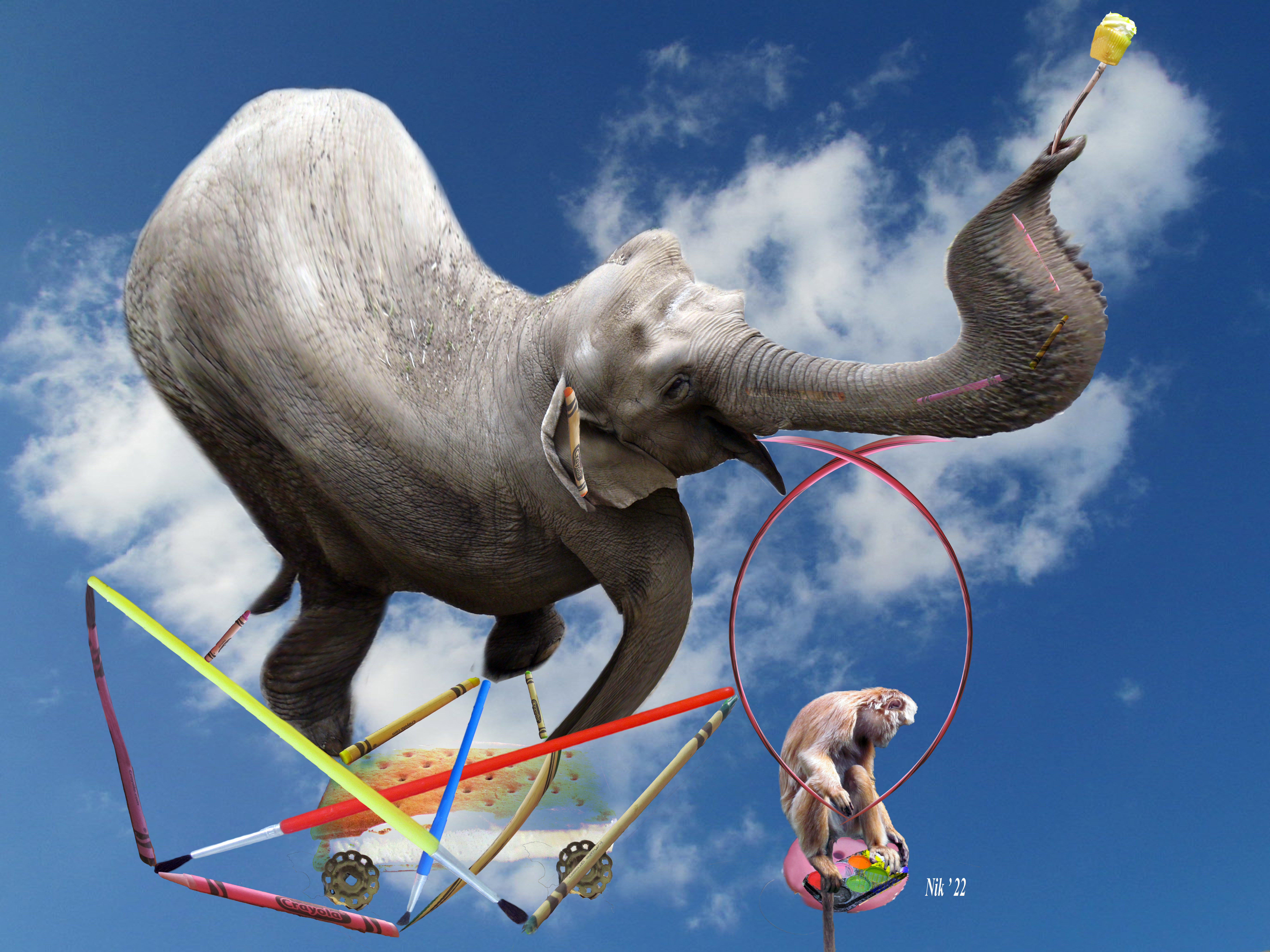 B.Y.O.J." – Bring Your Own Joy! is now the title of a Coffee Table book published in June 2022. More "B.Y.O.J." events will be presented this year. One of which, will occur on Thursday, August 25, 2022. Williams will hold an Artist Talk in front of Blick Art Materials at 4:00 p.m. Vocalist Lil Phillips, Visual Artist Sara Diallo, and Artist Rasheeda Shabazz will engage the public with song and stories their lives as Artists and the creative process. Williams is looking forward to producing a "B.Y.O.J." – Bring Your Own Joy! podcast by the end of the year. The public is encouraged to contact Spirit in Sunset Productions via their email address – byoj7@aol.com, to stay updated on upcoming "B.Y.O.J." events.


Both Ryan Health Frederick Douglass and Blick Art Materials are accessible by public transportation by taking the A, D, C, B, and/or #2 and #3 trains to 125th Street. For more information contact Spirit in Sunset Productions at (212) 368-3571, byoj7@aol.com