News | Community
Learn to Recognize and Prevent Youth Violence
March 1, 2021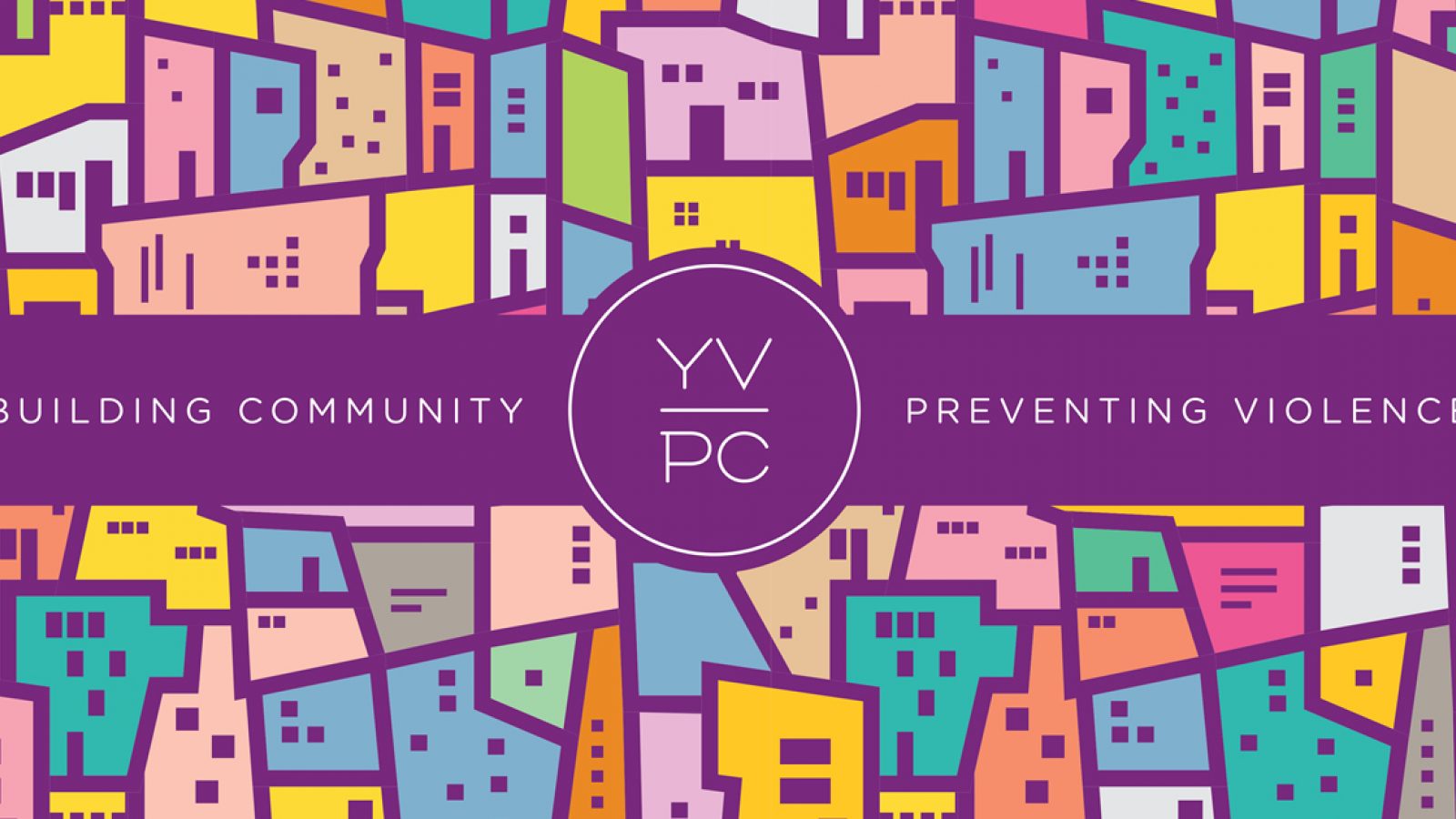 Youth violence takes many forms. Bullying, fighting, threats, or gang-related violence are common. Young people can be the victim or the aggressor. National Youth Violence Prevention Week is from March 30 through April 3. It is a chance to raise awareness and prevent the intentional use of force to threaten or harm others.
Ryan Health's school-based health program includes licensed clinical social workers who deal with youth violence. These professionals help young people and their families to identify and work through aggressive behavior. The causes of youth violence are varied.
"Parents and caregivers are looking for solutions," says Anthony Schmertz, Licensed Clinical Social Worker, who works for Ryan Health at PS 11 in Chelsea and Booker T. Washington Middle School on the Upper West Side. "This isn't a short-term solution, and parents are receptive to help."
"I work with younger kids who have aggression problems," says Adrienne Quirolo, LCSW who works at PS 180 in Harlem and the West Side High School on the Upper West Side. "We work on self-regulation. I am almost always hopeful when I get a case, a new family coming in. We get better outcomes when parents are open and want to participate in the treatment."
Schmertz agrees. "Behavior modification is a large part of my caseload, and we work with families to offer them other approaches."
Ryan Health's school-based counselors intervene with students, parents and teachers to identify and address factors that could lead to youth violence. But so much of what happens outside the home is a result of what's going on inside the home.
The good news is that youth violence is preventable. There are a range of strategies that our school-based counselors recommend. For instance, promoting family environments that support healthy development, strengthening youth's skills, connecting kids to caring adults and activities like mentoring and after school programs, and intervening to lessen harms and prevent risk.
— — —
According to the US Centers for Disease Control and Prevention (CDC):
Nearly one in five high school students experienced bullying in school. About one in seven were electronically bullied via texting and social media.
About 13 young people are homicide victims every day. About 1,100 are treated in emergency rooms for non-fatal assault-related crimes.
Those homicides and attacks cost more than $20 billion annually in combined medical and productivity costs. Adding even more costs are working through the criminal justice system, psychological, and social consequences for victims, perpetrators and their families, and the cost to the community.
More Resources

Anyone who is interested in contacting the school-based health program for help can email school@ryanhealth.org.
National Centers of Excellence in Youth Violence Prevention
STRYVE: Striving to Reduce Youth Violence Everywhere