News | Announcement, Community
Meet Ryan Health's HIV Outreach Group for Black Women: Sippin' and Spillin'
February 9, 2021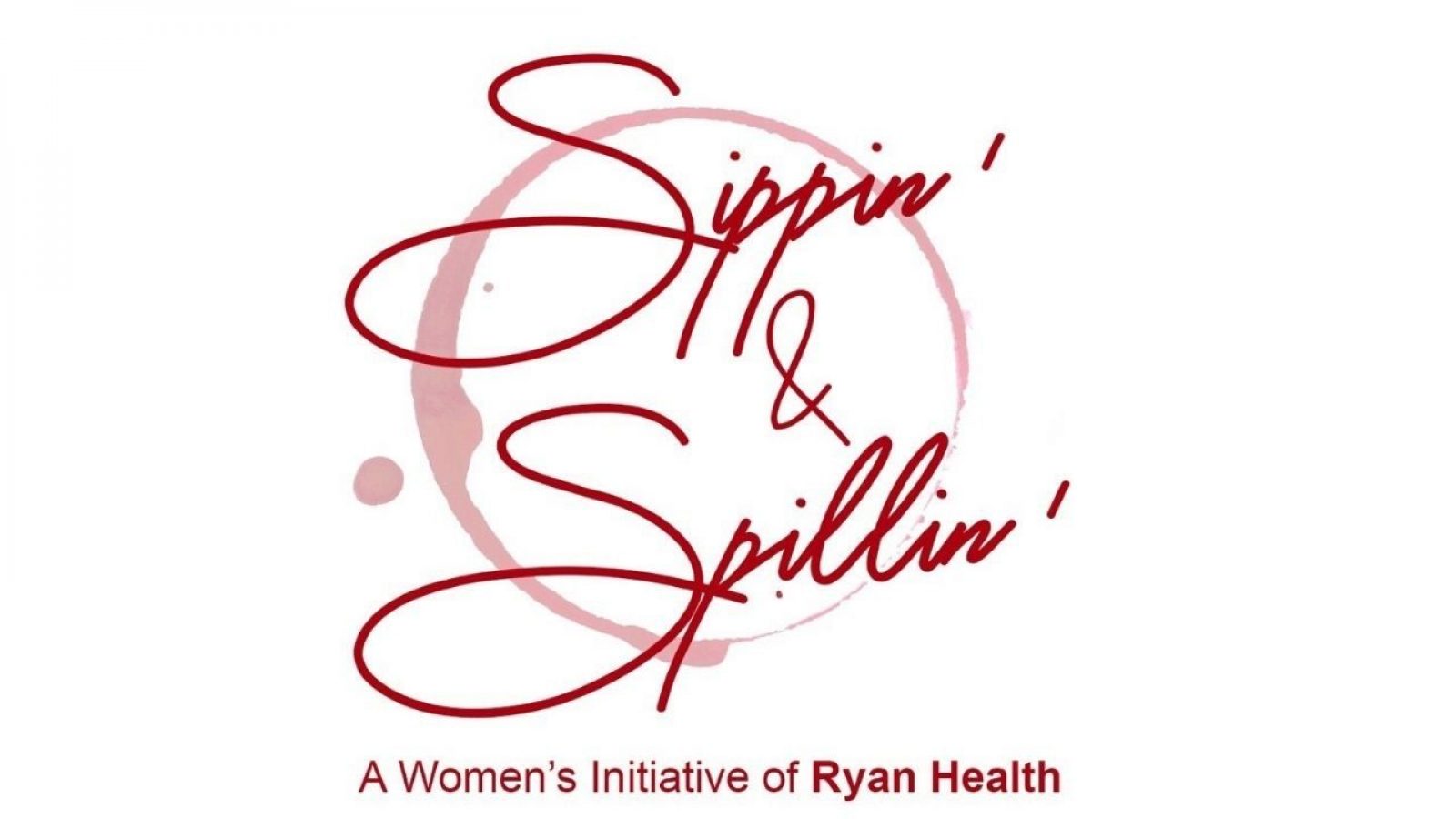 Through events, podcasts, and seminars, Sippin' and Spillin' focus on sexual and reproductive health and sex-positivity for women and non-binary femmes of color.
But the scope is much larger than that, taking in relationships, mental health, and the role race plays in health outcomes, among other topics.
Centered on all women — gay, straight, queer, cis, transgender, non-conforming — Sippin' and Spillin' was originally formed to discuss the prevalence of HIV among Black women. Its intent was to help them learn about PrEP and PEP, how to access those lifesaving HIV prevention meds, and to be sure they are part of the conversation.
PrEP and PEP are mainly marketed to gay men, and Sippin' and Spillin' organizers Janelle Eradiri, a Ryan Health Care Technician and PrEP/PEP specialist, and Ọmọtayọ Balogun, Ryan Heath Planning Associate, wanted to let women know those meds are an option for them too.
"Some of this is about implicit bias. Providers don't see women at imminent risk, so they don't offer those tools," Balogun says. "There are barriers to Black and Brown women receiving PrEP and PEP. Some are financial, or a lack of insurance, or just a pill burden, meaning they don't want to take a pill every day. Sippin' and Spillin' is a way to let women know that Ryan Health offers these services."
Eradiri agrees. "We hear women say, 'My doctor never even mentioned PrEP to me.' That doesn't make sense. If this population is experiencing HIV why aren't they? We wanted to start a conversation that wasn't happening."
African-American and other black women continue to be disproportionately affected by HIV. A new CDC analysis suggests that only a small percentage of Americans who could benefit from PrEP have been prescribed it. Most women who could benefit from PrEP simply don't know about it.
Before the pandemic, Sippin' and Spillin' hosted events quarterly, with 60 to 70 women participating. Now the effort is a social media campaign on Instagram at sippinandspillin. It features these three types of sexual health posts:
Testing Tuesday: Where, how, and why to get tested for HIV, how to have a conversation with your partner, and how to talk to your provider with the right questions so you receive proper care.
Women PrEP Wednesday: Featuring PrEP campaigns from the state, city, and Ryan Health to show Black women that this is an issue for them even though it's marketed mainly to gay men. The conversation also includes different reasons you should consider PrEP for your specific situation — for sex workers, or for someone in a violent relationship, for instance.
Thoughtful Thursday: Conversations about sexual health and sex-positivity with the goal of destigmatizing talking about sex.
Eradiri and Balogun expect to be meeting in person again with Sippin' and Spillin' when the City gives the all-clear for events to occur.