News | Community
National Dental Hygiene Month: Don't Neglect Your Teeth!
October 6, 2021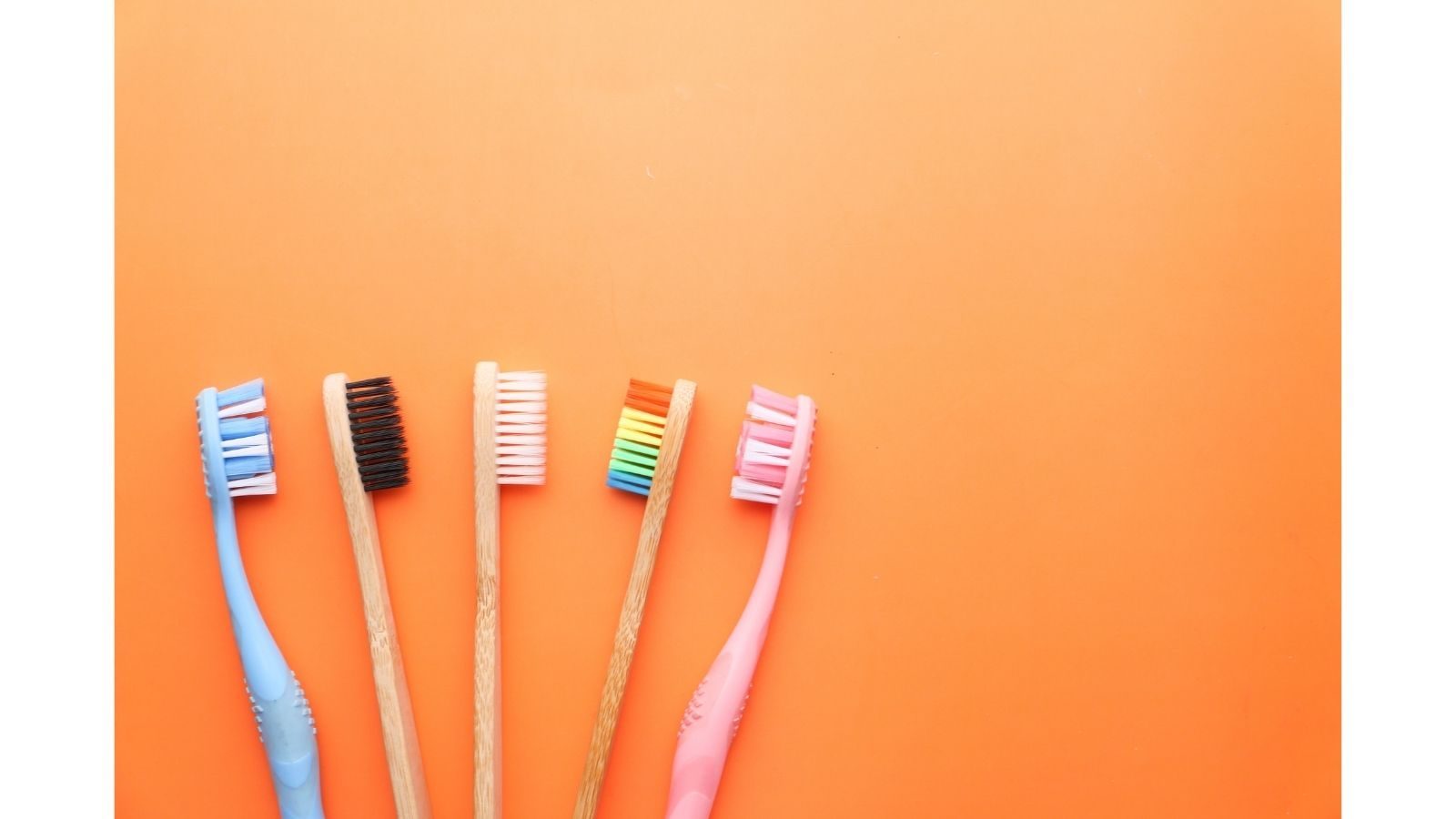 A clean mouth is a good thing, right? That's what National Dental Hygiene Month is all about! Dental hygiene is more than just brushing and flossing, although those are the basis for a clean mouth.

"When you make a dental appointment at Ryan Health, you'll first see a dentist for evaluation and then a dental hygienist for a cleaning," says Yndhira Maddi, a dental hygienist at Ryan Health | West 97th Street. "Dental hygienists focus on prevention — things like teeth cleaning, gum check, cavity risk assessment and patient education."
Dental hygiene goes way beyond what is happening in your mouth. One out of two people in the US has gum disease, which is linked to heart disease. If you have bleeding gums, the bacteria in your mouth gets into your blood stream and can contribute to other health issues like strokes and heart attacks. People with moderate to advanced gum disease are 25 to 50 percent more likely to have heart disease than those with healthy gums, according to The Journal of Immunology Research.
The good news is that flossing and brushing breaks down the plaque that causes gum disease. Plaque is a combination of food, saliva, bacteria and the toxins the bacteria releases which are irritating to the gums. Tartar is plaque that has hardened on your teeth and it can be removed by a dentist or a dental hygienist.
Ryan Health takes a holistic approach to all health care, so staying on top of your oral health is just as important as your physical and mental well-being. Cost should not be a barrier to your dental care. We'll see you even if you don't have dental insurance.
In your dental visit you can expect to have an exam, x-rays, medications if necessary, and a referral to specialized care if you need services we don't provide.
Some of our dental patients are coming for dental care for the first time. There are many reasons for this. Maybe they are unsure of the cost or have never been to a dentist at all and are afraid to come thinking it is too late. Many patients wait to see the dentist until they're in pain, have an infection, or because it is a dental emergency.
"None of those should be a concern," says Maddi. "We want to see patients from an early age, but it is never too late to seek dental care. We want people to get in the habit of good oral hygiene, to maintain good oral and overall health."
To make a dental appointment, use our Online Appointment Scheduler or call 212-749-1820.