News | Announcement, Community
New For 2021: A New(er) Ryan Chelsea-Clinton
January 7, 2021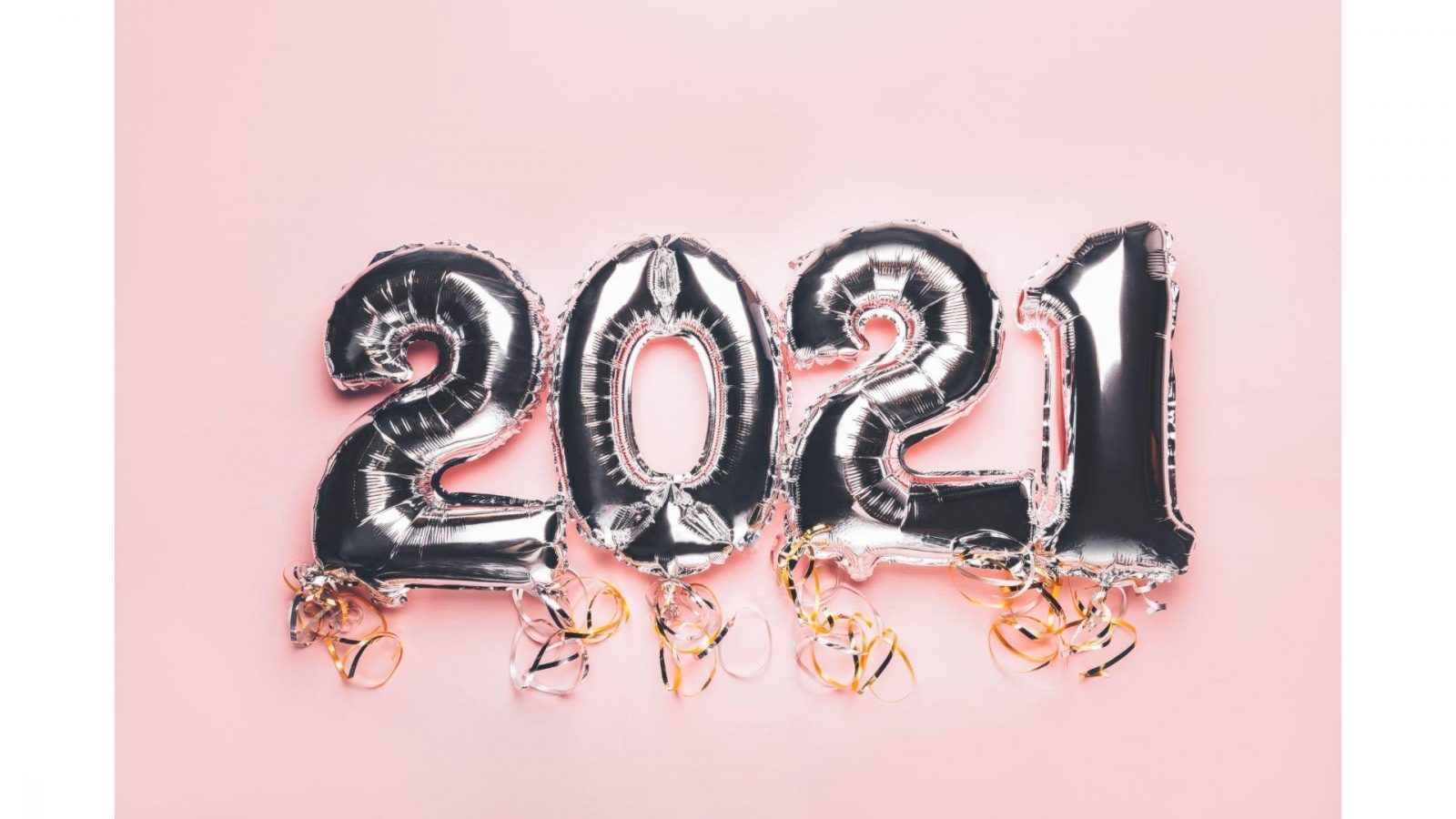 You'll notice some big changes at Ryan Chelsea-Clinton in the New Year! We have redesigned our first floor to create new and better exam and consultation rooms, allowing us to serve you better with even more services!

The completed renovation gives Ryan Chelsea-Clinton 25% more space -- adding six exam rooms and nine behavioral health areas for social work, counseling, and case management.
"We repurposed our underutilized patient records space, and shifted a few other areas to provide this much needed space," says Daniel Pichinson, MBA, Executive Director of Ryan Chelsea-Clinton. "Our paper medical charts have been digitized and shredded according to regulations, freeing up lots of space for patient care.
"We also improved our workflows and patterns so care teams are more efficient," he added. The new first-floor configuration creates care team pods— care team members that support the doctor throughout a patient's visit are right at hand. Previously, nurses were in one space, patient service representatives in another space, and providers were located throughout the center. The new design makes Ryan Chelsea-Clinton more efficient and improves the experience for our patients and care teams.
Eliminating the patient records space on the second floor allowed us to relocate a staff lounge and lunchroom to there, opening more space on the first floor for patient care.
"Previously, space limitations prevented us from bringing in new providers and services," Pichinson said. "We offer dermatology, urology, and physiatry, among other specialties. Now, we have more capacity for other services, especially for behavioral health. There's a tremendous shortage of behavioral health on the West Side, and the waiting list for psychiatric services can be several months. The ability to provide access to services in a timely manner is critical. Faster access always equals better health and wellness outcomes."
Nearly three-quarters of Ryan Chelsea-Clinton's patients live on the West Side. The new space allows for more growth. Three years ago, Ryan Chelsea-Clinton saw fewer than 40,000 patient visits a year; last year, there were 45,000 patient visits, and estimates are that the new space can accommodate up to 52,000 visits a year.
"The funding for our renovation came from the Statewide Health Care Facility Transformation Program of the New York State Department of Health," Pichinson says. "We were selected because we were at capacity before the renovation. Now, we can reduce waiting times and have a real impact on the health of the community."
The grant for $1.5 million from New York State was competitive, and there were only 35 recipients in New York City.
"We're thankful for the support of New York State for funding this project and grateful for their recognition," Pichinson says.