News | Community
Reach Out and Read and Ryan Health Pediatricians Teach a Love of Books
March 1, 2021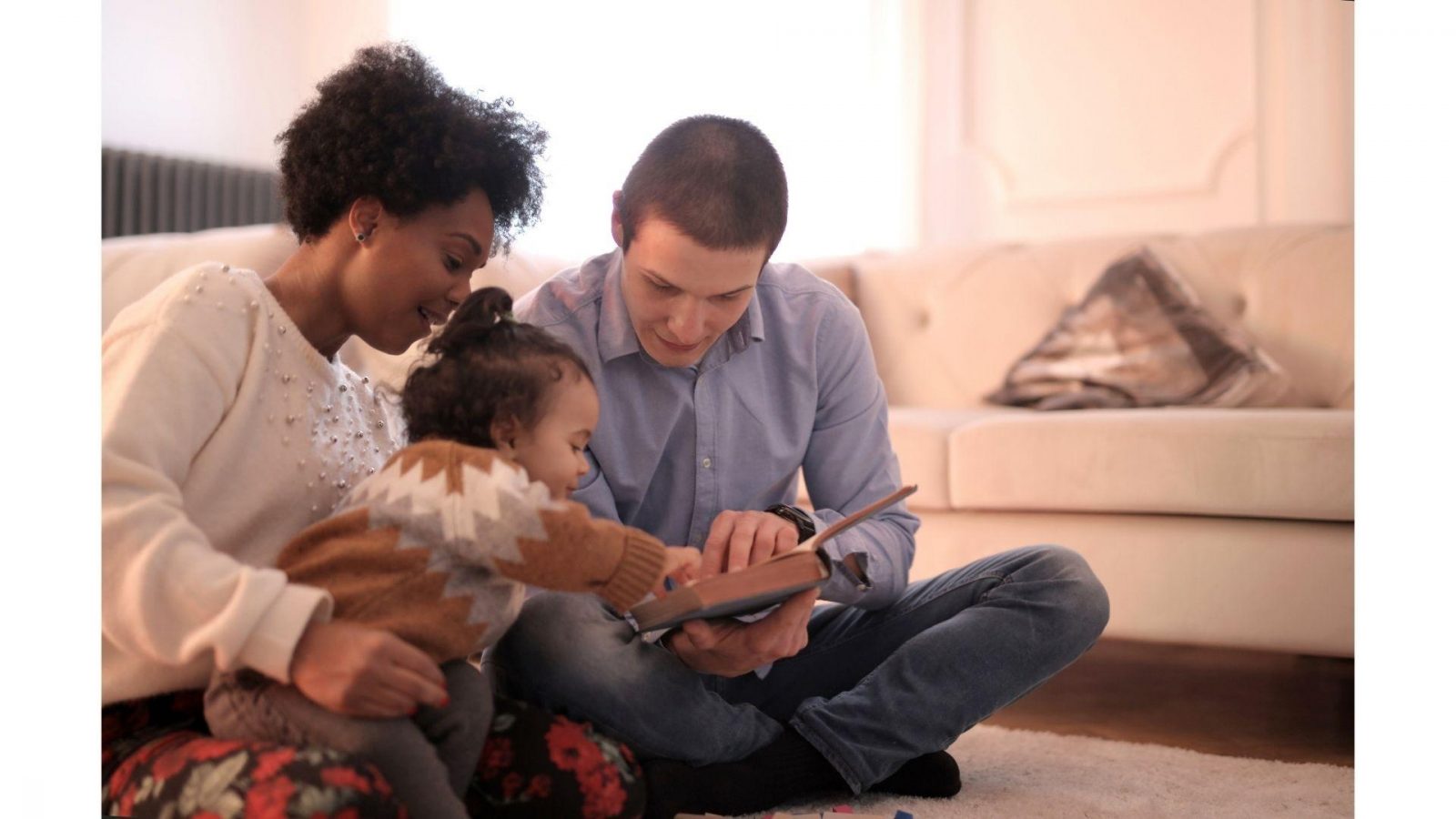 Establishing a love of reading cannot begin early enough. That's the philosophy behind Reach Out and Read New York. This nonprofit organization has been working with Ryan Health and pediatricians throughout New York City for 20 years to teach early childhood literacy. It serves more than 250,000 children each year.

"We work with pediatricians who are seeing children ages 6 months to five years old for their well-child visits," says Emily Marchese, Executive Director of Reach Out and Read New York. "That's about 10 visits during that time. We give the kids age-appropriate books on each visit, so they'll have at least 10 books in their home library."

Reach Out and Read New York provides tips to caregivers on reading to children in a dynamic way. Traditionally, the group would provide books for patients in pediatricians' waiting rooms. That had to stop when COVID-19 changed the waiting room check-in process and used books were no longer allowed.

"That's how we developed out the Read Aloud project," Marchese says. "How can we reach families when they're at home? We went live on Facebook, and it really took off. What a wonderful surprise discovery!"

The Read Aloud project features New Yorkers reading their favorite books for kids on Facebook. They've had volunteers, politicians, celebrities, people playing guitar, or been joined by their kids or dogs. Anyone can do it if they engage the audience. Often, the Read Aloud project will also feature a Q&A with the readers.

Reach Out and Read New York is also participating in Read Across America on March 2 — the birthday of Dr. Seuss. It is designed to celebrate reading by encouraging people to read wherever they are, and by reading to children throughout the day. Reach Out and Read New York is partnering with other organizations to promote the event. Look to libraries and book shops in your neighborhood for a Read Aloud event celebrating diverse titles, subjects, authors, and illustrators.

"Reading and giving books out is the one constant source of joy for us at Reach Out and Read New York," Marchese says. "We take that privilege seriously."

Reach Out and Read New York works with over 230 different hospitals and health centers throughout New York City, including Ryan Health | Women and Children's and Ryan Health | NENA. The program is multilingual and provides books in about a dozen languages. All 230 sites are surveyed before books are purchased to ensure they cover a range of languages, topics, storylines, and authors.

The site managers in each facility are often nurses, physicians, or pediatricians. They ensure that reading materials are best matched to the child. For instance, key issues like homelessness, grieving, or having parents in the military might weigh heavily on a specific community. The books are intended to facilitate conversations that are helpful to children's social and emotional needs.

For parents and caregivers, the Reach Out and Read New York website also hosts recordings of workshops. Information and tips are distilled into one-pagers and translated into a variety of languages.

"Anything that draws attention to early childhood literacy is good for the cause," Marchese says.

More information on Reach Out and Read New York
On the web: reachoutandreadnyc.org
Facebook: @ReachOutReadGNY
Twitter: @ReachOutReadGNY
Instagram: @ReachOutReadGNY