News | Community
Ryan Health Celebrates Breast Cancer Awareness Month
October 1, 2019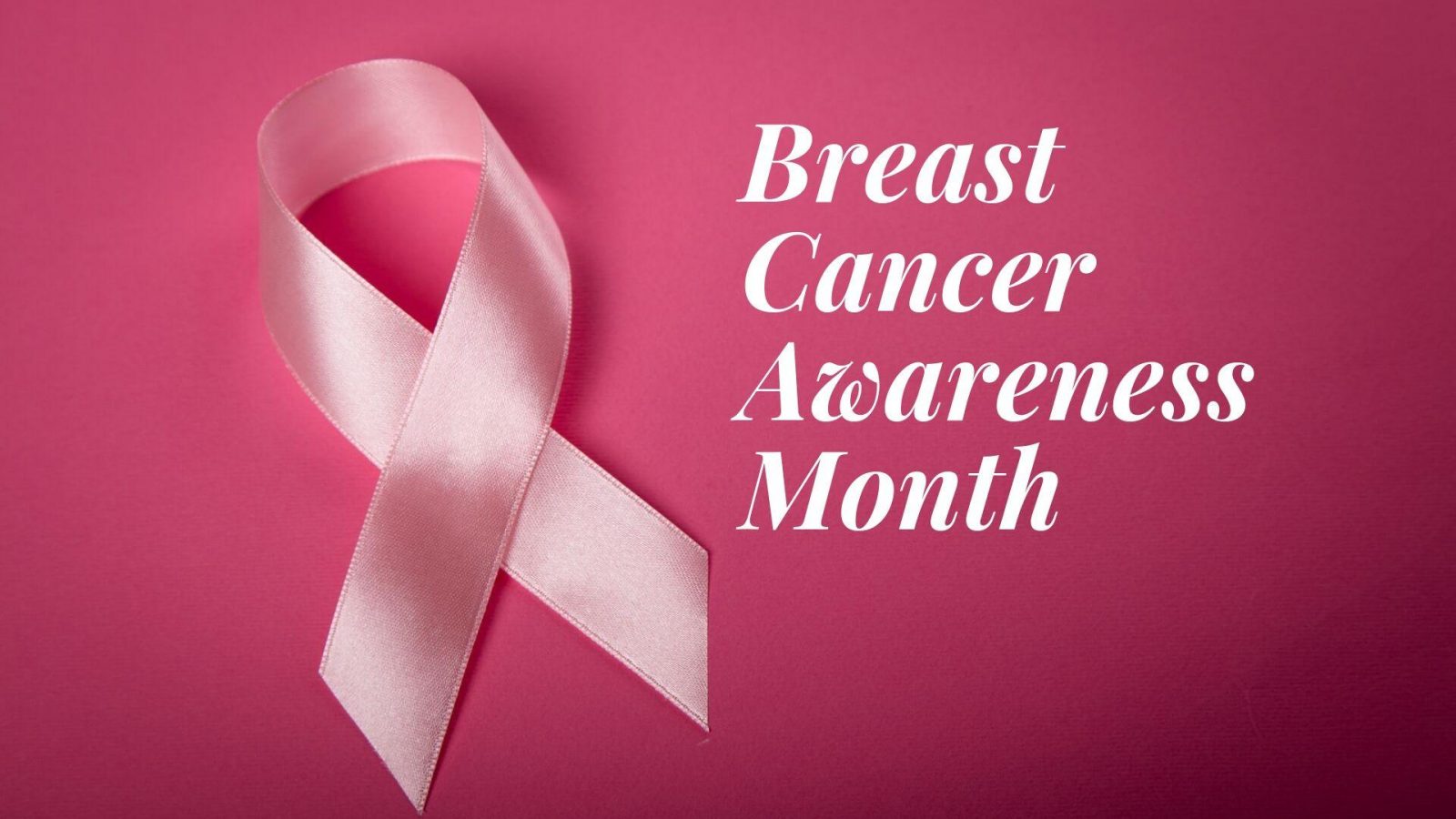 October is Breast Cancer Awareness Month. Apart from skin cancer, breast cancer is the most common type of cancer among women. Finding Breast cancer as early as possible gives you a better chance of successful treatment. Mammograms are the best way to find breast cancer early when it is easier to treat and before it is big enough to feel or cause symptoms.
What Are the Symptoms?
Symptoms of breast cancer may vary, while some people have no symptoms at all.
Symptoms may include:
Any change in the size or shape of the breast.
Pain in any area of the breast.
Nipple discharge other than breast milk (including blood).
A new lump in the breast or underarm.
If you have any signs that worry you, see your doctor right away.
How Can I Lower My Risk?
There is no sure way to prevent breast cancer, but there are lifestyle changes you can make to lower your risk. According to the Center for Disease Control and Prevention (CDC), some main factors that can lower your risk for breast cancer include:
Staying at a healthy weight
Staying physically active
Limit or avoid alcohol
Be vigilant about breast cancer detection. If you notice any changes in your breasts, such as a new lump or skin changes, consult your doctor.
Ryan Health is conducting the following mammogram screenings:
Tuesday, October 1: Ryan Health | Adair & Frederick Douglass 8:00 AM- 5:00 PM
Tuesday, October 15: Ryan Health | West 97th Street 9:00 AM- 5:00 PM
Thursday, October 17: Ryan Health | Women & Children's 9:00 AM- 5:00 PM
Friday, October 18: Ryan Health | NENA 9:00 AM- 5:00 PM
Thursday, October 31: Ryan Health | Adair & Frederick Douglass