News | Event Recap, Community
Ryan Health celebrates PRIDE Month!
June 28, 2019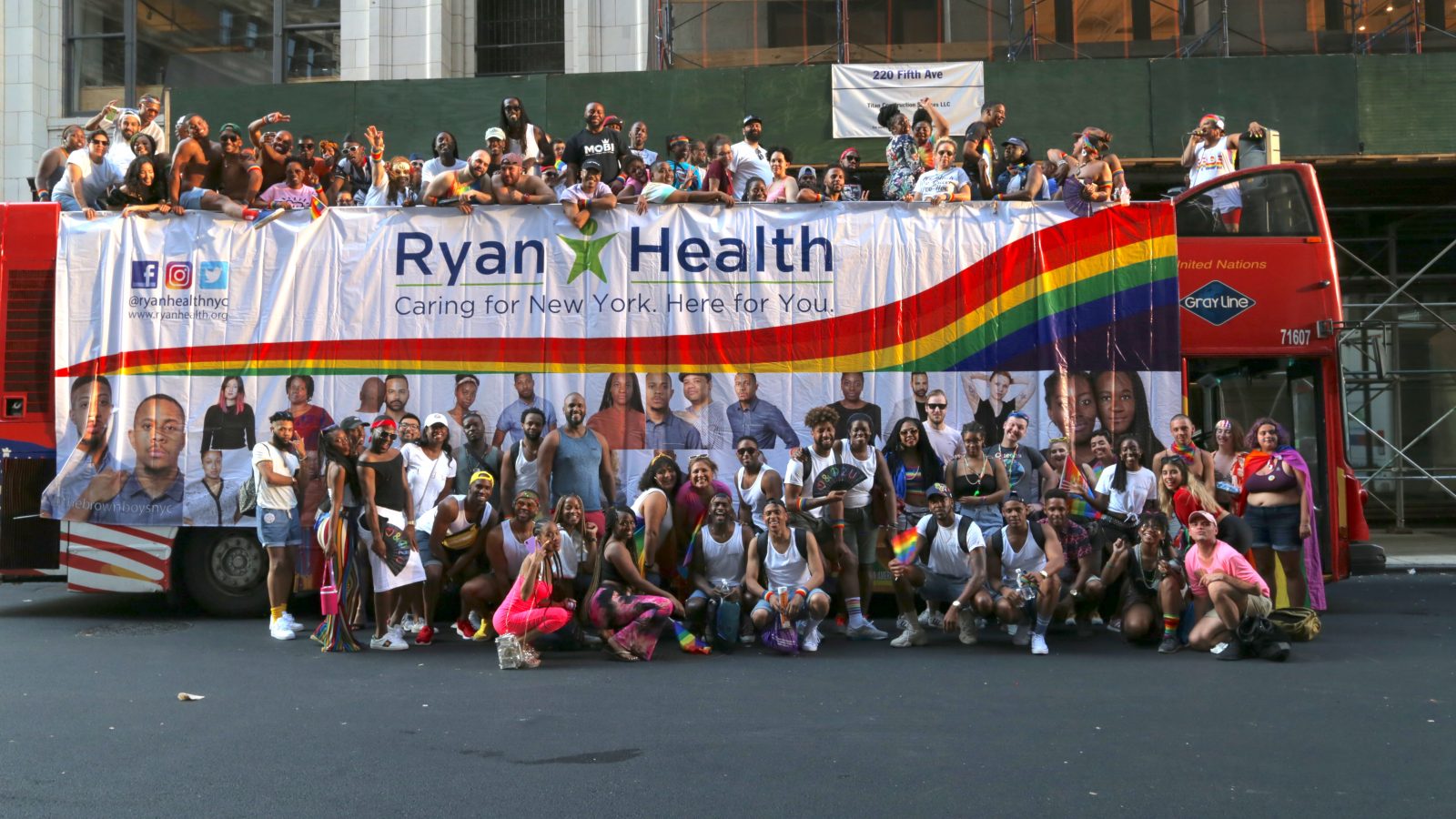 Thanks to everyone who helped make Harlem Pride, Pride Fest and the Pride March a success! We conducted over 70 HIV tests, performed blood pressure screenings, and promoted our sexual health services and HIV/AIDS prevention and care.