News | Announcement, Event Recap
Ryan Health Congratulates Our World AIDS Day Red Ribbon Ambassador Award Winners
December 19, 2022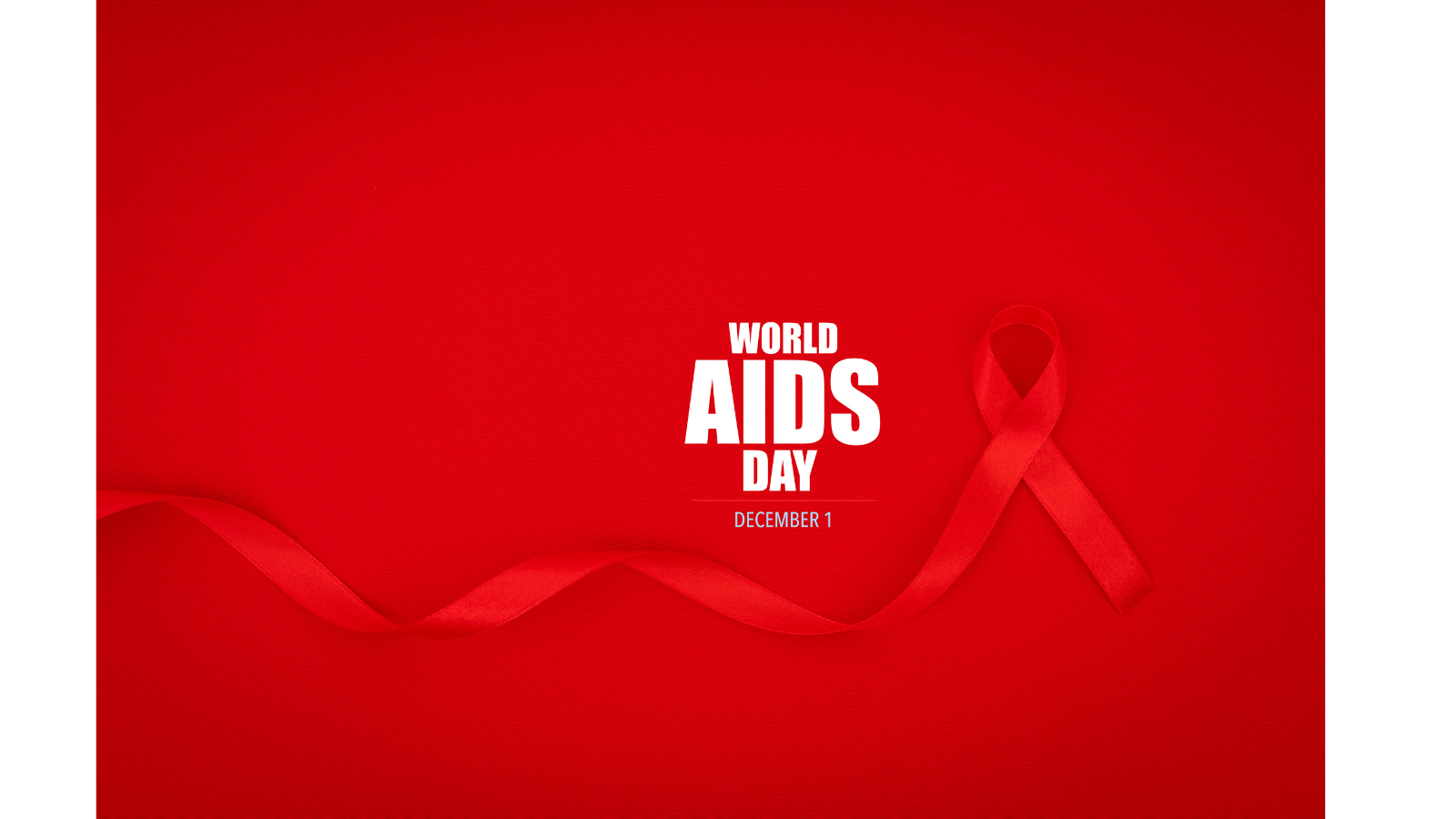 Ryan Health was an early leader in caring for those with HIV/AIDS. We were there at the beginning of the epidemic in the 1980s, and it's still a core part of the work we do. We are proud of the pioneering role we played in defining care for those with HIV/AIDS.

World AIDS Day is December 1 every year, and this year's theme was "Equalize." It is a call to action. It is a prompt for all of us to work for proven practical measures needed to address inequalities and help end AIDS.

As part of our recognition of the day, we honor several employees who have been nominated by their colleagues for the Ryan Health World AIDS Day Red Ribbon Ambassador Award.

Our 2022 honorees are:
Claudia Bustamante-Zelaya, Case Manager, Ryan Health | West 97th Street
Carolina Pichardo, Care Technician, Ryan Health | West 97th Street
Sophia Nurani, Assistant Director of Community Health, Ryan Chelsea-Clinton
Paula Jones, Dental Assistant, Ryan Health | Thelma Adair
Due to Covid-19, we were not able to celebrate our 2021 honorees, so we are giving them a special shout out here:

Edilberto Diaz, Medical Assistant, Ryan Chelsea-Clinton
Farhana Khundkar, LPN, Ryan Health | West 97th Street
Judith Aiges, Supervisor of Case Management, Ryan Health
Kevin Yan, MD, Ryan Chelsea-Clinton
Monica Dreitcer, NP, Chronic Care Manager, Ryan Health | West 97th Street
Congratulations and thanks to each of them for all the work they do to end HIV/AIDS. They are truly examples of Caring for New York, Here for You.