News | Announcement, Community
Ryan Health Harlem Locations Hosts It's First Solo Exhibition
January 13, 2021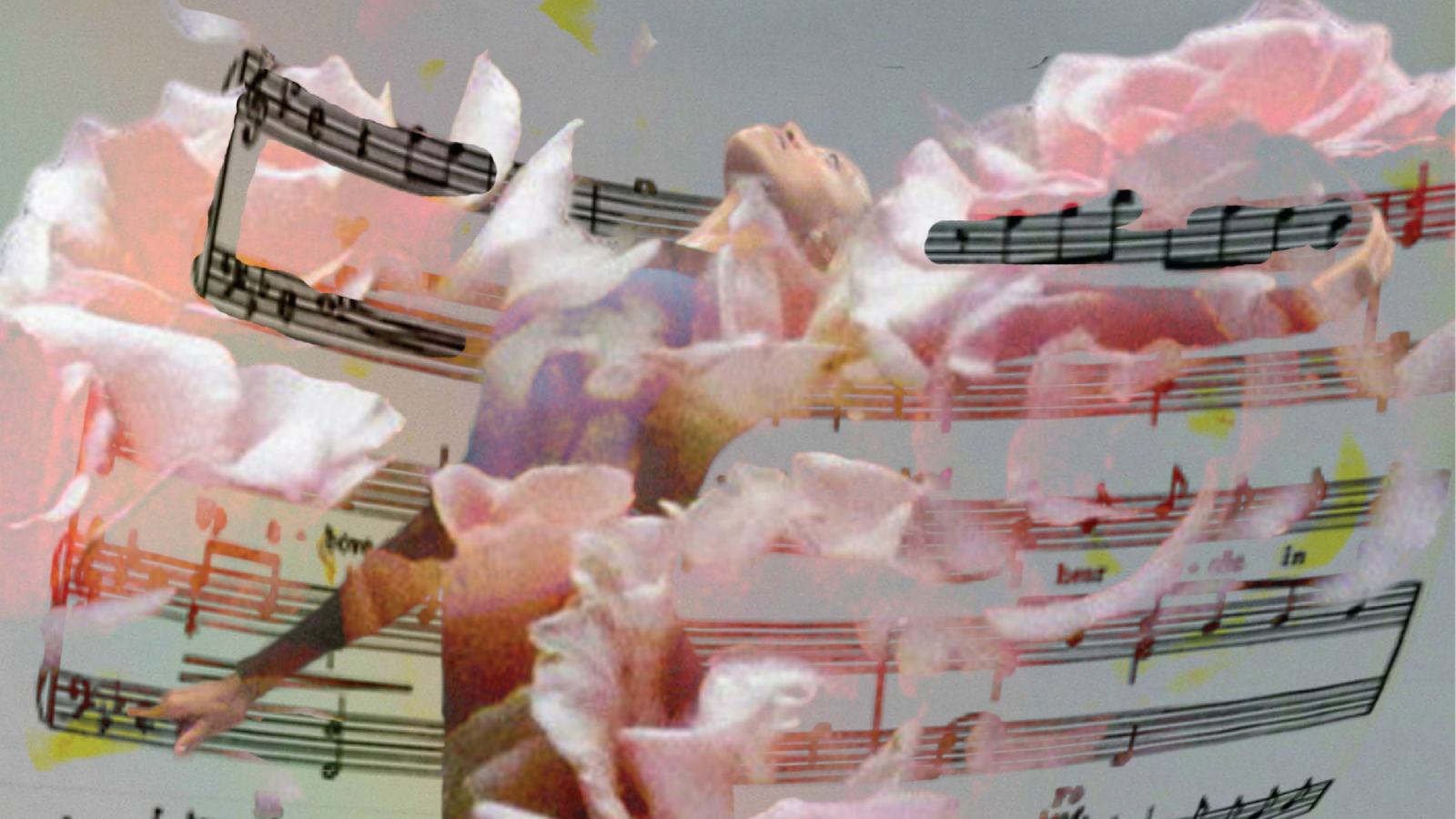 "And a PraiseSong Shall Rise Over A Cappella Skies" Art Exhibit
Ryan Health | Adair and Frederick Douglass in association with Spirit in Sunset Productions is excited to present a new solo exhibit, entitled "And a PraiseSong Shall Rise Over A Cappella Skies," a rhythmed retrospective of select work by Harlem artist and writer Nikki Williams. The exhibit will be held in both Ryan Health's Harlem locations – Ryan Health | Adair located at 565 Manhattan Avenue and 124th Street and Ryan Health | Frederick Douglass located at 2381 Frederick Douglass Blvd and 128th Street. The exhibition opens on Monday, December 7, 2020, and runs through Monday, March 1, 2021.
Executive Director of the Ryan Health Harlem locations, Charles Shorter, sees this event as a way of providing the community with an opportunity to celebrate, observe and witness an example of Black Excellence displayed through powerful imagery and poetry. As we enter the season where we observe family traditions and celebrate new beginnings, Ryan Health encourages everyone who appreciates art, creativity, and tradition to view this virtual art exhibition. It is also our intention to not only support the endeavors of artists in communities of color but to also foster ways whereby using art and culture, we can collectively strengthen our hope in these challenging times.

Artist Nikki Williams describes "And a PraiseSong Shall Rise Over A Cappella Skies," as a visual sermon. Her intention in selecting the art and poetry that will be on display in a healthcare setting was to "Use art to help bind our brokenness as well as to remind us of the radiant resilience of the Human Spirit". Williams whose own healthcare challenges had become more prevalent this year, also states that "Art makes space for our faithful feet when we are standing in the need of prayer." Williams, very aware of the effects that COVID-19, has been on the country and particularly on communities of color, chose the pieces to be displayed very carefully. All involved with the exhibit acknowledge 2020 as a year of great sorrow and despair for so many people. To this end, Williams is extraordinarily proud to partner with Ryan Health in their efforts to promote health and wellness during this great time of challenge and change.
The exhibit is a retrospective body of work consisting of thirty-eight select pieces of art with accompanying poetry. "And a PraiseSong…" is part of and an extension of Williams' growing and touring exhibit entitled, "Beautiful, Also, Are the Souls of My People." The artist describes her work as photographs and poetry in a collage that celebrate the beauty and resilience of the African American experience. Williams states: "I am a jazz musician. A jazz musician who uses the visual and literary arts to create music. A cultural clergywoman presiding over the sacred ceremony that unites two of my passions: creating art that celebrates the improvisational beauty of African American culture and the stunning beauty found in Nature."
Artist Talk

Due to the COVID-19 pandemic, the invitation-only artist talk with Nikki Williams will be pre-recorded on Thursday, January 14, 2021, from 5 pm – 7 pm. Williams will share some of the poetry written specifically for the exhibit and speak about her professional career which spans over thirty years. Both the exhibit and Artist Talk can be viewed on Ryan Health's website www.ryanhealth.org. The actual exhibit will be available for viewing during regular business hours by patients and staff only as Ryan Health seeks to enact safety measures to protect the community. Ryan Health is setting up a special virtual online exhibit that will be available for the public on its website.
For information on the exhibit please contact Brian St-Jean, Community Relations Coordinator at (212) 477-8821 or brian.st.jean@ryanhealth.org. You may also contact Spirit in Sunset Productions at (212) 368-3571 or spiritalkin@yahoo.com.

About the Artist: Nikki Williams
Nikki Williams who has been called a "Renaissance Woman," is an award-winning photographer and poet. She is also an accomplished painter, playwright, and performance artist who has been producing cultural arts programs for over thirty years. In 1990, Williams produced the first live, weekly arts radio show "Artbeat of Harlem," for WHCR, Harlem Community Radio. For her continuing commitment in supporting the endeavors and achievements of Artists of Color, Williams has received Proclamations from former Elected Officials such as the Honorable Congressman Charles B. Rangel, Manhattan Borough Presidents Virginia C. Fields and Ruth W. Messinger, Assembly Member Keith L.T. Wright, and current Council Member Inez C. Dickens. In 2019, she completed three coffee table books that contain selections of her art and poetry and in 2020, Williams received her third grant from the Puffin Foundation for her photography.