News | Announcement, Community
Ryan Health is Caring for New York, Here for You — 24/7!
September 5, 2019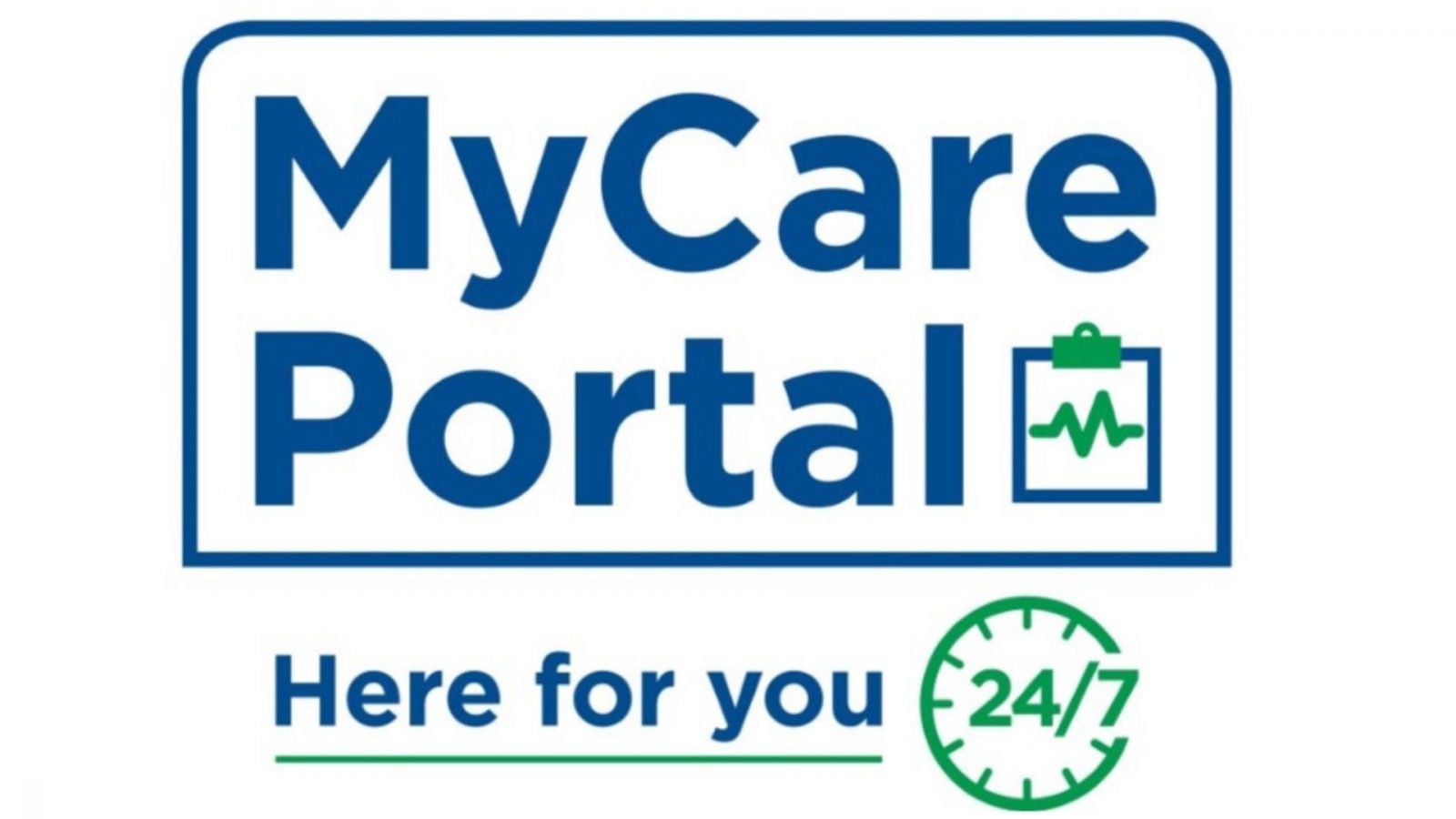 Our online MyCare Portal puts you in charge of managing your health with an easy to use online site that lets you request appointments, view lab results, order prescription refills, and more!

Here for You 24/7 means, you can stay up-to-date on everything related to your health — you can access you and your family's health information.
On the MyCare Portal you can:
Request or cancel appointments
Request a refill of prescriptions
Send and receive messages to your Care Team
View most of your lab results
And because the MyCare Portal is always available, there's no need to wait for our call center to open! Your information is always available to you.
"Our MyCare Portal is all about giving you more control over your health information, so you can make the right decisions for you and your family," said Brian McIndoe, President, and CEO of Ryan Health. "You'll have fast access to test results or summary of care notes, so you're better able to take care of your health. And importantly, it's easy to use!"
From your computer:
Click here to go to the MyCare Portal or from the Ryanhealth.org homepage click on the MyCare Portal icon at the top right-hand corner of the of page.
Enter your username and password, and you're in!
Your healthcare is at your fingertips 24/7. At Ryan Health, we want you to be an active, engaged partner in your healthcare. The MyCare Portal makes it easy to take care of your health on your schedule!
Ryan Health. Caring for New York. Here for You — 24/7.