News | Announcement, Community
Ryan Health is Making Harlem Healthier with Expanded Access
January 20, 2022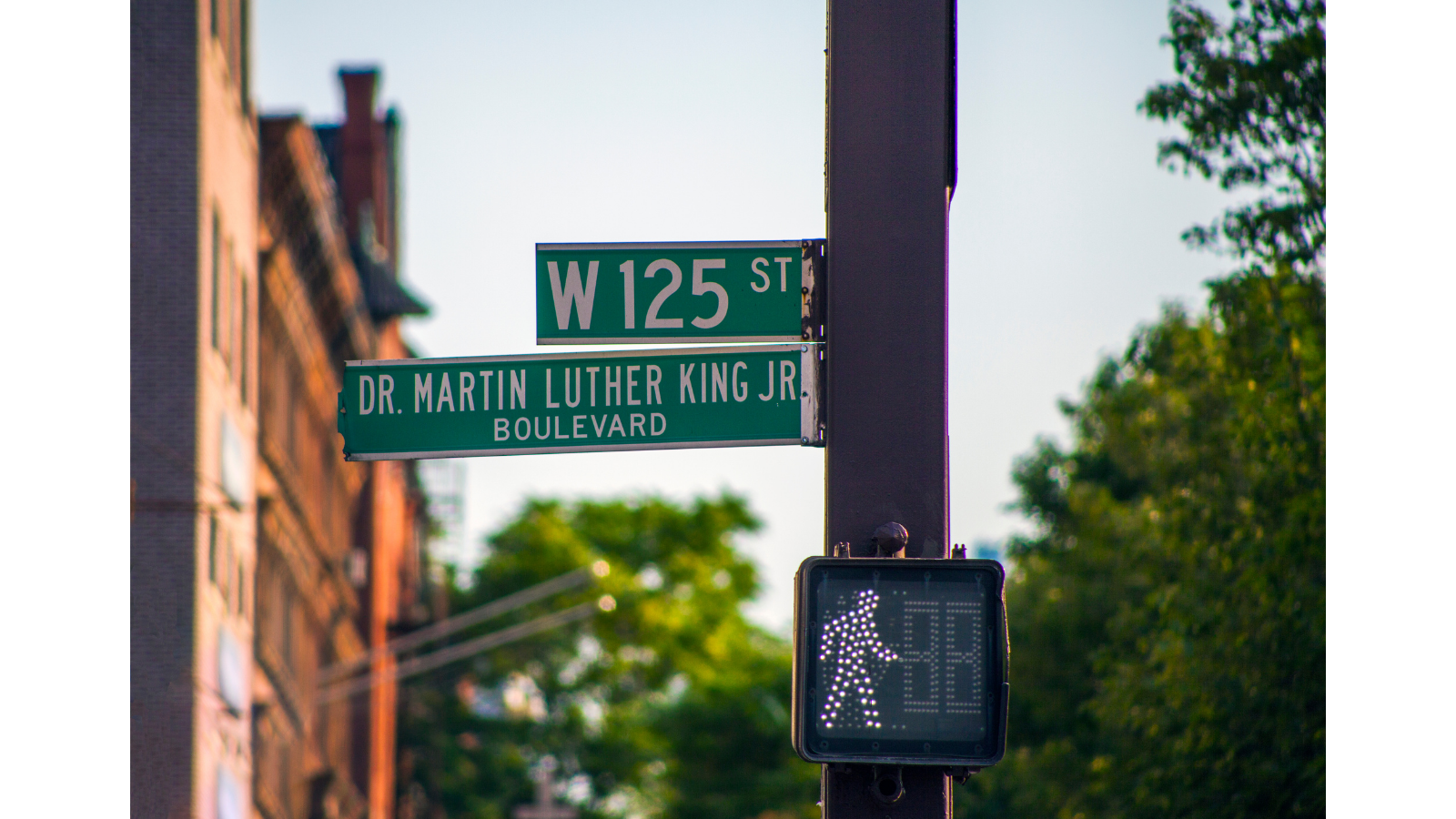 The Harlem community has always been at the heart of Ryan Health's mission to make New York City healthier. And now Ryan Health | Frederick Douglass has partnered with the New York City Department of Health and Mental Hygiene (DOHMH) and the Fund for Public Health NYC (FPHNYC) to expand access to Covid-19 vaccines and flu shots. We also conduct screenings for diabetes and high blood pressure. Those are two chronic health conditions that especially affect the Black community.

If it's your first Covid-19 vaccination you may qualify for a $100 debit card from the City. To be eligible, you need to schedule your appointment on https://vaccinefinder.nyc.gov/
"Ryan Health | Frederick Douglass was a Covid-19 testing site during the beginning of the pandemic. says Charles Shorter, MSW, Executive Director of Ryan Health | Frederick Douglass and Ryan Health | Adair. "The City asked us to work with them to increase vaccinations in the Harlem community."
Ryan Health | Frederick Douglass has always conducted events throughout the community. This program expands that effort. The City identified community partners, and Ryan Health had already been working with many of them for years.
"We partner with the National Black Leadership Commission on Health, African Services, which serves the African diaspora in New York City, and A. Phillip Randolph Housing. Even a sorority that scheduled an event in a barbershop," Shorter says. "Our long-standing relationship with the community and our partners made it easy to launch this program. It's important to connect with so many people in need of vaccines and screenings."
Some people may be hesitant about the screenings, Shorter says, but you need to know your status. "Whether we're screening for diabetes, high blood pressure, HIV or Hep C, the aim is to ensure the Harlem community is as healthy as possible."
In addition to providing funding, the grant also provides two health care workers to assist Ryan Health staff. Both had worked at Covid-19 pop-up sites during the pandemic. The extra hands allow us to review social determinants of health, such as housing and job needs, or child care. These impact health care as well as your physical condition. Ryan Health has resources for our patients to access assistance.
Ryan Health is coordinating at least five community events each month. But the Expanded Access program is only available at Ryan Health | Frederick Douglass during these hours:
Monday through Wednesday and Friday from 9:00 am to 5:00 pm,
Thursdays from 11:00 am to 7:00 pm.
The grant allowed Ryan Health | Frederick Douglass to add hours on Saturday from 9:00 am to 3:00 pm.
It's best to schedule your appointment online. Walk-in appointments are also available.
———
Upcoming Community Events:
January 19: African Services, COVID Vaccines, Blood Pressure, Blood Sugar
January 21: Abyssinian Baptist Church. COVID Vaccines and Flu shots
January 21: African Communities Together, Mosque Event. COVID Vaccines, Blood Pressure, Blood Sugar
January 24: A. Phillip Randolph Senior Center. COVID Vaccines, Blood Pressure, Blood Sugar